Alpha Car Hire Sunshine Coast
Hours
Mon – Fri 8AM – 4PM
Sat – Sun & Public Holidays 7.30AM – 12PM
If your flight is running late or you are looking to pickup outside our normal business hours? We've got special instructions that make it super easy.
Give us a call to find out more.
Why rent with Alpha?
At Alpha Car Hire, we've made it our mission to provide premium-quality rental vehicles at very affordable rates. Our proximity to the airport makes us the convenient choice for tourists and business travelers alike. From compact cars to family SUVs, you can trust us to provide you with highly reliable vehicles and personable services.
Affordable Car Rentals
Our competitive pricing has never compromised the quality of our rental vehicles.
Reliable Car Hire
From hatchbacks to family cars to utes and moving trucks, we are your one-stop shop.
Professional and friendly
Our team puts people first. Let us know what you need, and we'll be more than eager to help you out.
Optional Extras
We offer a range of extras, including baby seats and boosters, to make your trip extra safe and comfortable.
Conveniently located
Our complimentary shuttles will ferry you between the airport and our nearby facility.
Additional benefits
With more free daily kilometres and 24-hour roadside assistance, we will be your most practical choice.
Contact Us Today
Our friendly customer service team is more than ready to answer all of your enquries.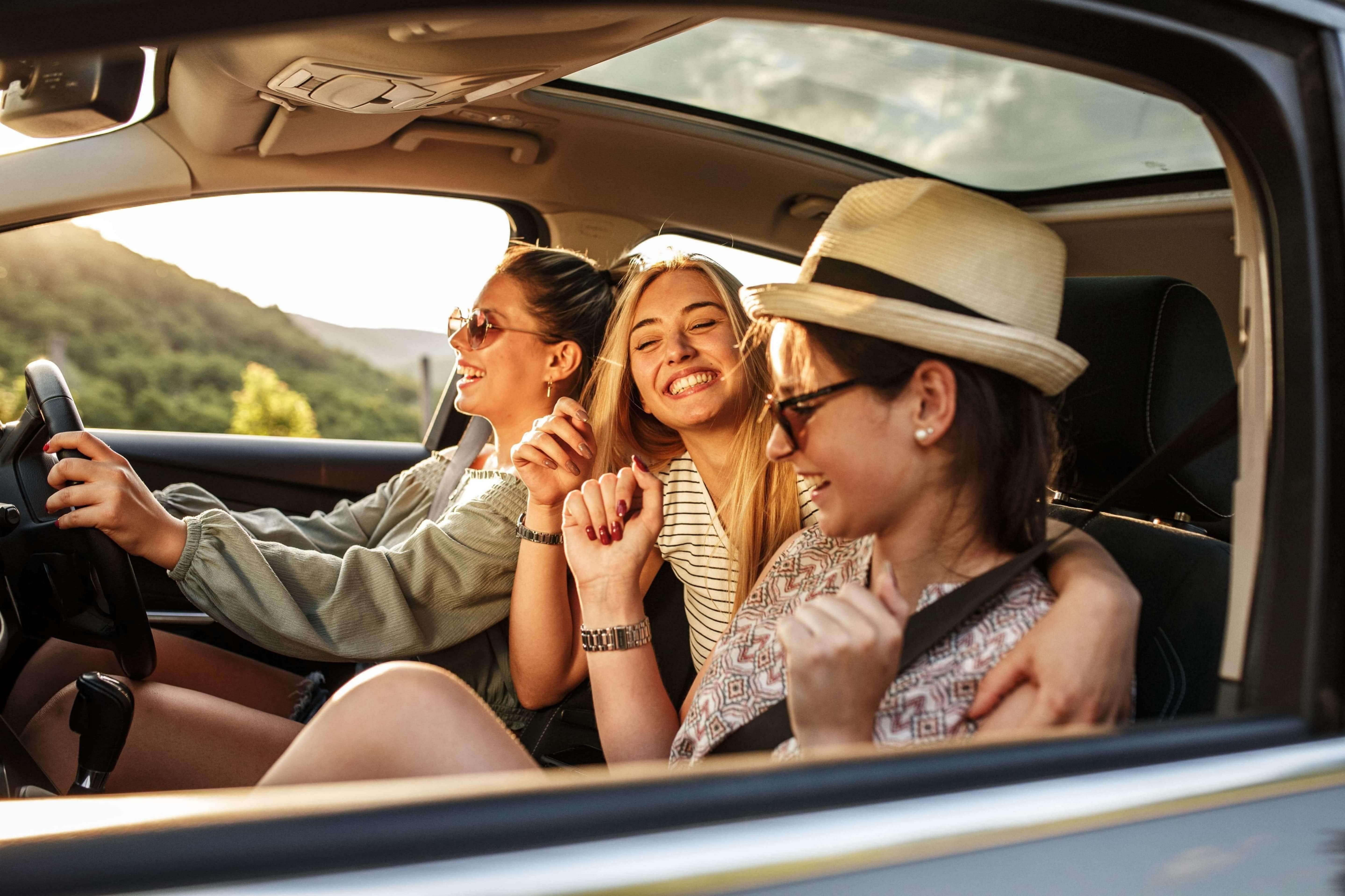 AFFORDABLE CAR HIRE IN AUSTRALIA
Cheap car rental to suit all needs and budgets
Rent a car on the Sunshine Coast with Alpha
Whether you're going to be in town for business, pleasure or a little bit of both, getting across town is easier in a rental car. Instead of taking multiple taxi rides, Alpha Car Rentals will let you drive your own car at much lower rates. You'll also save yourself from all the hassle of figuring out the public transport routes and schedules by programming your destination on our cars' GPS and driving straight to your destination at your most convenient schedule.
Alpha Car Hire wants you to maximise your stay in Sunshine Coast by providing a hefty 500-kilometre daily allowance, giving you the freedom to explore the area within any given budget. You can also reach out to our team for optional extras, such as car seats and boosters. Let us know what you need, and we'll find a way to meet your expectations.
Alpha Car Hire takes pride in its large fleet of reliable rental vehicles. Whether you need an 8-seater van for a company trip, an SUV for the family or a mid-size car for seeing the sights, we have your needs covered. For your added peace of mind, we'll also throw in free standard liability protection and 24-hour roadside assistance.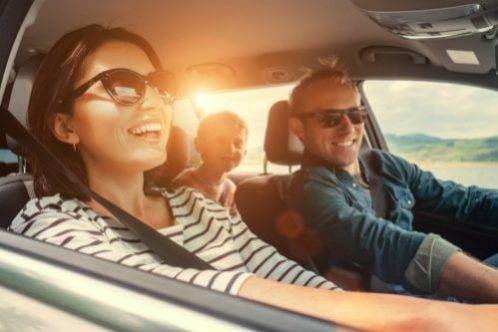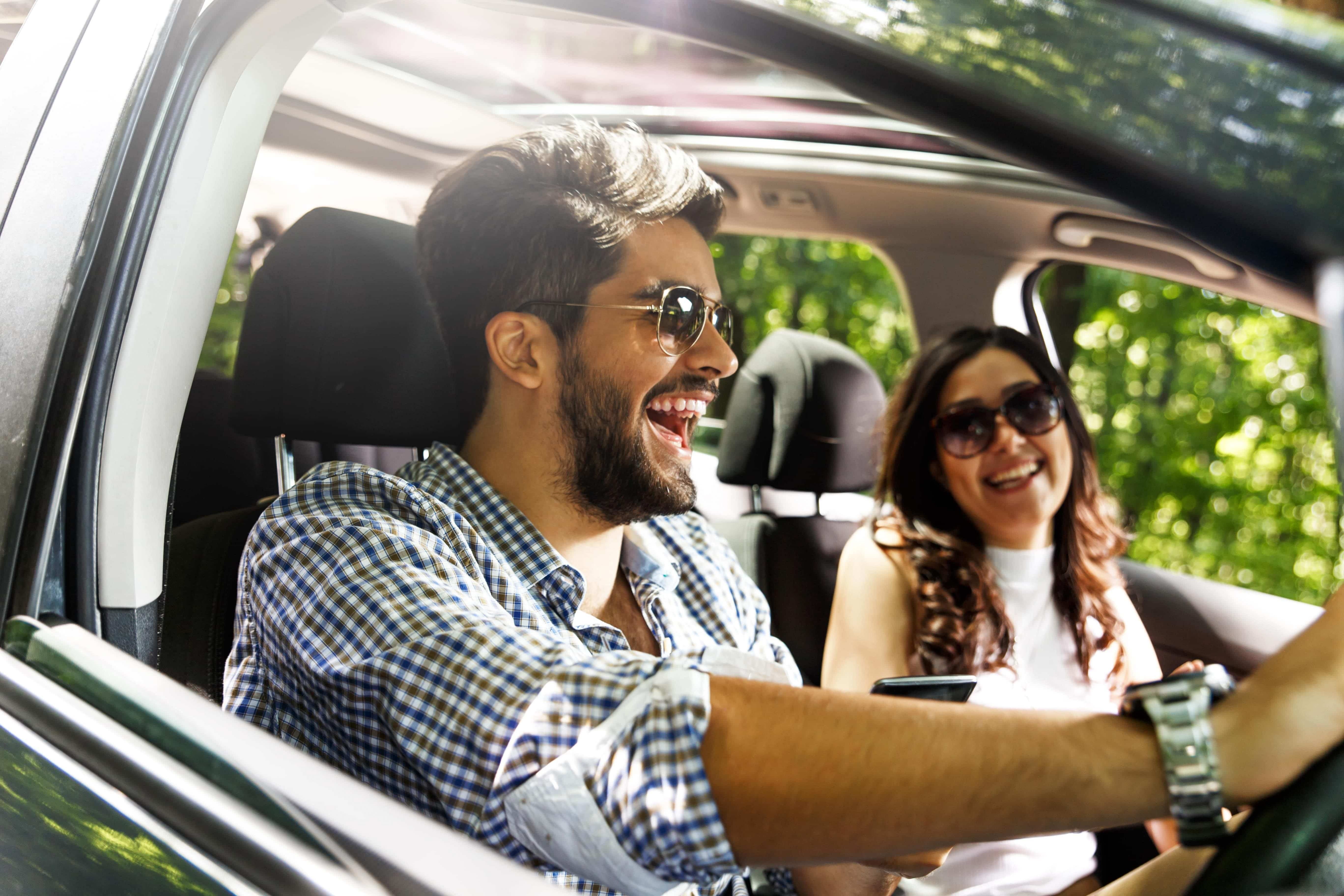 Sunshine Coast Airport Car Hire
If you're flying in from the airport, you'd be pleased to know that our depot is just minutes away from your terminal. We'll also provide a free shuttle service to ferry you from the airport to your rental car. From our depot, you'll find yourself minutes away from restaurants, hotels and sandy beaches. Just let us know when you're flying in, or give us a call when you're all set, and we'll take care of the rest.
What Our Customers Say About Us