 Loading, please do not refresh the page.
This could take a few minutes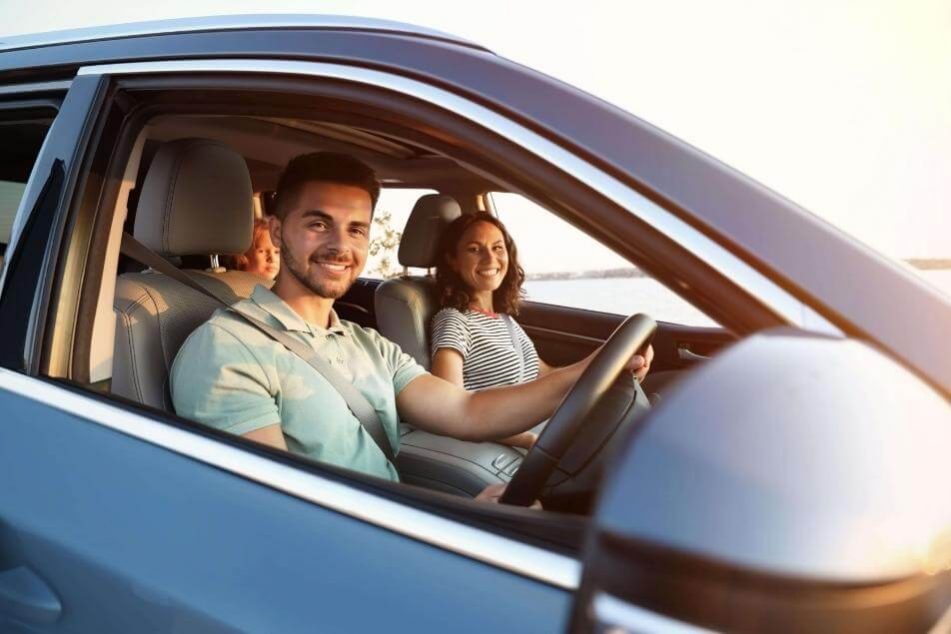 Car Rental Morayfield
Whenever you need to rent a vehicle in Morayfield, our team of car hire specialists are on standby to cater to all of your needs. Simply click the button below or give us a call to get in touch with us.
Alternatively, you can proceed to booking your vehicle and choose the 'Request Call' option as your payment type to pay over the phone after you discuss any enquiries with our team.
Budget Car Rental Morayfield
Your budget car hire Morayfield CBD will suit all needs and budgets.
Nearby Places to Visit with your Morayfield Car Hire
Don't mistake the semi-rural setting of this Moreton Bay suburb as commonplace and dull. Sitting north of Brisbane, this town is the perfect jump-off point for a world of adventure, especially when you have a reliable vehicle with you.
Roma Street Parkland
Though this sits in the heart of Brisbane CBD, you can still enjoy some peace and quiet within its 16 hectares of landscaped gardens, indigenous wildlife and subtropical flowers. Take part in guided tours and walks to learn more about the rich history of what was once the city's main trainyard. This place is also perfect for families as it has walkways dedicated to parents bringing small children. One can also enjoy the many picnic tables and BBQ facilities in the area. Admission is free, restrooms are plenty and it stays open all night long.
South Bank Parklands
Drive your car to Brisbane's downtown area to get a chance to swim in the sparkling waters of this inner-city beach, take leisurely walks through lush gardens and relax beside the tranquil river. If food is on your itinerary, you won't want to miss out on dropping by the Epicurious Gardens for a uniquely fascinating culinary experience. There are also several marketplaces dotting the area where you can shop for souvenirs, ornaments, clothing and jewelry, among other exciting finds. And perhaps the most exciting attraction this location has to offer is the Wheel of Brisbane which allows you to get a bird's eye view of the city.
Treasury Casino
The classic 19th century façade of this beautiful piece of architecture often catches visitors by surprise when they learn that it's host to one of Queensland's biggest casinos and entertainment districts. If games is not your cup of tea, you can still indulge in nightly entertainment shows, good eats and a first-hand experience in this historical building. Just a few steps outside and you can find yourself at the Queen Street Mall where there's always a good chance that you can catch one of the many regular public events held in the area.
What Our Customers Say About Us