Cheap Compact Car Rentals in Australia
Not everyone will need a large SUV or a Sedan, especially if you're travelling alone or just with a partner. With a compact car, you can take advantage of a fuel-efficient vehicle that can take you where you need to be, when you need to be. Whether you're travelling for business or personal reasons, renting a car will save you both time and money. As opposed to figuring out the local transportation schedules or paying for taxi rides back and forth, driving yourself around will be the more practical choice. Alpha Car Hire offers reliable compact car rentals across Australia. We are strategically located in Brisbane Airport, Gold Coast Airport, Melbourne Airport, and the Sunshine Coast, and we'll even pick you up from your terminal for free.
Our Inclusions
Driving a high-quality compact car from our well-maintained fleet will grant you and your family the following perks:
1. Free Standard Liability Protection
2. Free 24-Hour Roadside Assistance
3. 500km Daily Mileage Allowance (Cumulative)
4. No Upfront Fees
Book Your Rental Car Today
Give us a call today or book online to take advantage of a fuel-efficient compact car, equipped with the latest safety features. We are conveniently located in Brisbane Airport, Gold Coast Airport, Melbourne Airport, and the Sunshine Coast.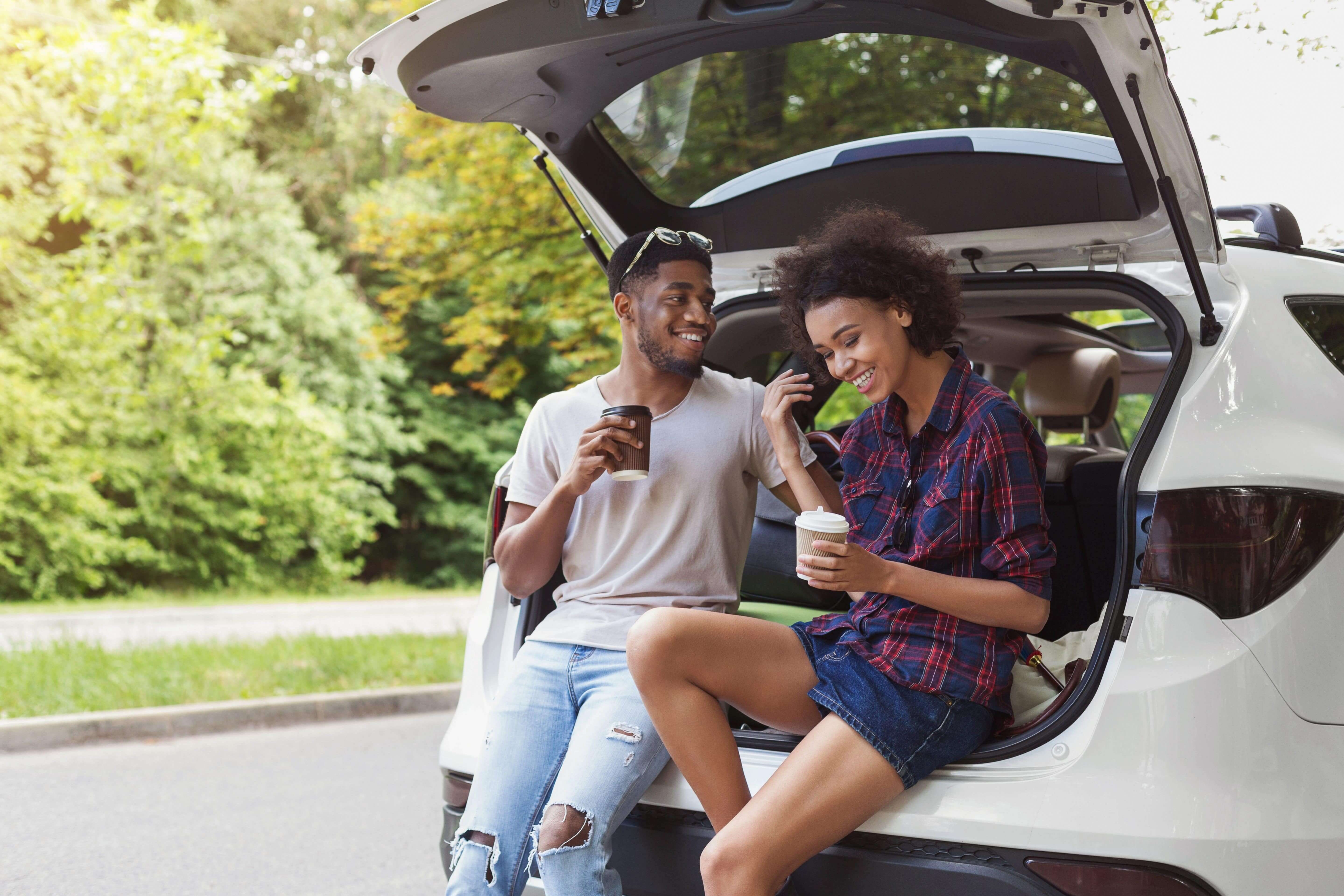 Travel Efficiently with Alpha's Compact Car Rentals
Travelling in a fuel-efficient compact car will be much cheaper than multiple taxi rides and more time-efficient than public transportation. Rest assured that Alpha Car Hire makes it a point to source only the highest-quality vehicles for all our clients to ensure that they all receive an enjoyable experience.
Affordable Compact Rentals
Our competitive pricing sets us apart from the industry.
Reliable Car Hire
We only provide the most reliable makes and models.
Professional and Friendly
Our team is always ready to address your needs.
Convenient Locations
We are appropriately located near major transportation hubs.
Optional Extras
We offer optional child seats, boosters and other extras for your convenience.
Additional Benefits
We offer free airport transfers and 24-hour roadside assistance for your peace of mind.
What our customers say about us