 Loading, please do not refresh the page.
This could take a few minutes
Easy and Affordable Compact SUV Rental Services
Get all the perks of driving a spacious vehicle without burning through petrol with a 4-wheel drive. Or think of having all the features of a city car but with more comfortable space for friends and family and with luggage room to spare at almost the same price point. Plus, with a compact SUV, you can enjoy a more elevated driving position and ground clearance. Whether you're travelling alone, with a buddy, with friends or colleagues, you'll find the compact SUV spacious and roomy, yet, it is still easy to manoeuvre—with all the modern features you'll find on a full-size SUV.
Our Inclusions
Driving a unit from our line of carefully curated Compact SUVs will provide you with the following benefits:
1. Free Standard Liability Protection
2. No Upfront Fees
3. Unlimited KM Mileage Allowance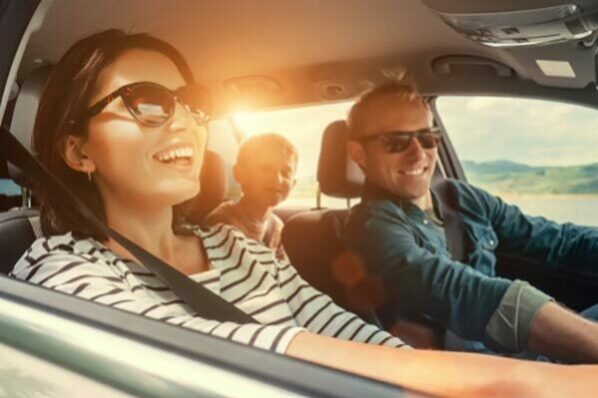 Book Your Compact SUV Car Rental Today
Give us a call today to secure a high-quality compact SUV hire for your trip. Or book online to take advantage of our multiple payment options. You can also opt to book through the website and choose "Request a Call" as your payment type, and we will get in touch with you the soonest.
What Our Customers Say About Us