Reliable Economy Car Rentals in Australia
Get wherever you need to be, whenever you need to be, without the frills. Alpha Car Hire offers highly dependable Economy Car Hire Services across Australia. Save up on fuel costs by zipping across the city on a fuel-efficient economy car and cut back on travel time by skipping trying to learn the local transport schedules. We have branches located strategically near major transport hubs in Brisbane Airport, Gold Coast Airport, Melbourne Airport, and Sunshine Coast. We also offer free airport transfers between your terminal and our depots.
Our Inclusions
Driving a unit from our line of economy cars from carefully selected manufacturers will entitle you to the following benefits:
1. Free Standard Liability Protection
2. Free 24-Hour Roadside Service
3. No Upfront Fees
4. 500km Per Day Mileage Allowance (Cumulative)
Book Your Economy Car Today
Give us a call today or book online and take advantage of a high-quality economy vehicle, fitted with all the latest safety features. We are conveniently located near Brisbane Airport, Gold Coast Airport, Melbourne Airport, and Sunshine Coast.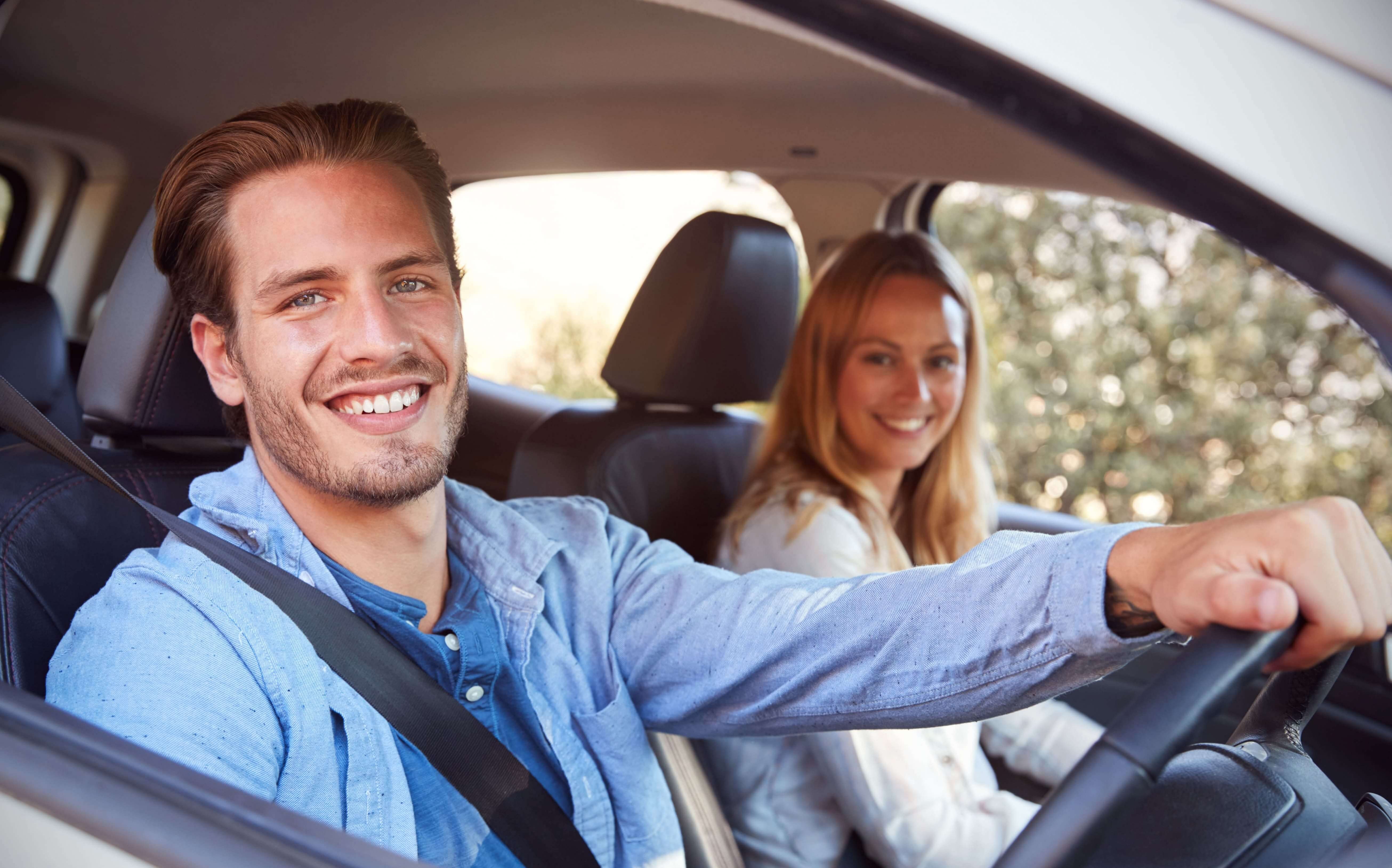 Get to Where You Need to Be Economically
Travelling with a fuel-efficient economy car will be much cheaper than taking multiple taxi rides across the city. And it will save you from the burden of trying to get your head around local transportation schedules and directions. With your own rental vehicle at your command, you'll have full control of your budget and itinerary.
Affordable Compact Rentals
Our competitive pricing is what our clients love to come back to.
Reliable Car Hire
We only source from the most reliable makes and models.
Professional and Friendly
Our customer-oriented team is always ready to address your concerns.
Convenient Locations
We are located near major transport hubs for your convenience.
Optional Extras
Child seats, boosters and other extras to make your trip more comfortable.
Additional Benefits
From 24-hour roadside assistance to free airport transfers, your convenience is our priority.
What our customers say about us