 Alpha Car Rental Locations
Wherever you're coming from and wherever you're flying into, Alpha Car Hire has all your airport car hire needs covered. From fuel-efficient compacts and sedans to family SUVs and people movers, our wide selection of rental vehicles is sure to satisfy all of your transportation needs.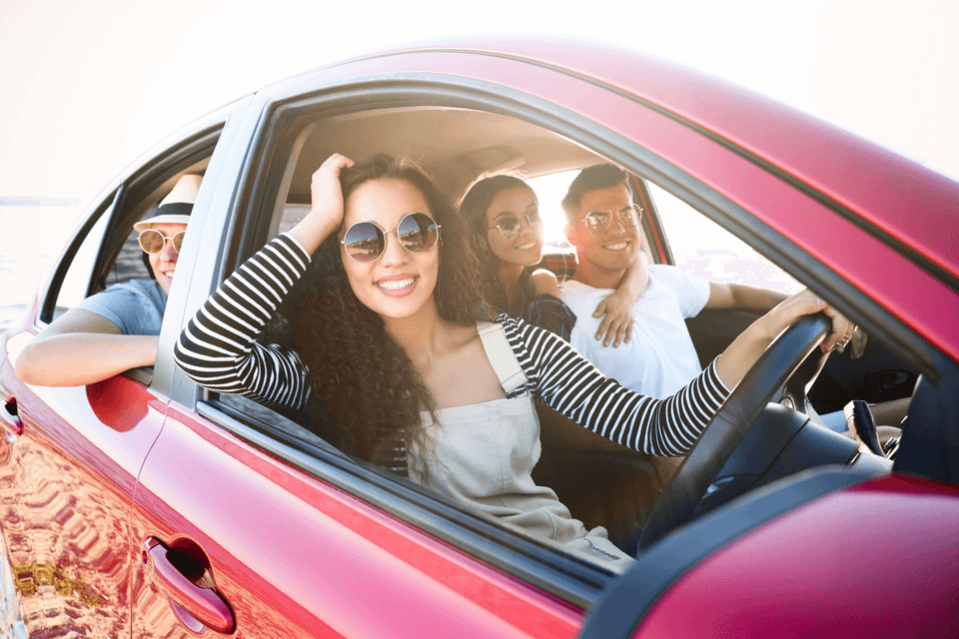 Book Your Vehicle Today
Our friendly customer service team is on standby to answer all of your needs. Whether you need a vehicle for short or long-term rentals, we are more than confident that you'll find our rates more than attractive. Check out our vehicles to discover the model best suited for your needs.
Take control of your schedule and budget by booking your rental car with us today!
What Type of Cars Can You Rent?
Discover our extensive range of cars available at our various car rental locations.
Whether you're after a compact vehicle or a handy ute we have you covered! Select a car from our seven car rental types.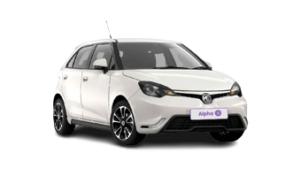 A perfect choice for individual travelers and small groups for zipping through the city. These fuel-efficient cars provide generous mileage without compromising comfort. Multiple trips and stops should be a problem with an economy car at your disposal.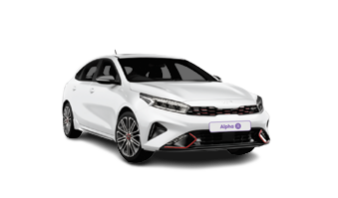 Great for single travellers and couples who need a car for a road trip, city driving and business trips! Compacts are a smaller, cost-effective car with very generous mileage so you can have a stress-free journey.
Amazing medium-sized cars that can do everything a compact car can – just with added room for passengers and luggage. These cars are fuel efficient, easy to use and incredibly comfortable, enabling a premier experience.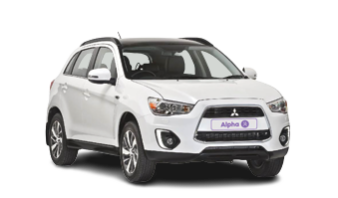 Providing perfect comfort for you and your family. With ample legroom and easy-to-use features, these cars give you the freedom to travel to off-the-beaten-track destinations and ensure none of the kids will complain about space.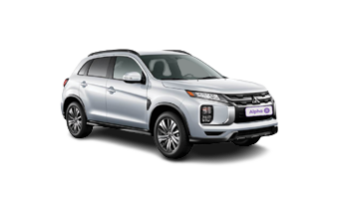 The ultimate road trip car, allowing for a better view of the road, spacious interior and great luggage space. Rent a cost-effective and fuel-efficient SUV for your next journey.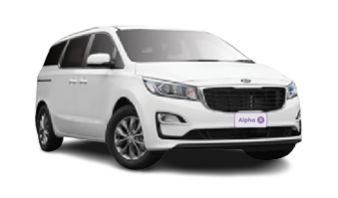 Perfect for large groups. Don't be trapped in a car that's too small to be comfortable. Enjoy the advantages of our vans, like ample legroom and luggage space, cost-efficiency and comfortability.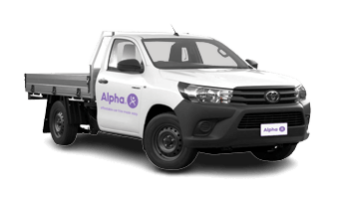 Incredibly flexible vehicles that has an almost endless range of domestic and commercial purposes! Whether you're wanting to move furniture or go travel to the bush – our utes are perfect for the job.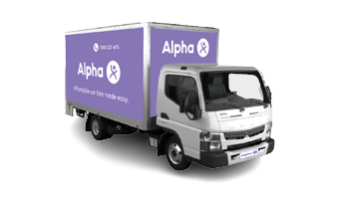 Cost-effective and stress-free way to move houses on your own! All our trucks can be driven on a regular license, you just need be 25 and older to drive them!
What Our Customers Say About Us