Why Choose Alpha for your Car Rental in Queensland?
Alpha Car Hire has made it our duty to deliver high-quality rental automobiles at extremely low prices. We are a convenient choice for both visitors and business travellers due to our proximity to major transportation hubs and highways. Whether you need a budget car hire from a Queensland airport or classic car hire in Queensland, you can rest assured that our dedication to the service will allow us to meet your expectations every time.
Affordable Car Rentals
Our low rates have never compromised the quality of our rental automobiles. 
Reliable Car Hire
Our dedication to the service will let us meet your requirements and expectations every time. 
Professional and Friendly
Our team is always more than eager to help make your trip more convenient and comfortable. 
Optional Extras
We offer extras, such as child seats and boosters, to make your trip safer and more convenient. 
Convenient Locations
Get to where you need to be, when you need to be, with our strategic locations. 
Additional Benefits
From free kilometres to 24-hour roadside assistance, we make it a point to put your needs first. 
Car Rental Queensland Locations
Alpha Car Hire has the ideal automobile for your needs, whether you're in town for business or a vacation. From fuel-efficient compacts to family-friendly SUVs, people movers, utes, and moving trucks, you can count on us to supply you with affordable rental cars that meet your needs.
We have the most suitable locations to meet your transportation needs, regardless of where you are flying into or out from. We have branches strategically positioned near major transit hubs so that you, your coworkers, or your family may conveniently access them. We'll also provide complimentary airport shuttles from your terminal to our facility.
Don't lose time getting acquainted with and adjusting your plan to local transit schedules. You can get to wherever you need to be, whenever you need to be, with our cheap car hire Queensland, Australia.
Cheap Car Rental Queensland
Whenever you need an economy car hire in Queensland or a budget car rental from a Queensland airport, our friendly customer service team is ready to assist you with your needs. Alternatively, you can book your car hire in Queensland through the form above, and we'll get in touch promptly.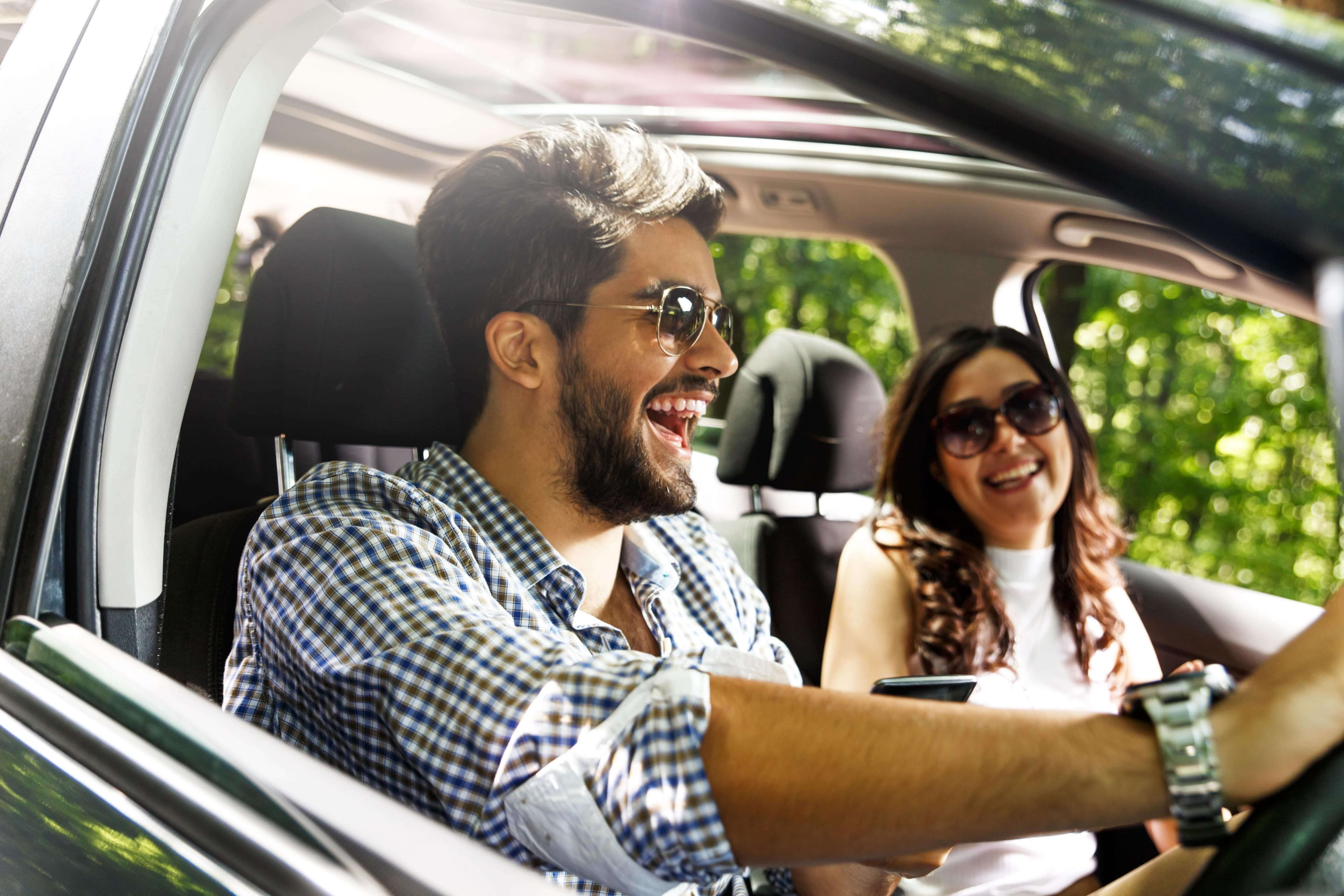 Car Hire Queensland Options
Whether you need a compact car hire from a Queensland Airport or an SUV car hire from a Queensland Airport, our fleet is sure to satisfy your personal needs and preferences.
Explore the State with an economy car rental from your Queensland Airport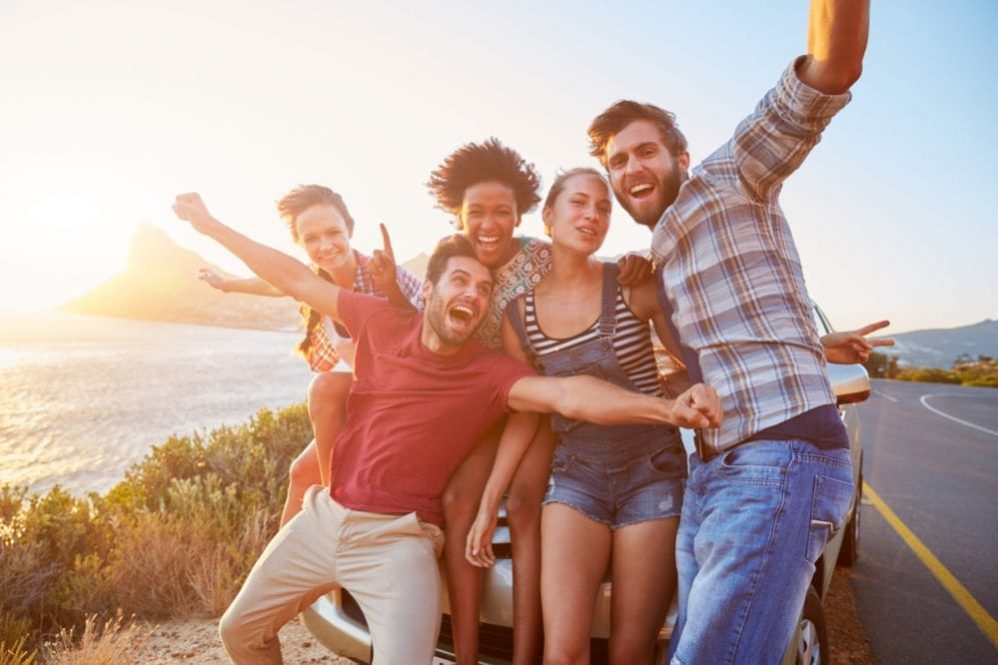 Queensland is the second-largest state in Australia. It covers over a quarter of the continent in the northeast and has borders with New South Wales, South Australia, and the Northern Territory. Queensland covers an area of 1,727,000 square kilometres.
Queensland's geography is part of what makes it so appealing. There are countless significant locations with tablelands, mountain ranges, rivers, and islands, as well as long stretches of outback plains! Queensland has about 4 million people, yet only around half of them live in Brisbane, the state's largest city. The seashore is home to the majority of the state's inhabitants. The Gulf of Carpentaria, the Torres Strait, the Coral Sea in the north, and the South Pacific Ocean in the east, define this vast 7400-kilometre stretch.
Sun, sea, relaxation, water activities, a location close to home, and all the conveniences and familiarities that come with travelling within your homeland. Queensland is ideal for individuals of all ages, offering a wide range of activities and entertaining things to do for families and multi-generational vacations.
Couples will find many isolated areas to retreat and escape or enjoy a weekend away in Cairns, Brisbane, or the Gold Coast with the sun, shopping, and nightlife. In Queensland, there is truly something for everyone!
What our customers say about us