 Loading, please do not refresh the page.
This could take a few minutes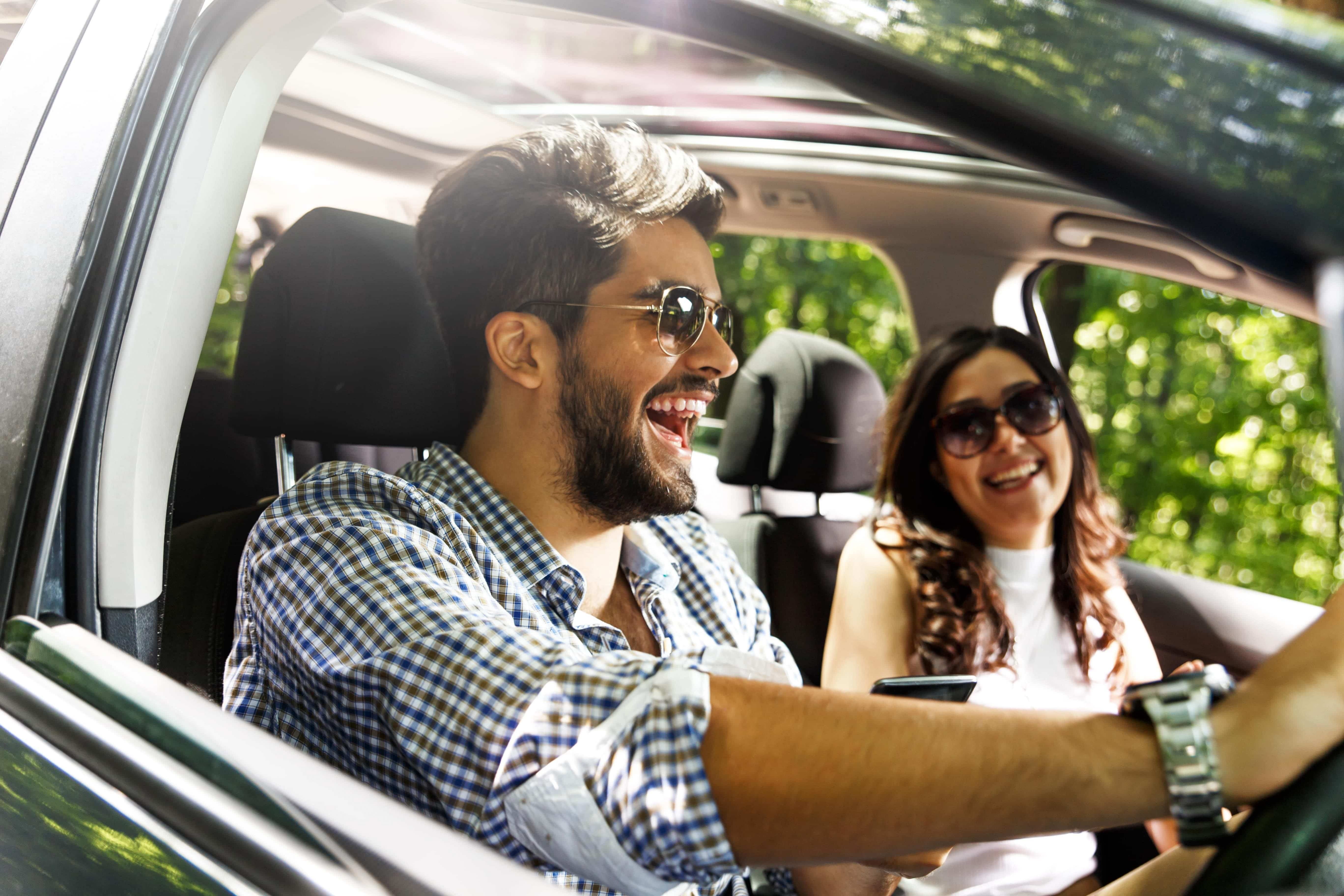 Car Hire Caboolture Area
We have a dedicated team of car hire experience specialists ready to take on your vehicle rental needs. To book your car, click the button below or call the number to get in touch with us.
Alternatively, you can proceed with booking your car online and choose 'Request Call' as your payment option to pay over the phone and to discuss any enquiries with our team.
Places to Visit and Things to Do in Caboolture
This seemingly quaint town and suburb in the Moreton Bay Region is less than an hour's drive from either Brisbane from the south or Sunshine Coast from the north. Its location makes it a perfect place for a day trip from either location or the surrounding areas. With so many things to do and hidden gems to uncover, we've curated an ideal itinerary for a perfect day trip in the Caboolture Region.
You can start your day off at the Caboolture Country Markets and grab a sausage sizzle before exploring more than 500 stalls—everything you need and didn't think you did can be found here. There are stalls selling farm fresh produce, eggs, arts and crafts, machinery, collectibles and plants, just to name a few. The kids can also enjoy the jumping castles and pony rides before the family goes on to explore more food options in the area. Just remember to wear comfy footwear when exploring the biggest variety markets near Brisbane.
Once you've had your fill of shopping, you can head on over to Caboolture Historical Village and see the interactive displays, take a steam train ride and explore the majestic gardens. The local café can serve snacks and refreshments and the local tourist centre can help you navigate the more than 70 historical buildings to explore. You'll be able to see how life was a hundred years ago, including dwellings ranging from homesteads to one-bedroom cottages.
You can proceed to the Aquatic Centre where you can cool off or ride around the bike paths and walk around the surrounding bushlands. You can spend the rest of the day with a picnic by the Centenary Lakes and relax in a landscaped area peppered with large trees. Take a stroll around the network of bridges and paths to explore the lakes and watch local water birds and unique aquatic plants.
Rent a Car to Make the Most Out of your Day
With farmlands and parks surrounded by majestic mountain ranges, Caboolture is a perfect place for a leisurely drive around town. Immerse yourself in the picturesque views of Beerburrum Forest Reserve, Peachester State Forest, Mount Wee Forest and the Glass House Mountains National Park.
Alpha Car Hire offers a variety of rental vehicles for different needs and group sizes. From family-sized SUVs and people movers to compact cars and intermediate sedans, we've got you covered. Get in touch with us today and ask about our Price Match Guarantee!
What Our Customers Say About Us