 Loading, please do not refresh the page.
This could take a few minutes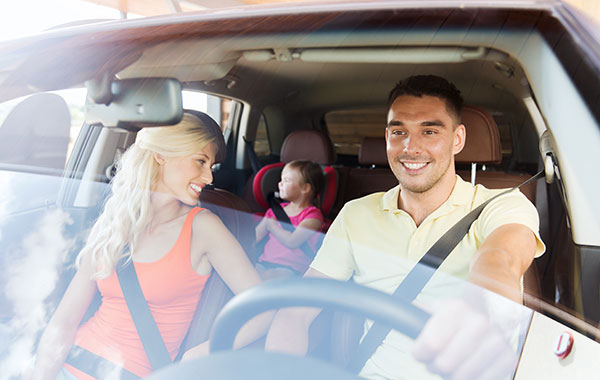 Hire Car Newcastle
Our exceptional team of car hire experience specialists is at your service to support you with your car rental requirements in Australia. Don't hesitate to contact us today to reserve your vehicle or for any queries or clarifications. Alternatively, you can book your Newcastle hire car online and select "Request a Call" as your payment method. We will contact you promptly to process your payment over the phone and cater to your other requirements.
Hire Cars Newcastle
Your car hire in New Castle comes in a range of options to satisfy all of your transportation needs.
Places to Visit with Rental Cars Newcastle
Located just a short drive from Sydney, Newcastle, New South Wales' second largest city, offers a unique blend of urban charm and beach town tranquillity. With Alpha Car Hire's friendly and reliable car rental service, exploring this jewel of a city has never been easier.
A Fiesta of Flavours: Diverse Dining in Newcastle
Newcastle serves the best culinary delights, making it a paradise for food lovers. A perfect day in Newcastle could easily begin with a trip to the 'Harvest Speciality Coffee & Kitchen', a vibrant café renowned for its specialty coffees and tantalising breakfast options. Our rental cars offer the convenience of taking you on a gastronomic journey through the city, right from breakfast to after-dinner drinks.
For an authentic Italian lunch, head over to 'Rustica Newcastle Beach', situated at the base of the historic Ocean Baths buildings along the scenic beach precinct. The restaurant has earned a reputation for its Mediterranean-style fare, mouth-watering pizzas, and plates of pasta. Sampling its offerings is not just about satiating your taste buds but creating memorable dining experiences.
Dinner at 'Restaurant Mason' is an affair you wouldn't want to miss. This highly-acclaimed restaurant showcases the best of seasonal local produce through its innovative dishes and has become a must-visit culinary icon in the city.
Family Fun: Exploring Activities for All Ages
Newcastle offers a variety of family-friendly activities that guarantee fun and learning. Begin your family adventure with Alpha Car Hire's fleet of airport rentals to conveniently explore Newcastle right from touchdown.
One of the must-visit family attractions is the 'Newcastle Museum.' The museum offers interactive exhibits and displays, shedding light on the city's historical and cultural heritage, making it a fun and educational pitstop.
The 'Blackbutt Reserve' is a favourite among families for a more hands-on activity. Peppered with nature trails, picnic spots, and animal exhibits, this nature reserve offers engaging experiences that children of all ages will enjoy.
At 'Newcastle's Science Centre,' families can delve into interactive exhibits and shows that make science and technology approachable and fun. This is an excellent way for children to learn and enjoy themselves simultaneously.
Unleashing Adventure: Experiencing Newcastle Outdoors
With stunning coastal landscapes and lush parks, Newcastle offers an array of thrilling outdoor adventures. Rental cars from Alpha Car Hire make it easy for you to enjoy the best of Newcastle's natural beauty.
Starting your journey from 'Newcastle's Memorial Walk,' take in the magnificent coastal views on this cliff-top walkway. The walk also provides a history lesson with steel silhouettes depicting events and people from Newcastle's military past.
The 'Glenrock State Conservation Area' is an ideal choice if you're an action enthusiast. Offering mountain biking trails with varying difficulty levels, it promises an adrenaline-filled day for adventurous souls.
'Nobbys Beach,' Newcastle's most iconic beach, is a must-visit destination. Whether you want to try your hand at surfing, build sandcastles with the kids, or just soak in the sun, this beach offers it all.
All Best Explored with a Rental Car
Summing it all up, with its fantastic dining scene, diverse family activities, and thrilling outdoor experiences, Newcastle promises an unforgettable trip. With Alpha Car Hire's top-notch service and competitive pricing, you'll have the best car rental experience, from the airport to the heart of the city and beyond! Discover the richness of Newcastle with an Alpha Car Hire vehicle, your reliable partner on this journey.
What Our Customers Say About Us