 Loading, please do not refresh the page.
This could take a few minutes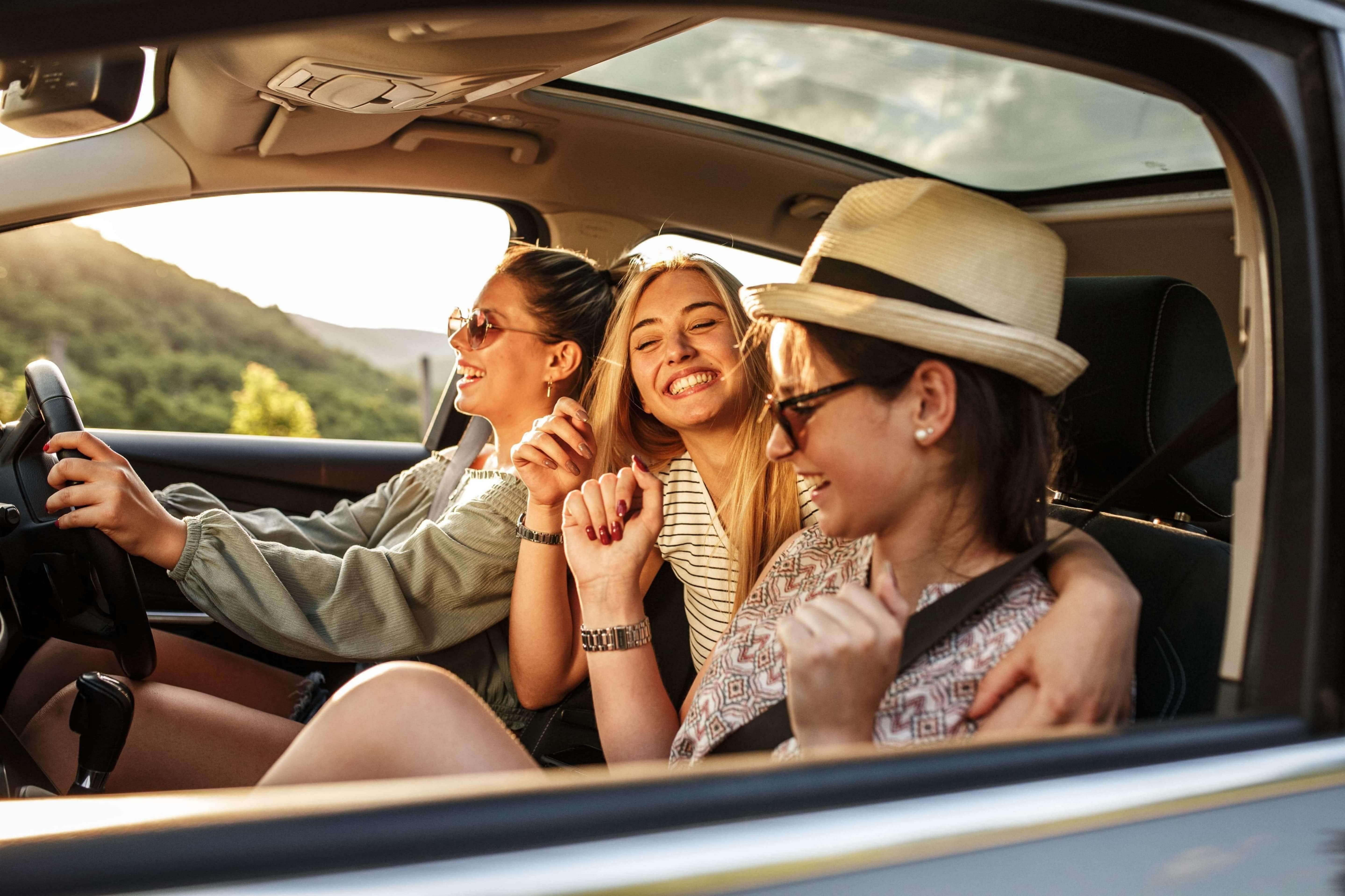 Cheap Car Hire Geelong, Victoria
Whenever you're in the need of a reliable rental vehicle in Geelong, please get in touch with our friendly car hire experience team by clicking or calling the phone number below. Alternatively, you can proceed to book your rental vehicle through the form at the top of the page and choose 'Request a Call' for your payment method.
Cheap Car Rental Geelong
Your car hire in Geelong comes in a range of options to satisfy all of your transportation needs.
Budget Car Rental Geelong
Get that big city feel without the stressful bustle while exploring majestic coastlines, a thriving night life and delectable food culture. There's always something for someone in multicultural Geelong, and its easy-to-navigate road networks make each attraction easily accessible. Especially with a rental car, you can spend more time doing the things you love—from shopping and dining to sporting destinations. Locals thrive here for the work-life balance and tourists keep coming back for sport and leisure.
Things to Do and Places to See in Geelong
Barwon Grange
Overlooking the Barwon River, this Gothic Revival home in the Newton Suburb features an exquisite collection of early Victorian furnishings and fittings. Built in the 1850s, the property features surrounding gardens, a fountain and century-old tree lines sloping down to the river's edge.
Bellarine Rail Trail
Rail trails are abandoned train tracks which now serve as mixed use paths, mostly used for biking, running and hiking. This one starts in Suburban Geelong South and heads east to Drysdale where it follows the Bellarine Peninsula Tourist Railway and passes through farmland along the edge of Swan Bay, all the way to Queenscliff.
Geelong Botanic Gardens
Invigorate the senses while you step over to Eastern Park. The gardens host an exquisite collection of fauna from around the world, including native Australian selections.
Geelong Gallery
If 19th to 20th century paintings is your cup of tea, you won't want to miss visiting Geelong Gallery. Aside from paintings, you can find sculptures and other visually decorative creations, as well as a collection of contemporary pieces. The gallery also houses a unique collection of early images of Geelong.
Geelong Museum of Motoring and Industry
Built as a tribute to Geelong's heritage of manufacturing and industry, this museum is home to a vast collection of motor vehicles and other interesting trinkets and artifacts. Learn about the evolution of motorised transport, including the humble beginnings of Australia's automotive manufacturing industry. Learn through interactive displays, such as how engines work.
Metropolis Gallery
As a space to promote artists from both local and national roots, the gallery houses a collection of collectable art, including ceramics, sculptures, designer jewellery and paintings.
What Our Customers Say About Us