 Loading, please do not refresh the page.
This could take a few minutes
Easy and Affordable Large SUV Rental Services
Drive in comfort, convenience and style with all the bells and whistles of a large SUV car rental for friends or family. This premium line is designed for maximum comfort, giving drivers and passengers the most spacious option for seating and luggage. Whether you're out on a roadtrip with friends or family or on a business trip with your colleagues, rest assured that this 7-seater beauty will go the distance to solve all of your transportation needs.
Our Inclusions
Driving a unit from our line of carefully curated Large SUVs will provide you with the following benefits:
1. Free Standard Liability Protection
2. No Upfront fees
3. Unlimited KM Mileage Allowance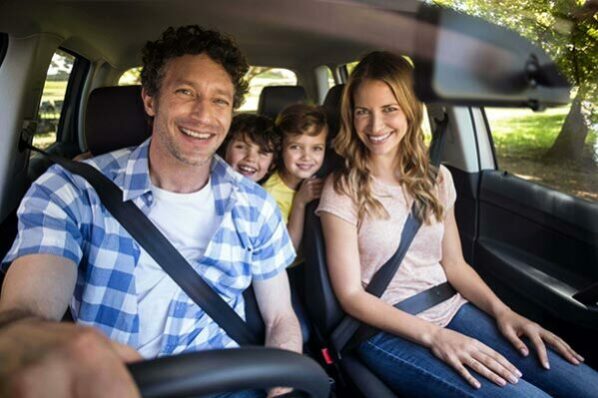 Book your Large SUV Hire Today
Our car hire experience representatives are on standby to take your call and assist you with your cheap large SUV rentals. Alternatively, you can continue booking through our website and choose the "Request a Call" option for your payment and we will get in touch with you during your most convenient time.
What Our Customers Say About Us