 Loading, please do not refresh the page.
This could take a few minutes
Add Some Excitement to your Trip with a Mystery Car Rental
Skip comparing vehicle makes and models for your next car hire and see where lady luck takes you with your wildcard car booking. Wouldn't it be nice if you booked the cheapest car rental and got surprised with a premium car upon pickup–or even an SUV? Plus, this vehicle class is open for 21 to 24-year-olds looking for a vehicle for their next exciting adventure. We can assure you, though, that you're always getting a safe, reliable and comfortable vehicle with unlimited daily kilometres so you can make the most out of your trip.
Our Inclusions
Driving a unit from our line of budget mystery car rental will provide you with the following benefits:
1. Free Standard Liability Protection
2. No Upfront Fees
3. Unlimited KM Mileage Allowance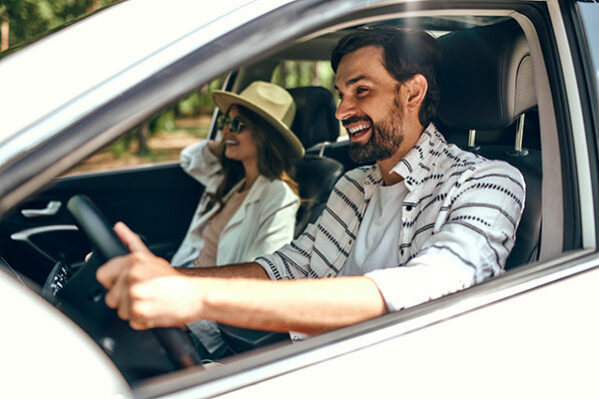 Book your Mystery Vehicle Car Rental Today
Give us a call today to try your hand at one of our mystery vehicles. Or book online and pay upon booking for the best rates. Alternatively, you can choose the "Request a Call" option to get in touch with our car hire experience representatives. We'll be more than happy to answer all of your enquiries and assist you with your booking.
What Our Customers Say About Us