Alpha Car Hire Melbourne Airport
Hours
Mon – Fri: 8:00AM – 5:00PM
Sat – Sun 8:00AM – 1:00PM
If your flight is running late or you are looking to pickup outside our normal business hours? We've got special instructions that make it super easy.
Give us a call to find out more.
Why rent with Alpha Car Hire?
At Alpha Car Hire, we've made it our mission to provide premium-quality rental vehicles at very affordable rates. Our proximity to the airport makes us the convenient choice for tourists and business travelers alike. From compact cars to family SUVs, you can trust us to provide you with highly reliable vehicles and personable services.
Affordable Car Rentals
Our competitive pricing has never compromised the quality of our rental vehicles.
Reliable Car Hire
From hatchbacks to family cars to utes and moving trucks, we are your one-stop shop.
Professional and friendly
Our team puts people first. Let us know what you need, and we'll be more than eager to help you out.
Optional Extras
We offer a range of extras, including baby seats and boosters, to make your trip extra safe and comfortable.
Conveniently located
Our complimentary shuttles will ferry you between the airport and our nearby facility.
Additional benefits
With more free daily kilometres and 24-hour roadside assistance, we will be your most practical choice.
Contact Us Today
Our friendly customer service team is more than ready to answer all of your enquries.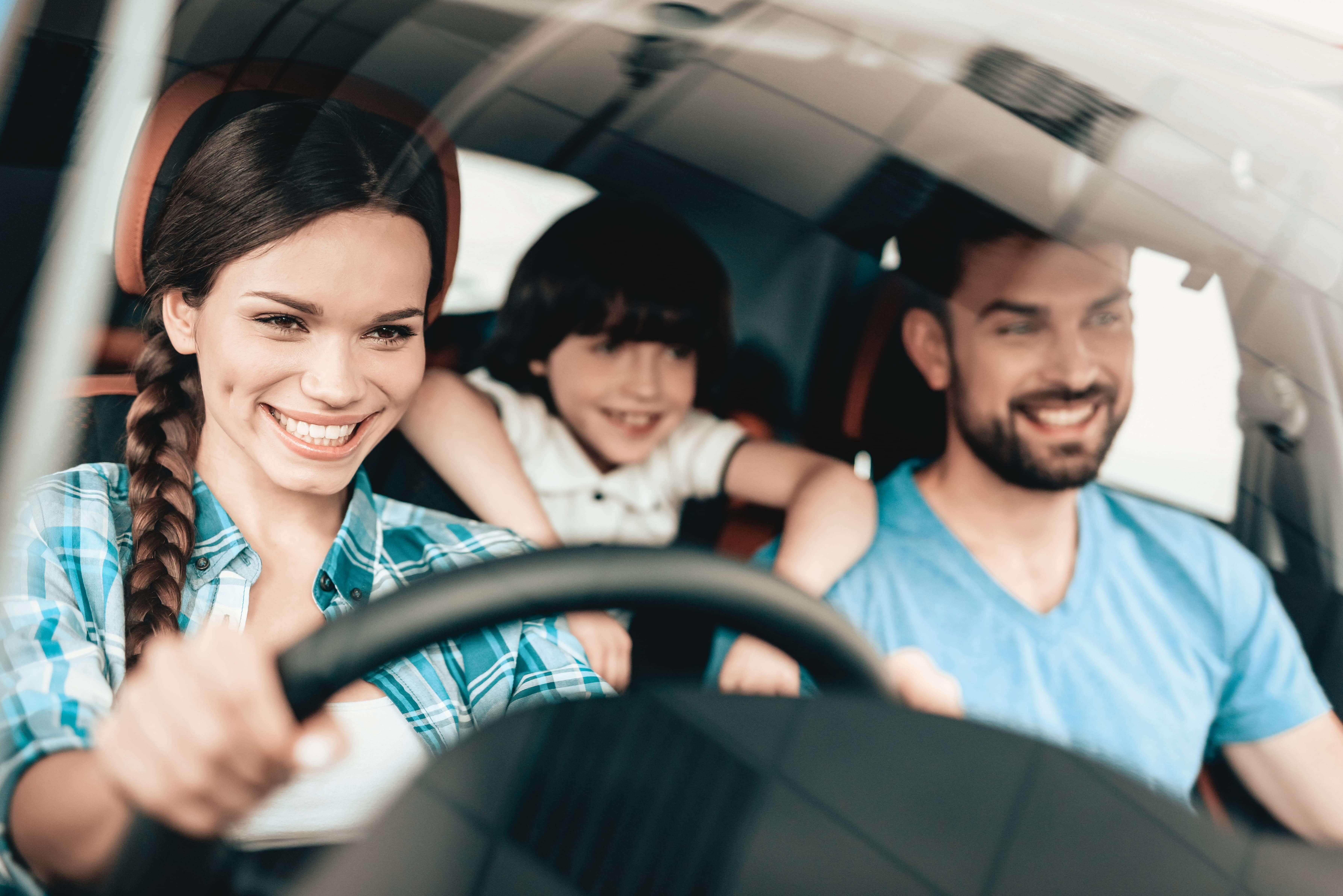 AFFORDABLE CAR HIRE IN AUSTRALIA
Cheap car rental to suit all needs and budgets
Get Behind the Wheel of a Hire Car at Melbourne Airport with Alpha
When you're flying into Melbourne for either business or holiday, a rental vehicle will help you make the most out of your trip. Driving a rental car, especially if you have multiple destinations, is much cheaper compared to taking multiple taxi rides, and will save you plenty of time from figuring out the local public transport system. If you need an efficient and economical way of getting around the area, we are your most convenient solution.
We have several makes and models for you to choose from, depending on your needs. Whether you need a fuel-efficient compact car for yourself, an SUV for your family or an 8-seater van for you and your colleagues, you can rest assured that our well-maintained fleet can meet your expectations every time.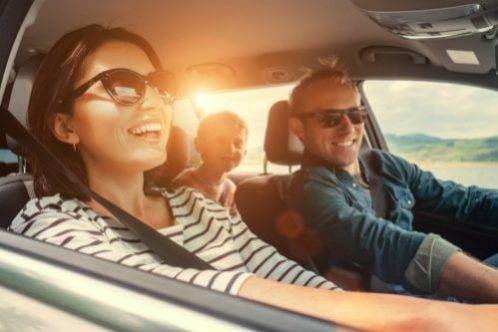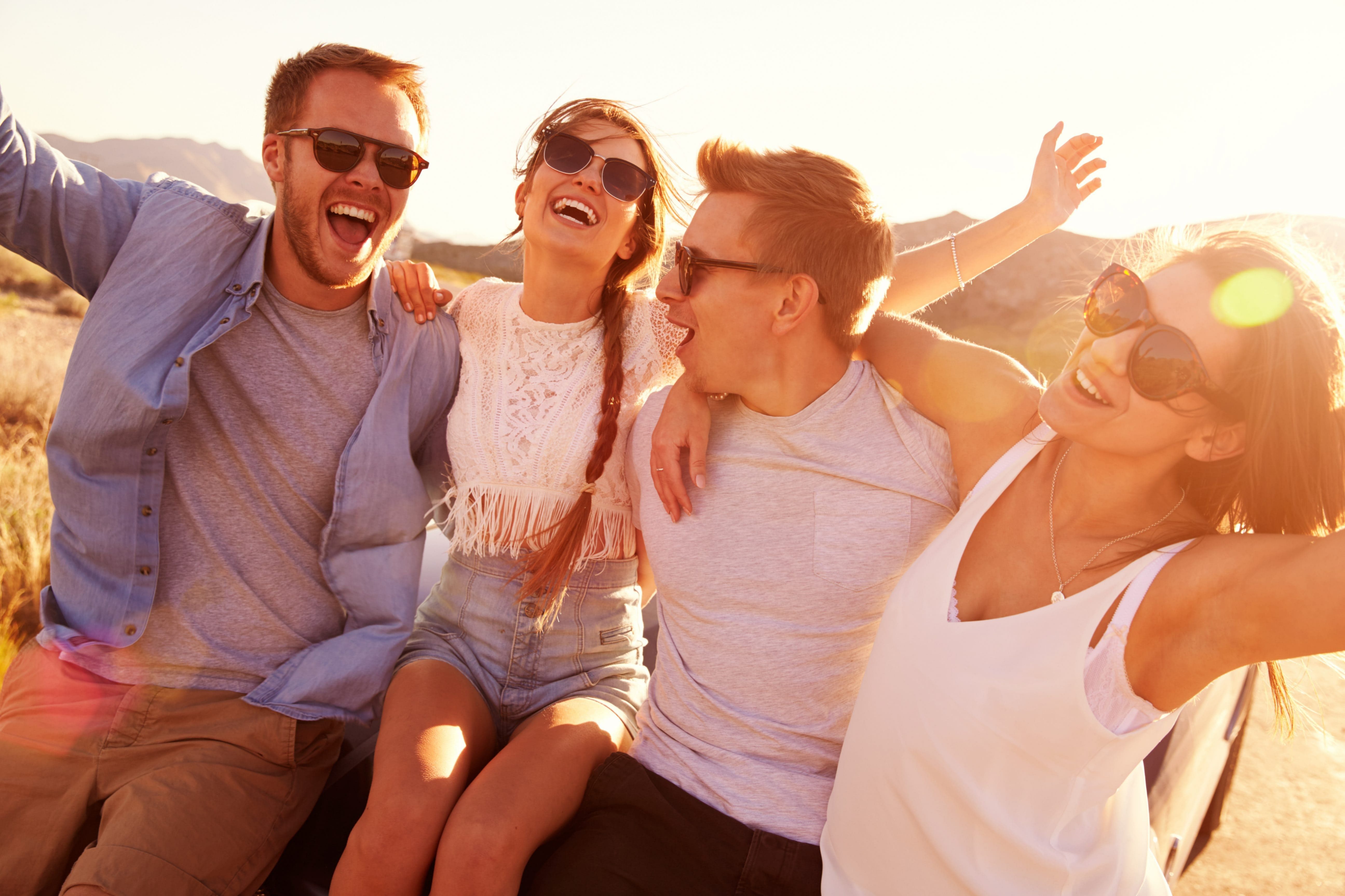 Getting to Alpha Car Hire at Melbourne Airport
Alpha Car Hire's depot is strategically located minutes away from the airport, and for your added convenience, we offer free shuttle services between your terminal and rental vehicle. You'd also be pleased to know that our rental services include free standard liability protection, 24-hour roadside assistance and optional extras for your peace of mind.
How to Get There:
• After disembarking, make your way to T2 at Melbourne Airport.
• Cross over the the 2nd lane opposite T2.
• Walk to the off-airport shuttle bus pick-up and drop-off area.
• Once in the shuttle pick-up area, look for the JETPORT Parking Shuttle Bus (Blue & White).
• This shuttle will take you directly to the Alpha Car Hire branch, 10 minutes away from the Tullamarine Airport.
What Our Customers Say About Us