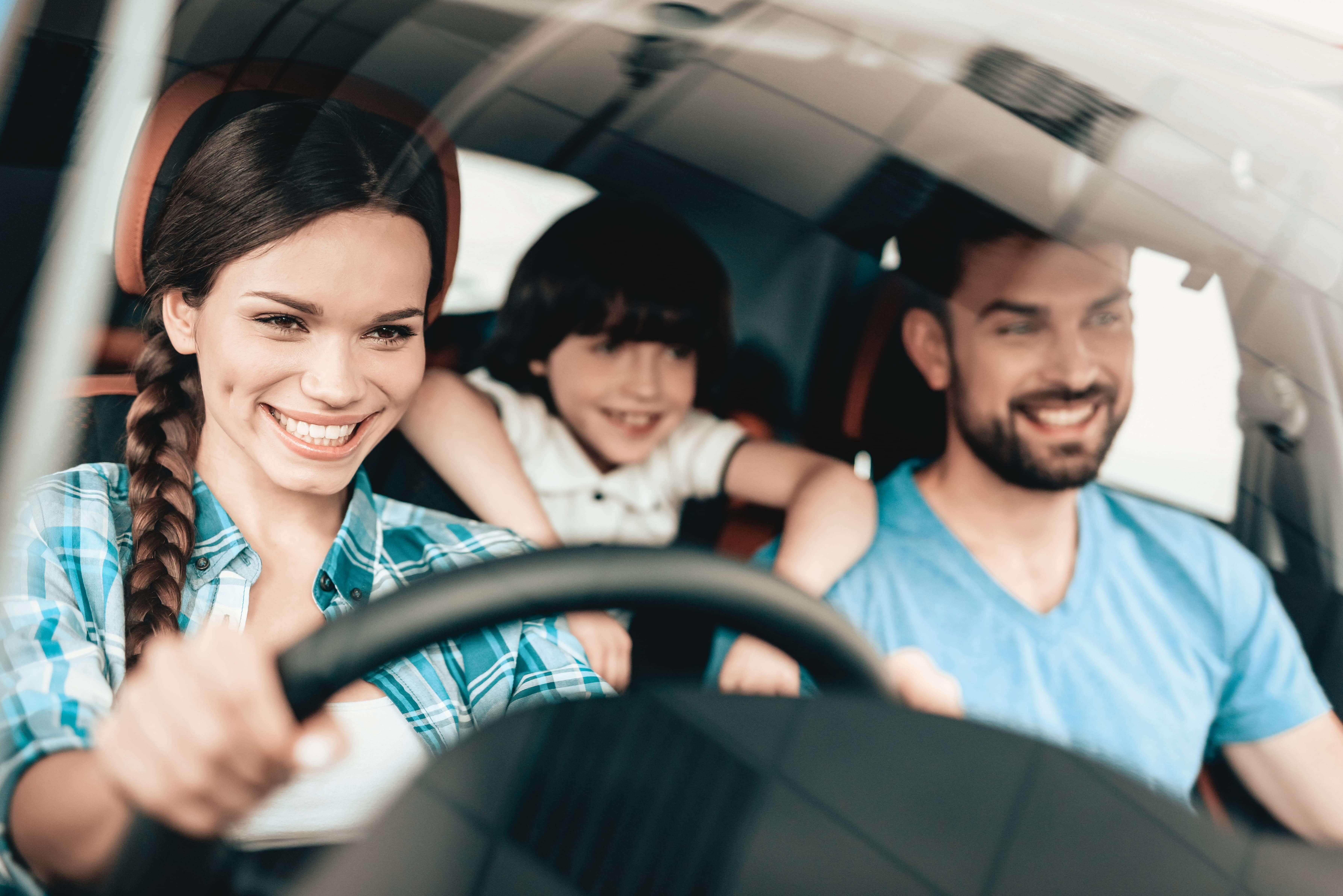 Car Rental at Melbourne Airport
If you're looking for a Melbourne airport car rental, our friendly customer service team is more than ready to answer all of your enquiries. We pride ourselves on being the best budget car rental in Melbourne. As well as getting cheap car hire in Melbourne, you also get high-quality vehicles and extensive customer support.
Budget Car Hire in Melbourne
Cheap car rental to suit all needs and budgets
Cheap Car Rental in Melbourne
You may be coming to Melbourne for work or pleasure or a mixture of both, but whatever your plans, you will be looking for bargain car rentals. Getting an Alpha car hire Melbourne booking is cheaper than shelling out for many taxis. Plus, when you rent a car, you can save yourself hours of trying to get to your destination on the local public transport system. No matter what you would like to do, the price of our cheap car rentals in Melbourne will save you time, money and energy.
We know that when you arrive at an airport, you want things to be as simple as possible. We have an easy-to-find shuttle bus that will quickly take you to your car hire at Melbourne airport. The advantage of using Alpha Car Hire's car rentals at Melbourne airport is that you don't have to queue for an expensive taxi or struggle with your luggage on public transport. We do everything we can to make your arrival in Melbourne a smooth, enjoyable start.
Choosing a car rental in Melbourne will add to the fun of your stay. Melbourne is a pleasant place to drive around, and it is easy to see why it's regularly voted the world's most liveable city. Most of the major tourist attractions are scattered around both the centre and the suburbs, so securing a rental car makes it convenient to get around.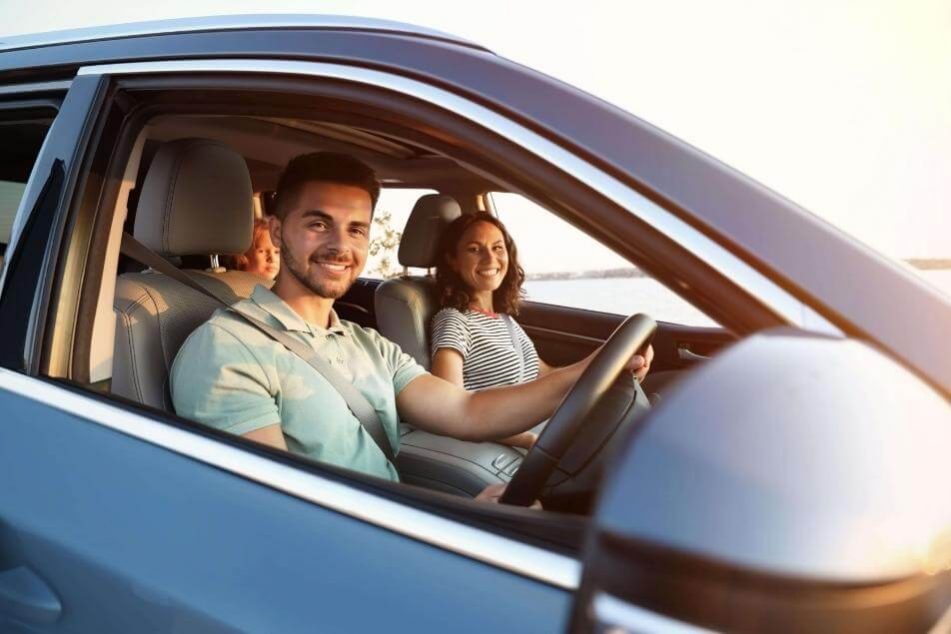 Car Hire Melbourne
One of the things that make Melbourne unique is that it still has a tram network. There are a few extra rules, such as hook turns, that it would be advisable to familiarise yourself with but they are quite straightforward. If you have any concerns our friendly staff can help you when you get your car hire from Melbourne Airport or there are videos you can watch online.
Melbourne is set in stunning scenery and it is well worth taking the time to have a drive out of the city. Both the Great Ocean Road and the Great Alpine Road have unique views and having a car rental in Melbourne means you can experience these iconic road trips.
From compact cars and mid-sized sedans to SUVs and 8-seater people movers, Alpha Car Hire has a large selection of vehicles to suit every need. You'd also be pleased to know that we offer unlimited daily kilometres, standard liability protection and 24-hour roadside assistance services for your peace of mind. With a car rental Tullamarine Airport, you'll have complete control over your time, budget and itinerary.
Places to Visit in Melbourne
Dubbed the cultural capital of Australia, Melbourne knows no shortage of art installations, galleries, museums, live music and cultural festivals. Melbourne is also one of the Australian cities that get to enjoy all four seasons distinctly; there will always be activities and attractions tailored for each season.And being a highly diversified multicultural society, Melbourne enjoys an endless line-up of cuisine from across the world. Get to meet interesting people and pick up bits of global cultures when spending some time in one of Melbourne's famous pubs, bars, restaurants and events.As for its visual appeal, Melbourne is home to both historic buildings and modern architecture. A stroll along the same street can take you both through history and cosmopolitan pizazz. Melbourne also holds plenty of beautiful gardens, including ones with biking and walking paths. Whether you're travelling via public transport or driving around in a Melbourne car hire, you won't help but notice an unending sea of green almost everywhere you look.
Must Visit Places in MelbourneWith all the places to see, flavours to savour and experiences to soak up, it might be a bit tricky to plot your itinerary to make the most out of the city. Let us make it easier for you to focus on enjoying your holiday. Here are some of our curated picks for the best places to experience Melbourne to its fullest—and it's all done best with a Melbourne Airport car hire.
Best Explored with a Rental VehicleWith all the possible experiences and destinations Melbourne has to offer, you'd do it best with a low-cost hire car. Alpha Car Hire has several models to cater to different needs, from fuel-efficient compact cars to large, family-sized SUVs. We'll make sure that you get the most value for your time and money. Whether you need a car for long-term, short-term, last-minute or same-day booking, we're the solution to your search for the "Best Car Hire Company Near Me. Book your Melbourne Airport car rental today to start making wonderful memories with friends and family. 
What Our Customers Say About Us