 Loading, please do not refresh the page.
This could take a few minutes
Hybrid Car Rental
Take advantage of better fuel economy when you hire a hybrid car from Alpha Car Hire. Please note that our fleet of hybrid rental cars in Australia, charges as you drive, so there's no need to plug in, and at the same time, you won't need to stop as often as you would with a petrol engine. Opting for our hybrid car hire translates to more energy savings and efficiency and cutting down on emissions. Take the next step forward in fuel efficiency and reducing your carbon footprint by booking your cheap hybrid car rentals from Alpha today.
Our Inclusions
Driving a unit from our line of carefully curated Large SUVs will provide you with the following benefits:
1. Free Standard Liability Protection
2. No Upfront fees
3. Unlimited KM Mileage Allowance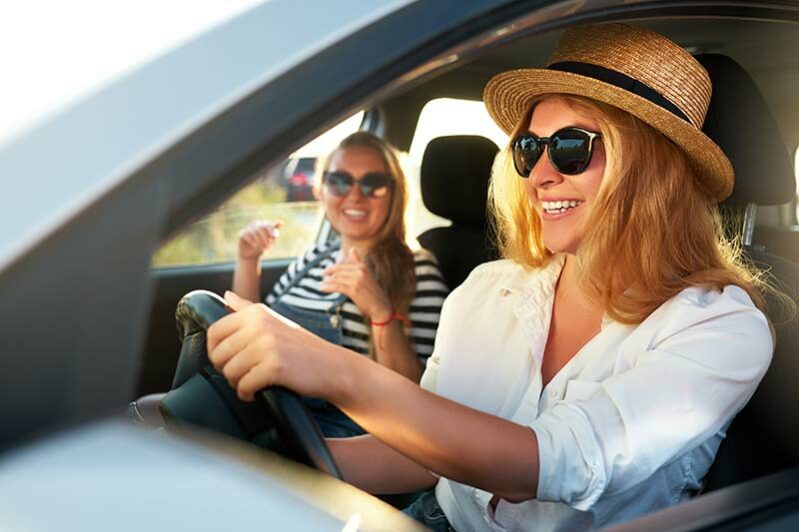 Book your Cheap Hybrid Car Hire Today
Our team of car hire experience representatives are on standby to take your call and assist you with booking your hybrid vehicle rental. Alternatively, you may proceed with booking your car online and choose the "Request a Call" option as your payment type and we will assist you with paying over the phone and answering any enquiries you may have, and don't forget to ask about our Price Match Guarantee.
What Our Customers Say About Us