8-Seater Van Rental in Melbourne, Brisbane, Gold Coast and Sunshine Coast
If you're travelling with a larger group, a sedan is out of the question; account for your luggage, and an SUV still might fall on the small side. Luckily, Alpha Car Hire offers reliable van hire services for business trips, family holidays and other special occasions. We have depots strategically located in Brisbane Airport, Gold Coast Airport, Melbourne Airport, and the Sunshine Coast, making it easily accessible as soon as you disembark from your flight.
Our Inclusions
Driving a unit from our fleet of high-quality rental vans from carefully selected manufacturers, including Hyundai, Kia and Toyota, will entitle you to the following benefits:
No Upfront Fees
500km Per Day Mileage Allowance (Cumulative)
Free 24-Hour Roadside Assistance
Free Standard Liability Protection
Book Your 8 Seater Van Today
Give us a call today at  1300 227 473 or book online and take advantage of a premium-quality people mover, fitted with all the latest safety features. We are conveniently located in Brisbane Airport, Gold Coast Airport, Melbourne Airport, and the Sunshine Coast.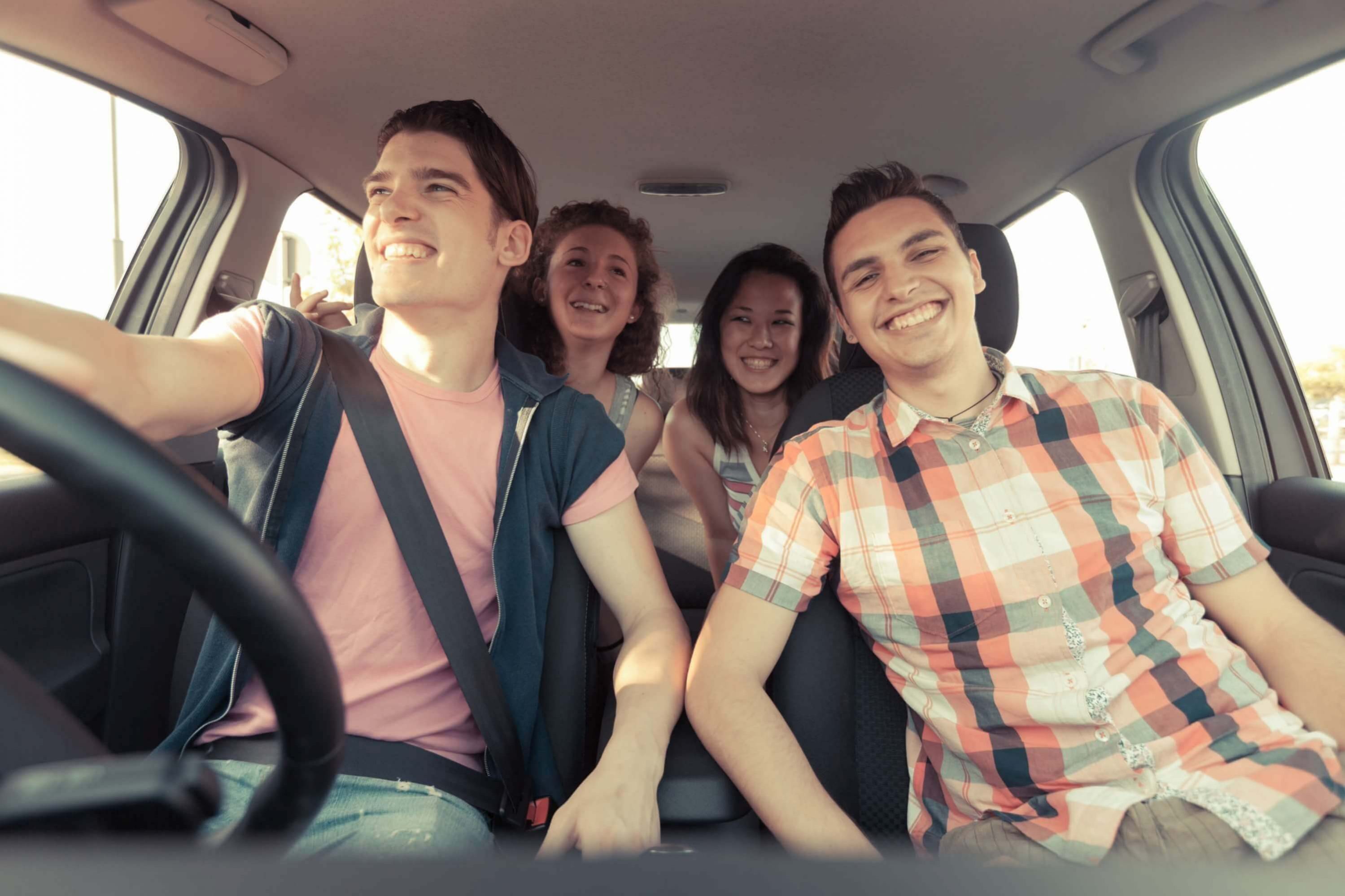 Travel in Comfort with Alpha's Van Rentals
As opposed to renting two cars to fit your family and luggage or your large group of friends, an 8-seater van with ample storage space will be the more economical choice. More space means less compromise, you'll have more than enough room for your stuff and your legs.
Whether you're taking a road trip with your family, a city tour with friends or a business trip for work, rental vehicles will always beat public transport. You'll have full control over your schedule and itinerary and save money on transportation fees.
Affordable Van Rentals
Our clients are always delighted by our competitive pricing.
Reliable Van Hire
We make it a point to source only the most reliable makes and models.
Professional and Friendly
Our team takes pride in their personal touch and is always eager to address your needs.
Convenient Locations
Our proximity to major transport hubs makes us easily accessible for your convenience.
Optional Extras
Extras, such as child seats and boosters, will make your trip safer and more comfortable.
Additional Benefits
From free airport shuttles to 24-hour roadside assistance, your peace of mind is our priority.
What our customers say about us