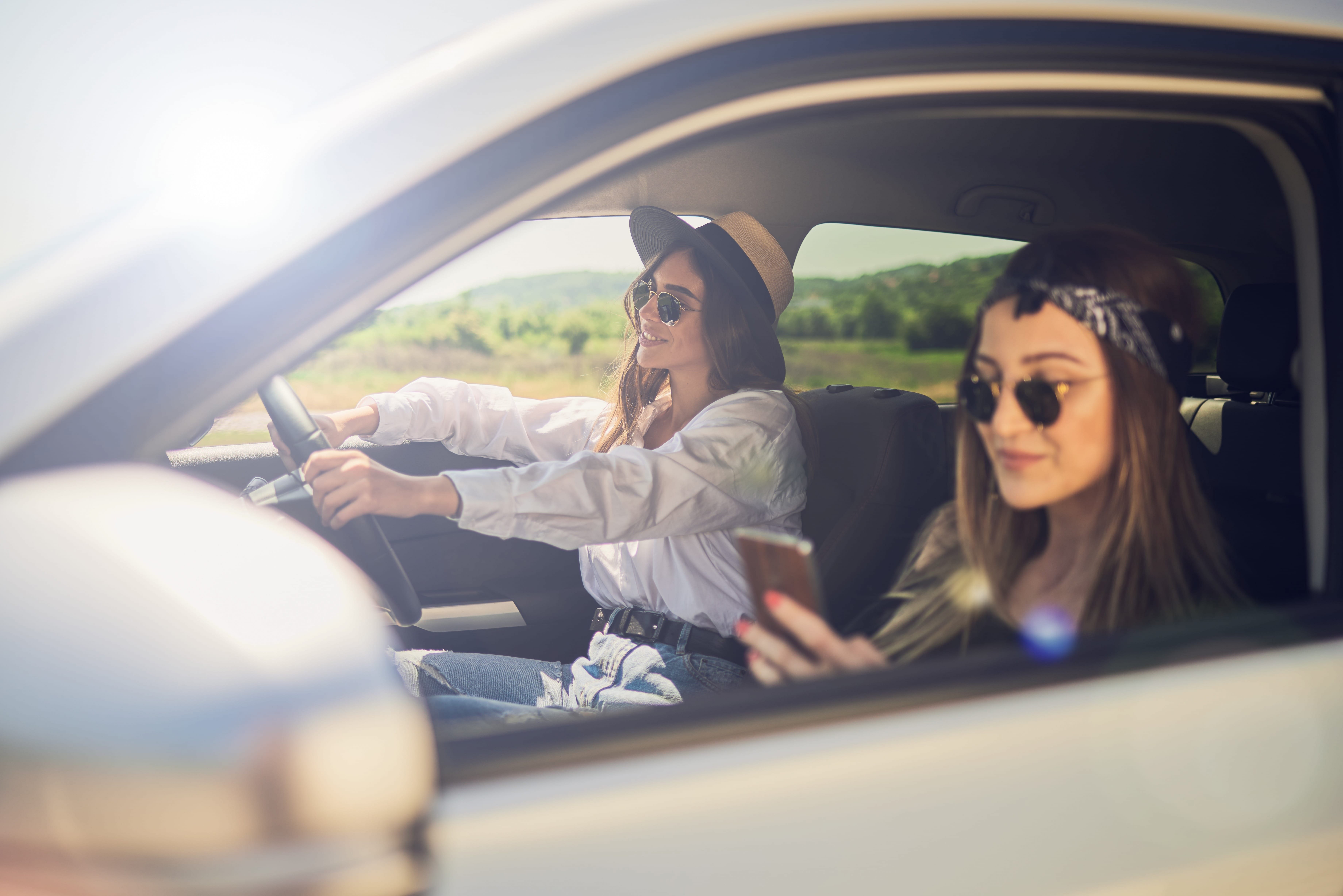 Car Hire at Brisbane Airport
If you're looking for an airport car rental in Brisbane, our friendly customer service team is more than ready to answer all of your enquiries. We pride ourselves on being the best budget car rental in Brisbane. As well as getting cheap car hire in Brisbane, you also get high-quality vehicles and extensive customer support.
Budget Car Rental in Brisbane
Cheap car rental to suit all needs and budgets
Cheap Car Hire Brisbane
Whether you're flying in for business or pleasure, you will be looking for cheap car rentals in Brisbane.  Budget car hires in Brisbane from Alpha Car Hire can work out cheaper than taking lots of taxis to get to your destinations. Plus, when you rent a car, you save yourself hours of trying to familiarise yourself with the local public transport system. If you're trying to get some business done or you're hoping to see multiple attractions, taking advantage of our cheap car rentals in Brisbane will save you time, money and energy.
To help get your holiday off to the best possible start, use Alpha Car Hire Brisbane Airport.  We are easy to find close to the airport, so you can skip all the hassle of trying to manage your luggage on public transport, and you won't need to shell out on expensive taxis.  To give you an idea, taxis from Brisbane airport to the city start at about $50.
Car hire Queensland is a good choice as it's an easy city to drive around.  During peak commuting times, traffic can get busy, but otherwise, there's nothing to put you off car rental in Brisbane.  If you are planning to explore the Gold Coast, it is a trip of about one-and-a-half-hour drives with no tolls, so a cheap car rental in Brisbane would be more fun and work out cheaper than a coach trip.
From compact cars and mid-sized sedans to SUVs and 8-seater people movers, Alpha Car Hire has a large selection of vehicles to suit every need. You'd also be pleased to know that we offer generous daily kilometres, standard liability protection and 24-hour roadside assistance services for your peace of mind. By driving your own rental vehicle, you'll have complete control over your time, budget and itinerary.
Why Choose Brisbane for your Next Holiday?
While most holiday planners often consider Sydney or Melbourne for their next destination, you'd be pleased to learn that sunny Brisbane can give the more popular cities a good run for their Money. Boasting year-long sunshine and a laid-back beach culture, Brisbane will give you an immersive cultural experience—from food, drinks, art and music to outdoor activities and nature trips.
From fine dining to forest walks, the sunny Queensland capital can give you the best of both worlds, whether you're feeling a cosmopolitan experience or looking to re-attach with nature. With endless activities, including live music, annual festivals and boating down the iconic river, Brisbane will spoil you for choice when it comes to making precious memories with friends and family.
Rest assured that Brisbane can give you everything that bigger cities offer, including beaches, restaurants, amenities and cultural experiences—with less traffic and more predictable weather.
Must-Visit Places in Brisbane
Perhaps the only downside of having numerous attractions and activities is choosing which and where to go, especially with limited time. This is why we've made it easier for you and curated a list of our top picks for experiencing Brisbane to the fullest, all best explored with a car rental Brisbane Airport.
Brisbane is filled to the brim with attractions, activities and experiences. Taking a holiday here is a unique experience on its own and worth anyone's time. Explore all the sights and sounds and book your cheap car hire at Brisbane Airport today.
What Our Customers Say About Us