 Loading, please do not refresh the page.
This could take a few minutes
The Easiest Way to Book your Airport Car Hire

Give us a call today and let our Concierge Service book your car for you!
Request A Call From Our Concierge Service 
To make it even easier for you, you can fill out this no-commitment form with your details and we'll call you during your most convenient time to help you plan your next trip.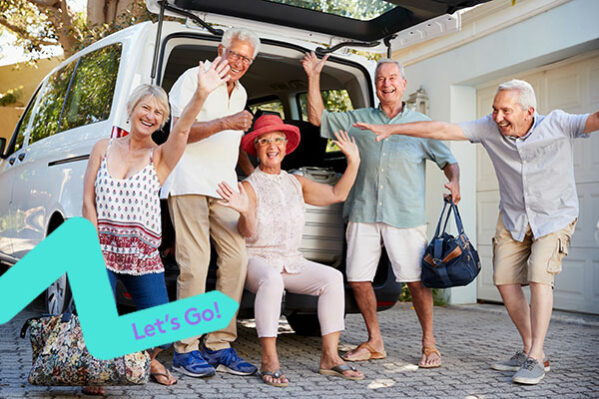 Why Book Over The Phone?
Free, No-Obligation Quotes
Get the Lowest Rates Directly from a Live Agent
Ask Questions and Get Answers in Real Time
Get a Full List of Ongoing Discounts and Deals
Get Recommendations for the Best Vehicles for your Holiday