Cheap Truck Rental in Melbourne, Gold Coast, Sunshine Coast and Brisbane
Alpha is your go-to for reliable truck hire. We take pride in our fleet of moving trucks and our capacity to assist customers with their DIY moving needs.
Our Inclusions
At an affordable rate, you can take advantage of our trucks with generous inclusions:
100km per day free (cumulative)
A Hydraulic Tail Lift with a Lifting Capacity of 600kg
Free Roadside Assistance and Standard Liability Protection
Automatic transmission
Drive an Alpha Truck Today
Make moving day hassle-free with our strategically located depots across the country. We have moving trucks coming from Brisbane, Melbourne, Gold Coast and Sunshine Coast.
If you're moving with your family, you'd be pleased to know that we also turn to us for Van Hire Brisbane, Sunshine Coast and Gold Coast.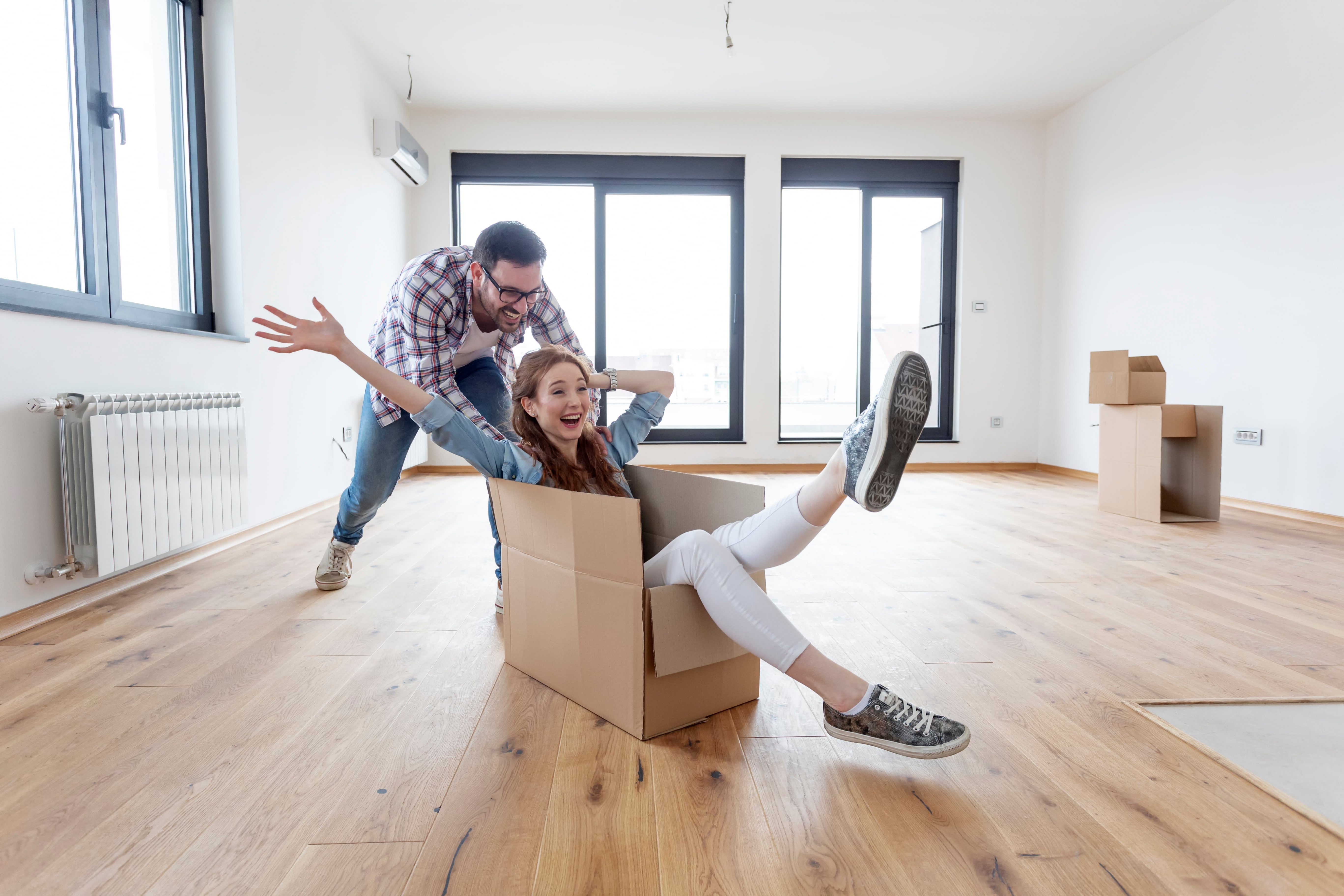 Why Choose Alpha Truck Hire
Instead of hiring a removalist service, renting a moving truck and putting in a little bit of hard work can save you money. Removalist services typically range anywhere from $120 to $180+ per hour, while our rental trucks can be yours from as little as $59 per day. We can also supply you with the tools and equipment that professional movers use, to make the job just that little bit easier. Our van rental Brisbane, Sunshine Coast and Gold Coast can also be the perfect match for moving a large group of people along with your haul.
Affordable Truck Rentals
Our prices may stay low, but we can assure you of the quality of our rental trucks.
Reliable Vehicles
Our entire fleet goes through regular maintenance to ensure a hassle-free moving day.
Professional and Friendly
Customers come first. Let us know what you need, and we'll do everything we can to assist you.
Convenient Locations
Our branches are located across the country ensure that we can serve a wide range of customers wherever they may be.
Optional Extras
Moving accessories, such as straps, blankets and trolleys are available upon request for a small daily fee.
Additional Benefits
Our free standard liability protection and 24-hour roadside assistance will give you peace of mind.
What our customers say about us