 Easy and Cheap Ute Hire in Brisbane and Sunshine Coast
If you're looking for a budget Ute Rental service in Australia, Alpha Car Hire has got you covered. Our fleet of heavy-duty Utes are dispatched from our hubs in Sunshine Coast and Brisbane. Wherever you're coming from and wherever you need to go, our versatile Ute Truck will be the perfect solution to your haul.
If you require a vehicle with a larger capacity, feel free to check out our Truck Hire service for those larger loads.
Our Inclusions
At an affordable rate, you can take advantage of a versatile Ute Truck the comes with:
1. 100km per day free (cumulative)
2. Carrying capacity of 1 tonne
3. Free Roadside Assistance and Standard Liability Protection
4. Automatic transmission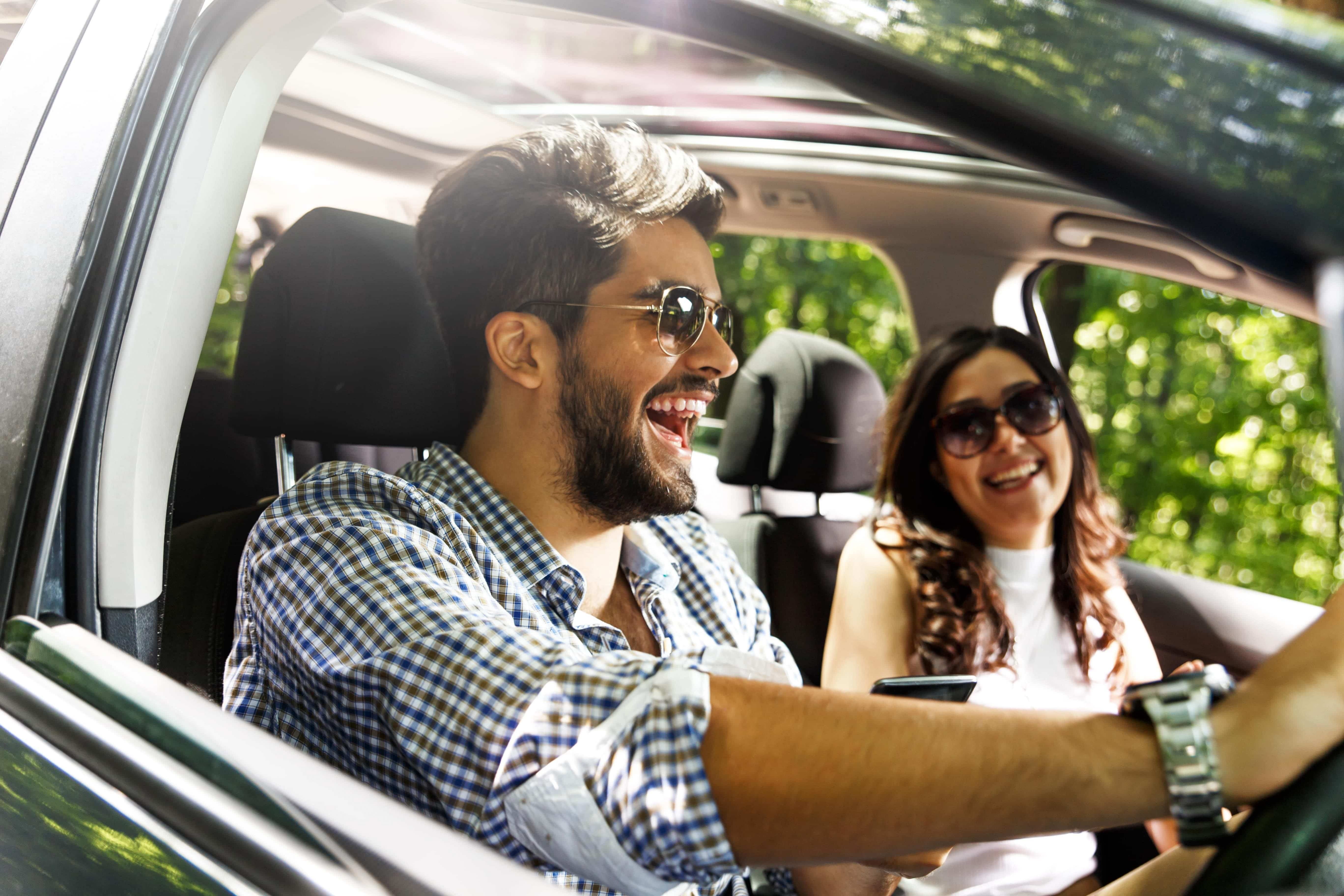 Cheap Ute Rentals in Brisbane and Sunshine Coast
Give us a call today on 1300 227 473 or book online to secure your Ute hire or truck hire before the weekend rush. No task is too big or small for our premium fleet. We have Utes available from our Sunshine Coast and Brisbane locations. Get where you and your heavy load needs to be at the best rates available.
What Our Customers Say About Us