Budget Car Rental at Sydney Airport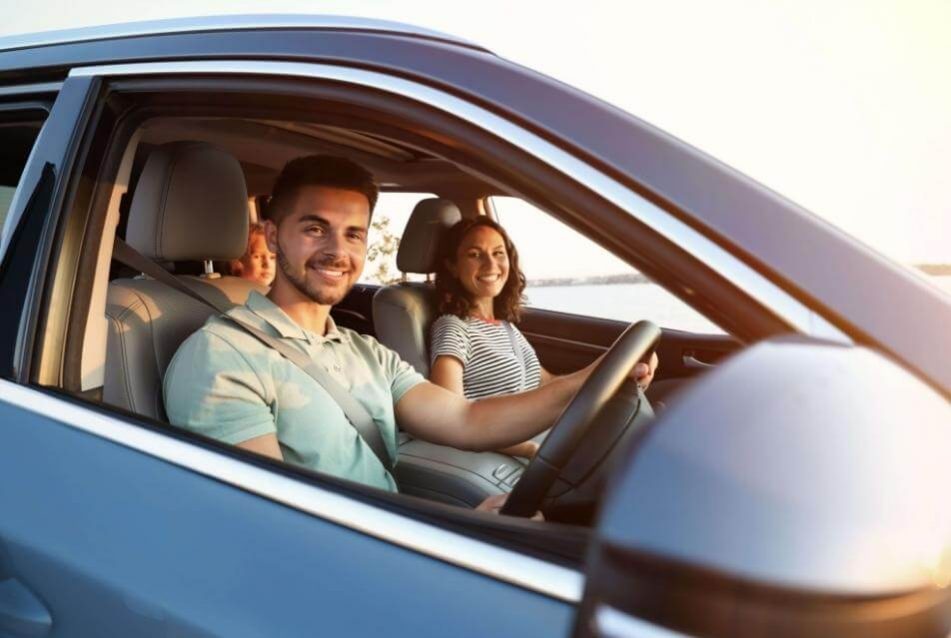 Cheap Car Rental Sydney Airport
Renting a car in Australia can save you valuable time and money. Instead of taking multiple taxi rides and learning the local transportation schedules, driving yourself around will give you complete control of your itinerary.
Please enter your travel dates in the form at the top to secure your booking.
If you have any enquiries regarding your Cheap Car Rental Sydney Airport and Cheap Car Hire Sydney Airport booking fee, our terms and conditions, our excess reduction, additional drivers or other clarifications, please feel free to give us a call. Our friendly customer service team is on standby to attend to your every need.
Cheap Car Hire Sydney
Cheap car rental to suit all needs and budgets
Budget Car Hire Sydney Airport
Whether you're flying into Sydney for business or pleasure, with family or friends, for a few days or weeks, everything will be more convenient with Budget Car Rental Sydney Airport. Driving a vehicle from Alpha is much cheaper than taking taxis, especially if you have multiple destinations. Driving yourself around will also make better use of your time instead of trying to figure out the local transportation system. If you're looking for an efficient and economical way to zip back and forth across the city, Budget Car Hire Sydney Airport are your most convenient solution.
We have several makes and models ready to accommodate your needs for cheap car hire in Sydney Airport. Whether you need a fuel-efficient economy car, a stylish intermediate vehicle or an SUV for the entire family, you can rest assured that our budget car rental in Sydney will work towards your convenience every time.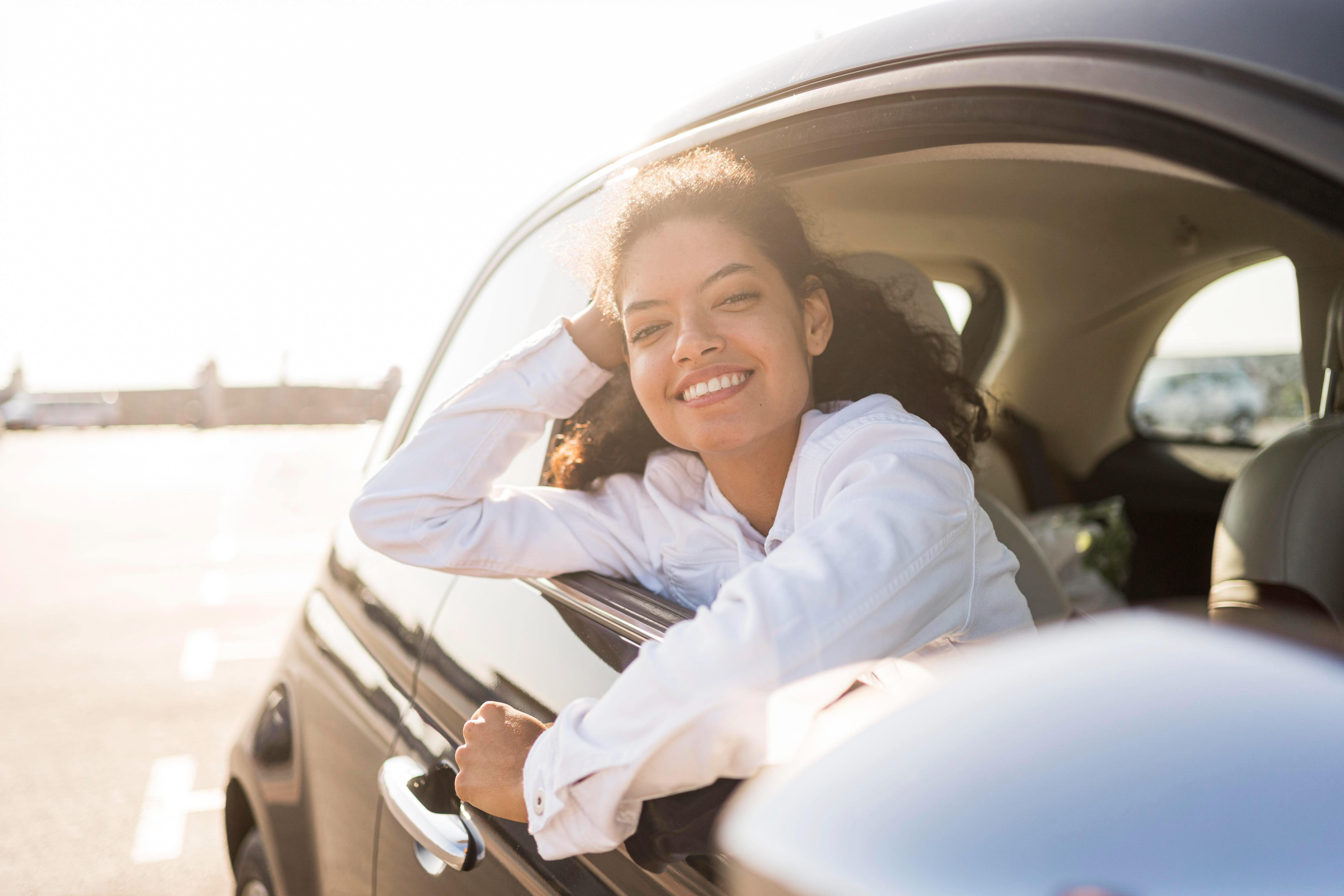 What Our Customers Say About Us