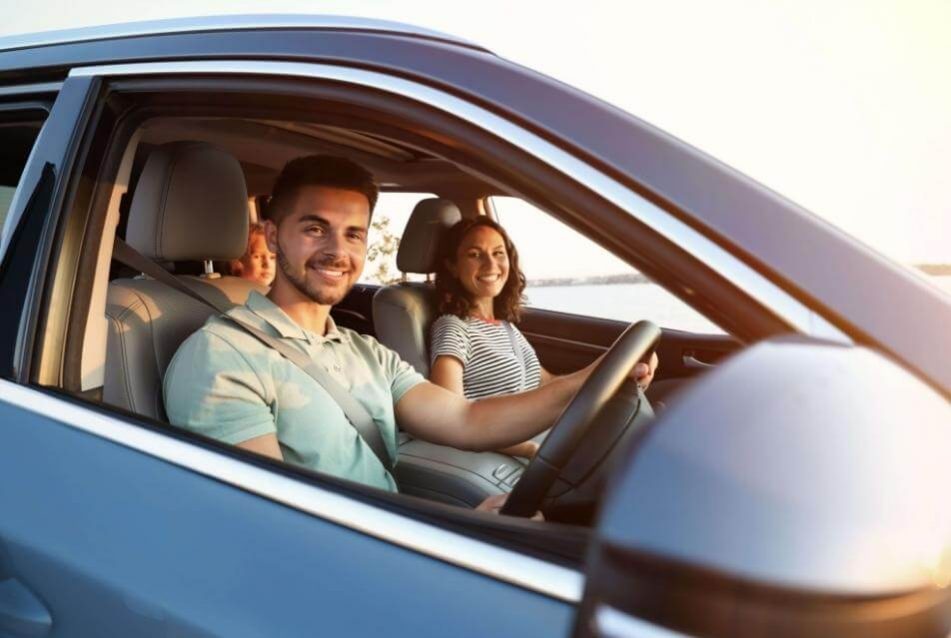 Skip the Sydney Airport Queues
Skip the hustle and bustle of car hire Mascot airport queues and dive straight into your adventure with our off-airport car hire. With us, you avoid the long lines at the Sydney Airport car rental counters and enjoy the comfort of a free shuttle service transporting you directly to your vehicle. Our fleet of modern, air-conditioned shuttles will let you chat with our local drivers for some insider local Sydney knowledge. Whilst on board, you'll also have ample time to complete your online check-in, so once you get to our branch, all that's left to do is collect your keys and car!
Cheap Car Hire Sydney
Cheap car rental to suit all needs and budgets
Pick-Up and Return Tips for your Sydney Car Hire
Our dedication to providing you with the best rental experience stretches from start to finish. From the moment you book your car, you're provided with an Online Express Check-In to save you from filling out forms at the branch. When you arrive to pick up your vehicle, just remember to present your valid driver's license and a credit card for your security bond so we can get you on the road faster.
The drop-off process is just as easy. Returning the car in the same condition as you picked it up and with a full tank of petrol will allow us to process your drop-off faster. As for your security bond, the return period will depend on your issuing bank's policies.
We'll even send you email and SMS reminders of your pick-up and drop-off dates so you can focus on enjoying your holiday. Keep in mind that we're just a phone call away. Whether you're running late or need to extend your rental period, call us at 0283551933, and we'll do our best to assist you suitably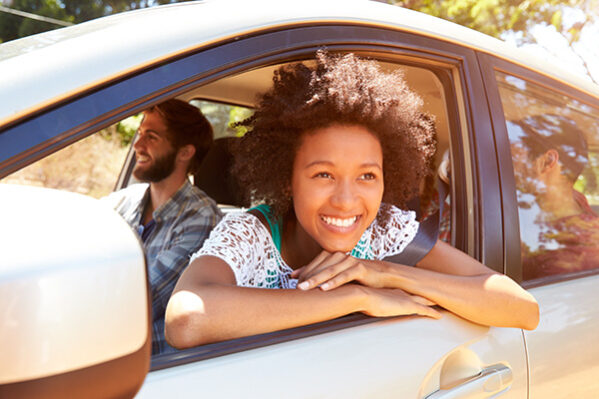 Why Choose Sydney for your next Holiday?
While Sydney has become almost synonymous for its iconic opera house, this vibrant city has plenty more surprises in every corner. As one of Australia's largest cities, Sydney is teeming with happening destinations ranging from family fun to fashionably fancy and everything in between.
From laid back sand and surf, as well as parks and nature, all the way to cosmopolitan hubs of food and arts, you'll never run out of things to do, places to see and experiences to explore when visiting Sydney. Where else can you spend a single day and get your feet wet, pet animals, enjoy a laid-back brunch and reconnect with nature and cap-off the day with a fancy dinner and drinks with friends or family.
It can all happen in hip and happening Sydney—with a year-long calendar of events, you'll be spoiled for choice when planning you itinerary.
Must-See Places in Sydney
Perhaps, the only downside too much to offer is that visitors can be overwhelmed by all the sights, sounds and savoury cuisine. This is why we've curated a list of recommendations for tourists, such as yourself, to help make the most out of your time spent in this vibrant city, which will all be done best with a Sydney Airport car hire.
What Our Customers Say About Us