 Loading, please do not refresh the page.
This could take a few minutes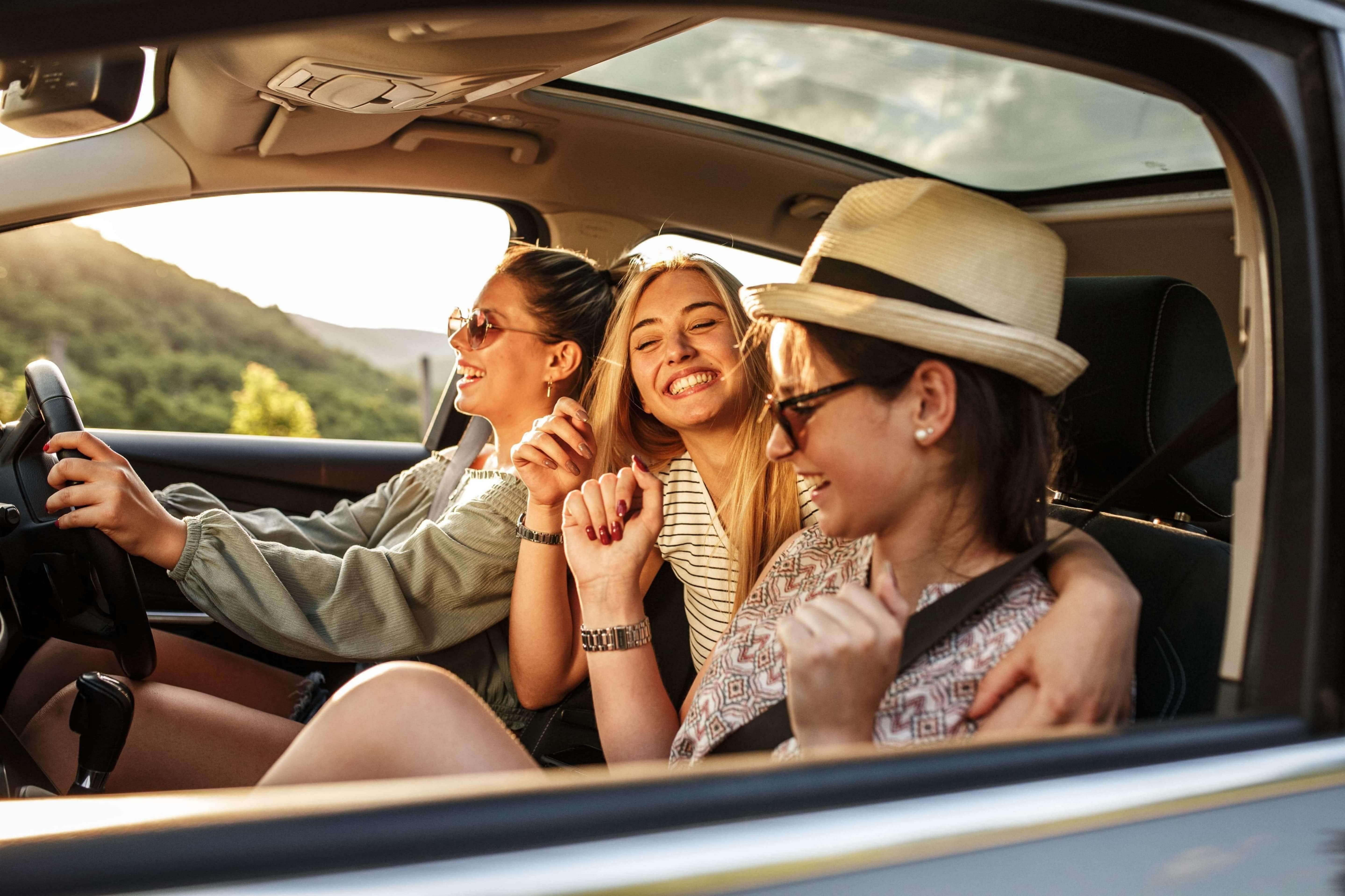 Budget Car Rental Melbourne City
Whenever you need a cheap car rental in Melbourne City, our team is just a phone call away. Alternatively, you can book your Alpha Car Hire Melbourne City through the form above, and we'll get back to you shortly with your confirmation.
Affordable Car Rental Melbourne CBD
Your budget car rental in Melbourne City will suit all needs and preferences.
Car Hire Melbourne CBD
Melbourne's business and financial centre is the central business district (CBD). It includes the region between Flinders Street and Queen Victoria Market and the area between Victoria and Latrobe streets. The CBD is home to various retail, financial, legal, administrative, recreational, tourism, and entertainment institutions that are open 24 hours a day to serve a diverse range of residents, workers, and visitors.
It is home to Melbourne's famous passageways and arcades, as well as five of Australia's six tallest buildings and a unique blend of contemporary and Victorian architecture. It has just been named a "City of Literature" by UNESCO's Creative Cities Network, alongside New York City and Berlin, as one of the world's top street art meccas.
Places to Visit with your Car Hire in Melbourne City
Alexandra Gardens
The Alexandra Gardens connect Kings Domain, the Domain Parklands, and the Royal Botanic Gardens on the Yarra River's south bank. The most famous element of the gardens first set out in 1904, is the row of antique rowing boathouses that border the Yarra River.
Palm trees, decorative shrubs, and tree-lined avenues join with the Royal Botanic Gardens, and the garden's star-shaped garden bed is supposed to reflect Australia's Federation. Melburnians frequent the gardens' riverfront barbecues for family outings, outdoor office Christmas parties, and Moomba celebrations.
Australian Centre for the Moving Image
ACMI (previously Australian Centre for the Moving Image) celebrates the wonder and power of the world's most democratic art form, cultivating the next generation of producers, players, and observers in Melbourne's Fed Square. The stories, technology, and artists that shape our shared screen culture are explored through ACMI's colourful calendar of exhibitions, screenings, commissions, festivals, and industry and education initiatives.
Chinatown
Chinatown is a well-known and distinctive Melbourne neighbourhood that dates back to the gold rush days of the 1850s. Melbourne's Chinatown is the world's oldest continuous Chinese settlement. The major emphasis of Chinatown is around Little Bourke Street, which is connected to Bourke Street and Lonsdale Street through alleyways.
Birrarung Mar
Birrarung Marr is a city park on the Yarra River's north bank, adjacent to Federation Square. It was established in 2002 as a gathering space for the community to celebrate public events, significant events, and festivals. The park's name derives from the Wurundjeri language, where 'birrarung' means 'river of mists' and 'marr' means 'side.'
The Birrarung Wilam Aboriginal art exhibit, which celebrates the richness of Victoria's indigenous culture, is located in the park. A winding route honours the eel's importance as a traditional food source, while a semicircle of metal shields depicts each of the Kulin Nation's five tribes.
Deborah Halpern's two-headed Angel sculpture and the Federation Bells, an installation of 39 upturned bells that sound out three times daily with different compositions, are among the other highlights. The William Barak pedestrian bridge in the park connects directly to the MCG.
Federation Square
Explore galleries and installations of international renown. A wide variety of foods and beverages are available. Year after year, Melburnians are enthralled by thrilling, extraordinary events. Fed Square is far from square.
Fed Square has seen over 100 million visitors since its inception in 2002, earning it the title of 6th Best Public Square in the World.
What Our Customers Say About Us