Why Choose Alpha Car Hire St. Kilda, Victoria?
Alpha Car Hire St. Kilda is dedicated to offering high-quality rental cars at affordable rates. Because of our accessibility to major locations and thoroughfares, we are a handy option for tourists and business travellers. You can count on our St. Kilda budget car rental to provide you with dependable vehicles and courteous service, ranging from fuel-efficient compact cars to family SUVs.
Affordable Car Rentals
Our inexpensive rates have never come at the expense of our rental cars' quality.
Reliable Car Hire
We will continue to satisfy your requirements and expectations because of our commitment to customer service.
Professional and Friendly
Our team is always eager to assist you in making your journey more pleasant and comfortable.
Optional Extras
Optional additions like as child seats and booster seats are available to make your trip safer and more convenient.
Convenient Locations
Because of our fantastic locations, you can get where you need to be when you need to get there.
Additional Benefits
We go out of our way to meet your needs, from daily free miles to 24-hour roadside assistance.
Cheap Car Rental St. Kilda
If you need to rent a car from St. Kilda, our friendly customer service team is eagerly awaiting your call. Alternatively, you can book your car hire through the form above, and we'll get back to you promptly.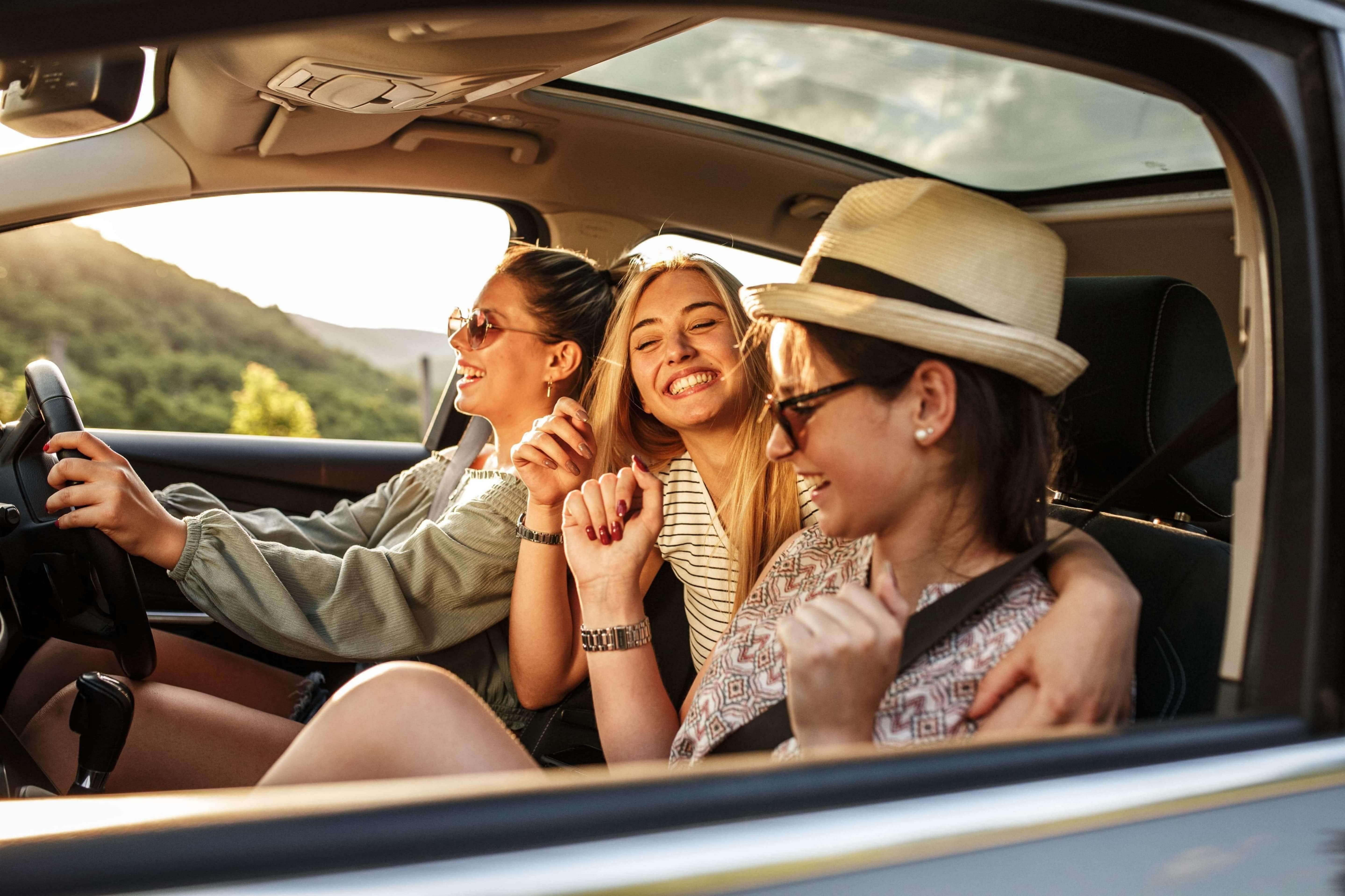 Car Hire St. Kilda
Our fleet of rental vehicles is sure to satisfy every need and budget.
Places to Visit with your St. Kilda Car Rental
St Kilda is a Melbourne suburb in the inner south, situated between Albert Park and Elwood on a sandy stretch of Port Phillip.
St Kilda has evolved from a beach resort in Melbourne's early years due to its proximity to the city centre to a stylish and cosmopolitan neighbourhood.
Food, entertainment, and nightlife are all well-known in St Kilda. Acland Street is a bustling shopping district known for its cafes, continental bakery shops, fashion, and thrift stores. Fitzroy Street, close by, is known for its restaurants, hotels, and pubs.
Jewish Museum of Australia
At the Jewish Museum, learn about the history of Jewish communities in Australia. The museum displays the controversy, theatre, music, and politics of the Melbourne Yiddish community as their congregation numbers progressively expanded and offers rotating exhibitions about how members of the Yiddish culture came to build a home in Victoria. The synagogue is open to the public for tours, and it houses a collection of thousands of personal and professional items from the Victorian Jewish community.
Alex Theatre
St Kilda's Alex Theatre is a one-of-a-kind multi-purpose arts theatre. Hirers and producers can display a wide range of works in three different sized locations, all of which are accessible, comfortable, and commercially successful.
Music theatre, stand-up comedy, dance, drama, jazz, cabaret, opera, films, corporate presentations, and festivals are just a few of the activities held at the Alex. Importantly, each theatre offers comfortable seating with plenty of legroom and excellent sightlines.
Catani Gardens
Catani Gardens is a heritage site named after its Italian-born designer, Carlo Catani, a well-known landscape designer in the late 1800s. The park's west boundary is surrounded by the original 1910 lava rock wall, extending from the perimeter of the Gardens along the southwest border and past the Royal Melbourne Yacht Squadron. It has several entrances into the Gardens and onto Pier Road, allowing access to the beach.
Albert Park Lake
Hike, ride or walk with your dog around Albert Park Lake, only 3km from Melbourne's central business district. Take time to see the spectacular views of the city skyline when you need to catch your breath.
From fun runs to cycling events, pet-friendly gatherings, and the renowned Australian Grand Prix, Albert Park hosts various events.
Set off on the Albert Park Lake Path and make a pit stop near the lake's southern end to take in the views back towards Melbourne. At the Melbourne Sports and Aquatic Centre, you can swim, dive, or use the indoor sports facilities and fitness gym. Sign up for sailing or rowing classes, rent a boat, or join in on the weekly races and meetings if you're a seasoned sailor or rower.
Budget Car Hire St. Kilda
Hours
Mon – Fri: 8:00AM – 5:00PM
Sat – Sun 8:00AM – 1:00PM
If your flight is running late or you are looking to pickup outside our normal business hours? We've got special instructions that make it super easy.
Give us a call to find out more.
What our customers say about us