Why Choose Alpha Car Hire Victoria?
Alpha Car Hire is wholly committed to providing high-quality rental vehicles at attractively low prices. Our proximity to major transportation hubs and highways makes us the practical choice for holiday and business travellers alike. Whenever you need a budget car hire in Victoria, you can rest assured that our dedication to the service will allow us to meet your expectations every time.
Affordable Car Rentals
Our affordable rates have never compromised the quality of our rental vehicles.
Reliable Car Hire
Our commitment to the service ensures that we meet your expectations every time.
Professional and Friendly
Our team is always ready to help make your trip more comfortable and convenient.
Optional Extras
From child seats to boosters, we look for ways to make your trip safer and more comfortable.
Convenient Locations
Get where you need to be, when you need to be there, with our strategic locations.
Additional Benefits
From 24-hour roadside assistance to daily free kilometres, we ensure that your needs are put first.
Alpha Car Hire Victoria Locations
Whether you're in town for business or pleasure, Alpha Car Hire has the perfect vehicle for you. You can count on us to provide you with economical rental cars that match your demands, from fuel-efficient compacts to family-friendly SUVs, people movers, utes, and moving trucks.
Regardless of where you are flying into or out, we offer the best places to satisfy your transportation needs. We've intentionally placed branches near key transit hubs so that you, your coworkers, or your family can get to them quickly. We'll even provide free airport shuttle services from your terminal to our location.
Don't waste time learning about and tailoring your travel plans to suit local transit schedules. With our cheap car hire in Victoria, you may go wherever you want, whenever you want.
Budget Car Rental Victoria
Whenever you need a reliable and cheap car hire in Victoria, our friendly customer service team is ready to assist you with your needs and is just a phone call away. Alternatively, you can book your budget car hire in Victoria through the form above and we'll get in touch with you promptly.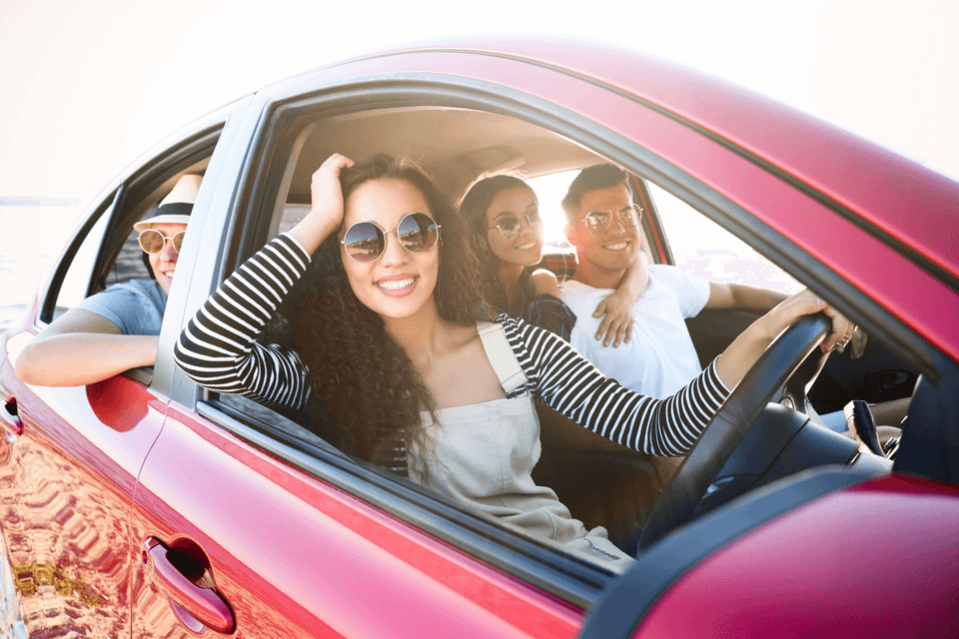 Car Rental Victoria Options
Whatever the reason you need a cheap car rental in Victoria and who you'll be travelling with, our fleet is sure to satisfy your needs and preferences.
What to Explore with Your Car Hire in Victoria?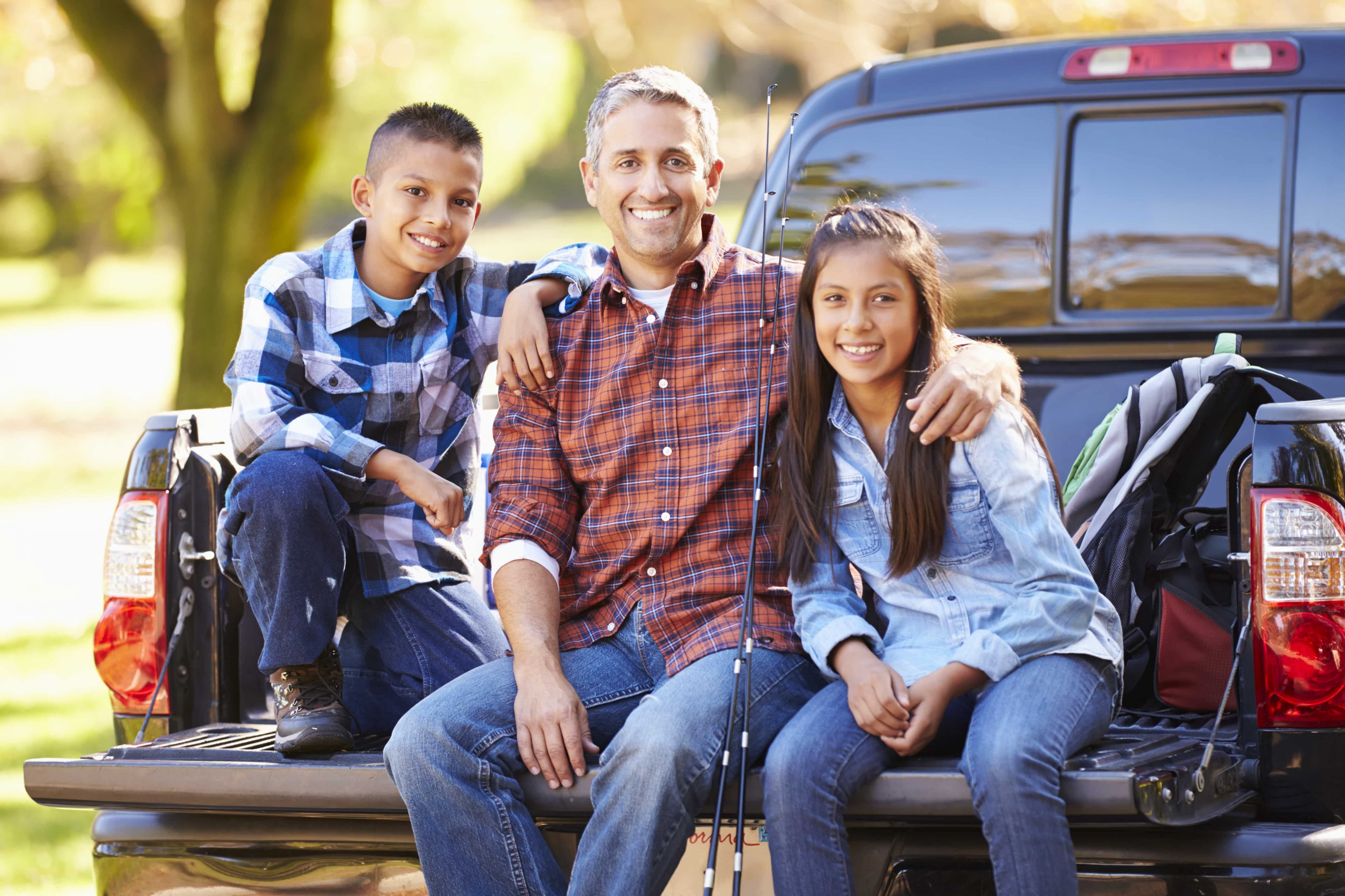 From snow-capped mountains to sandy beaches, zoos, aquariums, historic buildings, pubs and cafés, white-water rafting, spas, wildlife and wineries, and drives along Victoria's stunning coastline, there's always something special to see and do in Victoria.
Eat, drink and indulge your way through Victoria from the outstanding wines of the Mornington Peninsula and Yarra Valley to Melbourne's pop-up restaurants and Murray's picturesque riverbank cafés. Inner-city pubs, alley restaurants, hatted dining rooms, and cozy country hotels tantalize the senses. And then, you might want to wash it all down with a pint of artisan beer from a rustic brewery.
Explore the city for Mexicana, Spanish tapas, Chinatown pleasures, coffee shops, rooftop bars, and trendy Indian cuisine. Choose a route and hit the road for a weekend of indulgence by chatting with locals over beers and steak in an inner-city pub, or settle down for an opulent eight-course tasting menu.
Find the items for a very Melbourne style in your closet. Explore vast and small shops, pop-ups, and expensive boutiques presenting unique and creative apparel from Melbourne and beyond.
Find favourite designers, huge names, and niche fashion in magnificent Victorian-era arcades, department stores, laneways, and high streets.
Our indie fashion game is strong, with unique labels and intriguing shops in beautiful Melbourne venues, from the downtown to our distinct neighbourhoods. Shopping strips and boutique collections can be found in easy-to-find fashion hotspots.
Whether you're looking for goods for a simple picnic or an elaborate banquet, you'll be spoilt for choice in Queen Vic, Prahran, and South Melbourne markets. Explore limitless glass cabinets of delectable deli goods – tiny things, excellent cheeses, marinated everything – as well as organic wines, freshly made coffee, and delicious baked goodies.
At Fitzroy's Rose Street Artists' Market, you may find local artists' artworks, jewellery, and clothing, or go to Fed Square for cheap books. In the summer, visit coastal night markets for some twilight shopping therapy, and visit suburban collectors' markets to peruse eclectic collections of, well, everything. You'll almost certainly discover what you're looking for, as well as a few things you weren't expecting.
In Victoria, there's truly something for everybody to indulge on.
What our customers say about us