 Loading, please do not refresh the page.
This could take a few minutes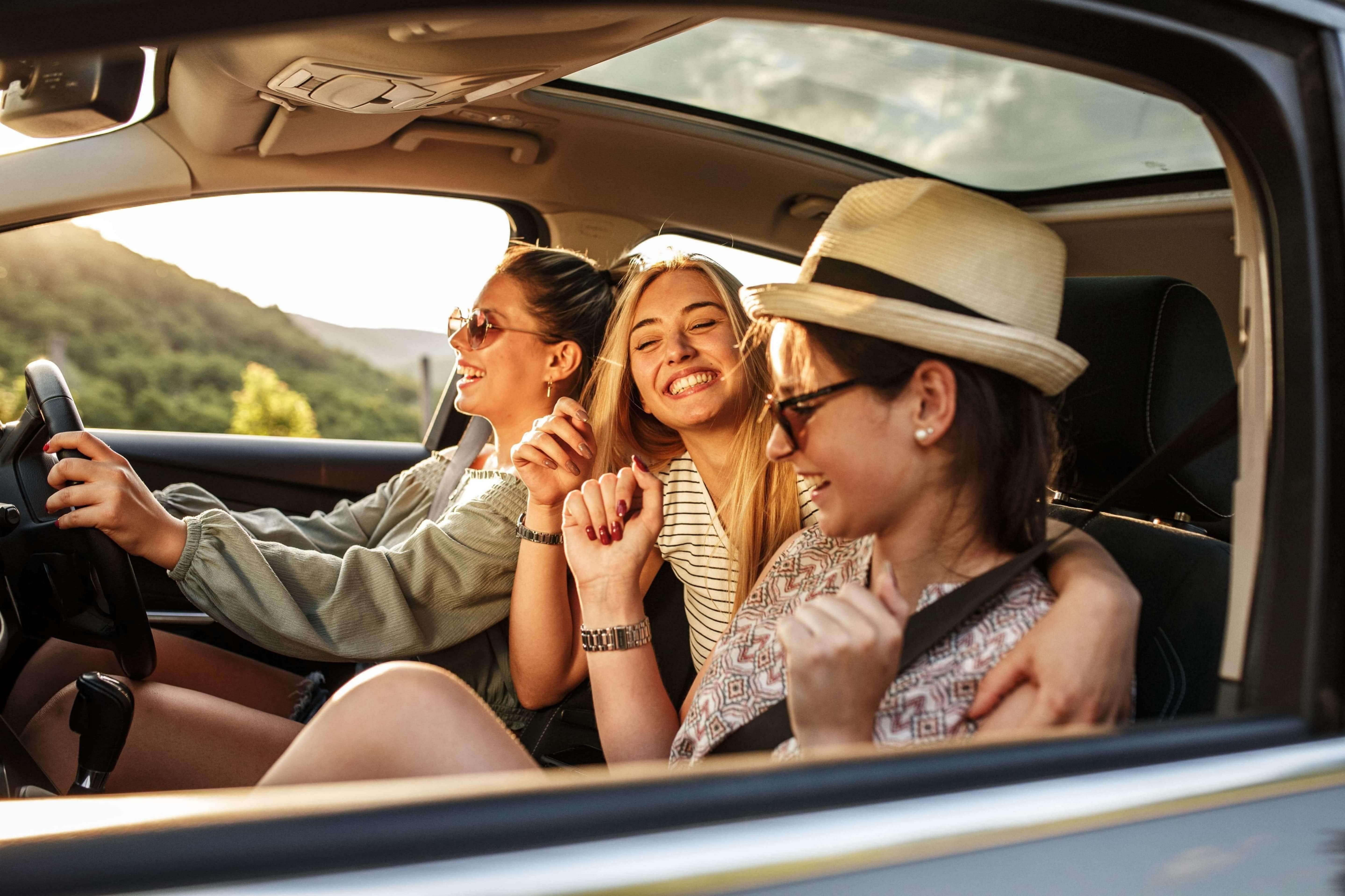 Budget Car Rental South Yarra
Whenever you need a South Yarra Hire Car, our customer service dream is just a quick phone call away. Alternatively, you can book your budget South Yarra car rental through the form above, and we'll contact you shortly.
Car Hire South Yarra
Your South Yarra Hire car will cover all needs and budgets.
Places to Visit with Your Car Rental South Yarra
South Yarra is one of Melbourne's historic and wealthiest inner-city districts, surrounded on the north by the Yarra River and Richmond, on the south by Prahran, and on the east by Toorak.
The vast business sector of South Yarra is known for its shopping, fashion, dining, and entertainment options. Chapel Street is dotted with upscale shops, cafes, nightclubs, and the popular Jam Factory entertainment complex, the Como Centre, and the Vogue Shopping Plaza. More retail businesses, the Pran Central Shopping Centre, and the historic Prahran Market with its huge assortment of gourmet foods and fresh produce on Commercial Road, which separates South Yarra from Prahran. Restaurants and fashionable fashion boutiques along Toorak Road sell the best of both local and imported goods.
Herring Island
Herring Island Environmental Sculpture Park is a 3.2-hectare artificial island in Melbourne's Yarra River near South Yarra, about 3 kilometres from the city centre. You can grab a punt over from Como Landing on weekends and public holidays from January to Easter and enjoy a day out at the lovely picnic spot and take a wander through the Herring Island Environmental Sculptures.
The Herring Island Hall and Gallery was rebuilt from an old scout hall. The facility is open for activities, exhibitions, and meetings during the summer arts festival. The island was constructed when the Yarra River was straightened in the 1920s to reduce flood damage from the neighbouring neighbourhoods. It is currently a haven for wildlife and art enthusiasts alike.
Como House and Garden
Como House and Garden, built in 1847, is an unusual blend of Australian Regency and classic Italianate design. The past owners, the Armytage family, lived there for over a century, and Como provides a peek into their luxurious existence.
The Armytages became well-known among Melbourne's upper crust and their numerous beautiful dances, dinners, and receptions. Even the servant's quarters, kitchen, and laundry have been preserved, and the exquisite dining and reception rooms are still decorated with Armytage family relics.
Fawkner Park
Fawkner Park, named after Melbourne's co-founder John Pascoe Fawkner and initially reserved in 1862, has mostly retained its original shape. Two Art Deco brick pavilions and meandering walks studded with Moreton Bay figs, elms, poplars, and oaks are among the highlights.
Summer weekend cricket matches have a 'village green' feel, with spectators taking advantage of the free on-site barbecues and picnic spots. The park also houses the Fawkner Park Children's Centre and playgrounds and sports fields.
What Our Customers Say About Us