 Loading, please do not refresh the page.
This could take a few minutes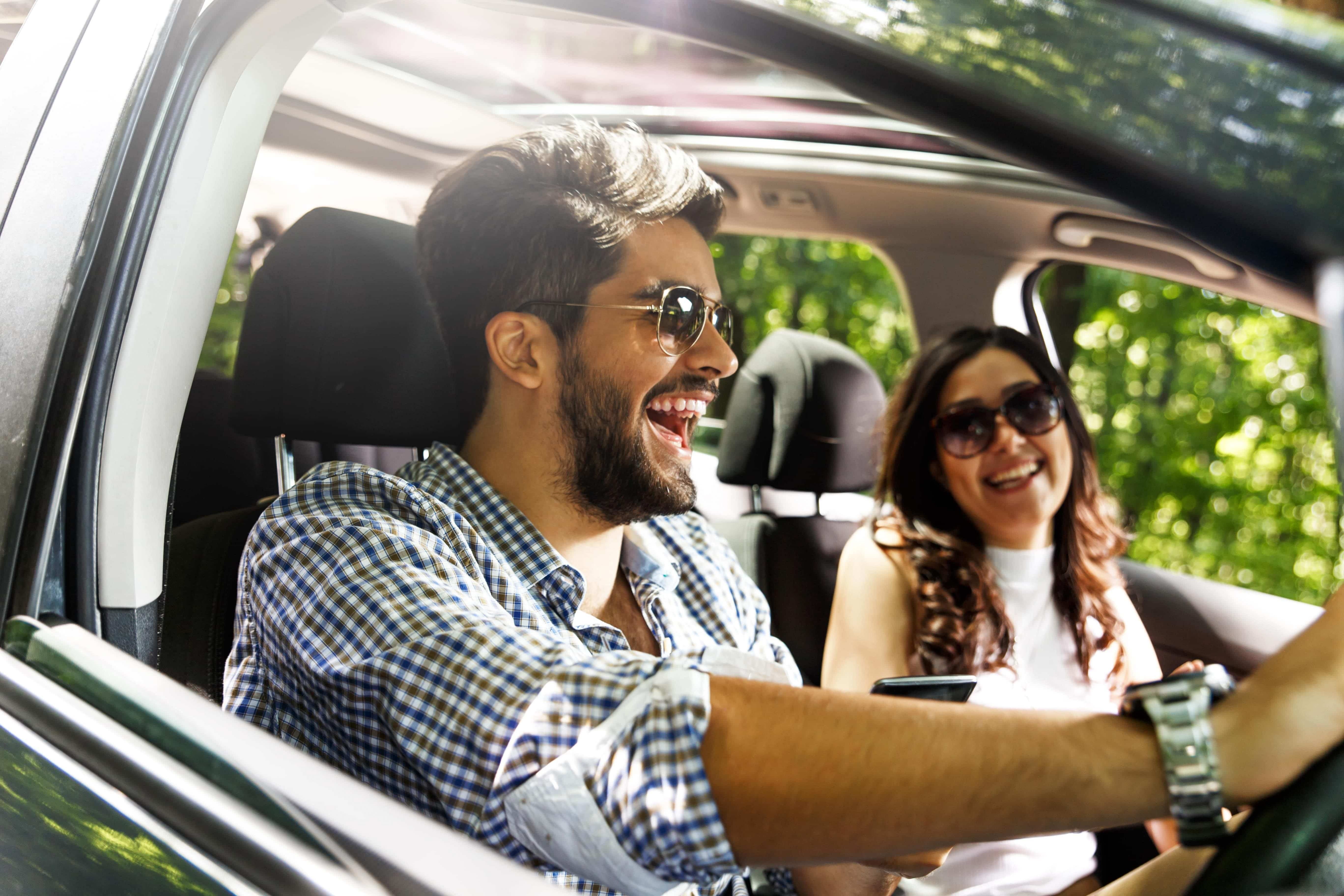 Burleigh Heads Car Hire
Please contact us today to book your hire car in Burleigh Heads. We have a team of car rental experience specialists to assist you with your booking and answer all of your enquiries. We're more than happy to assist you with your transportation solutions.
Alternatively, you may proceed with booking your car online and choose the "Request a Call" option for your payment type and we'll get in touch with you the soonest.
Cheap Car Rental Burleigh Heads
Places to Visit with your Car Hire in Burleigh Heads
While this region was best known for being a relaxed surf town, it has now evolved to a dynamic, yet still laid-back part of the Gold Coast thriving with exciting activities and experiences. And to make the most out of your stay, we've curated a list of our favourite destinations which you can head on to with your rental cars. 
Unique Experiences
The Burleigh Heads National Park let's you discover an authentic natural attraction where you can get to witness sea eagles and whales while strolling down its rocky foreshore and rainforest areas. Enjoy spectacular vistas of eucalypt forests, grasslands, pandanus groves, mangroves and where age-old volcanic columns meet the sea. 
For a family-friendly experience, the David Fleay Wildlife Park offers the best of the best when it comes to wildlife encounters. Visitors get to stroll along natural habitats of crocs, emus, kangaroos, koalas and emus, as well as their resident platypus. It's also worth mentioning that this park is suitable for wheelchair access, prams and people with special mobility needs. 
Aside from nature trips, you can also stop by the Burleigh Art and Craft Markets to see what the more-than-100 stalls have in store for you. From locally made crafts and art trinkets to fresh produce and preserves, all the way to cakes, cookies, jewellery, homeware and much more, there will definitely be something for everyone here. 
Food and Drink
Burleigh Baker

 

Burleigh Brewing

 

Burleigh Pavilion and The Tropic

 

Fleay's Café and Events

 

Black hops Brewery

 
Paddock Bakery

 

Social Brew

 

Tom Ugly's

 

Granddad Jack's Craft Distillery

 

Nook Espresso

 
Scoop Gelati

 

Quest Coffee Roasters

 

Naami

 

Local Burleigh

 

Mr. Hizolas

 
Accommodation Options
Burleigh Esplanade Apartments

 

Boardwalk Resort

 

Gemini Court Holiday Apartments

 

Solnamara Beachfront Apartments

 
Key Largo Apartments

 

Horizons Holiday Apartments

 

Swell Resort

 

Burleigh Mediterranean Resort

 
Bujerum Apartments on Burleigh

 

Burleigh Beach Tourist Park

 

Burleigh Surf Beachfront Apartments

 

2nd Avenue Beachside Apartments

 
Get the Best Experience with an Alpha Rental Car
We urge you to compare car rental companies to learn more about how Alpha Car Hire goes the extra mile to keep our services more personal and bespoke to your individual needs. Book yours today for the best car hire deals or give us a call to and ask about our current car rental discounts and promos! 
What Our Customers Say About Us