 Loading, please do not refresh the page.
This could take a few minutes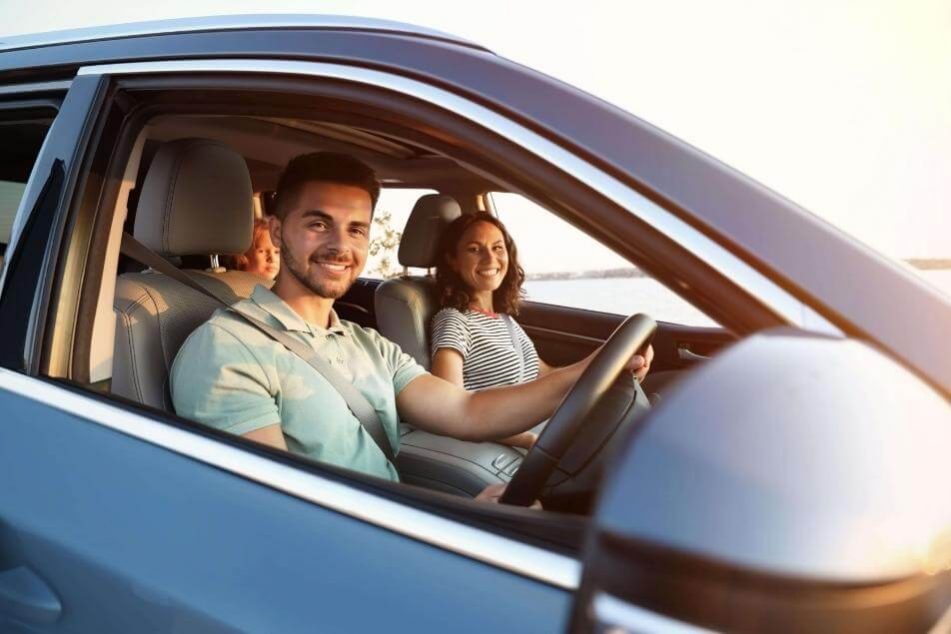 Cheap Car Rental Redcliffe, Brisbane
Whenever you need to hire a vehicle in Redcliffe, our service-oriented car hire representatives will be more than eager to assist you with your needs. Just click the button below or call the number to contact us. Alternatively, you can proceed with booking through the form above and choose 'Request Call' as your payment type to pay over the phone and to discuss any enquiries with our team.
Budget Car Rental Redcliffe
Your budget car hire Redcliffe CBD will suit all needs and budgets.
Cheap Car Hire Redcliffe
Spending time in Redcliffe and the Bayside Region takes you to a relaxing paradise by the waters. Rich in history and heritage, this seaside village is the perfect destination for those looking for some time away from the rush of big city life. Being one of the earliest establishments in the Brisbane area, the Redcliffe Peninsula is home to many historical sites and buildings. By the turn of the 20th century, Redcliffe grew on to become a popular tourist destination for people wanting to relax by the beach. Redcliffe is the epitome of how quaint seaside towns should look and feel.
Places to Visit with your Redcliffe Car Hire
Scarborough Park
Located in its namesake suburb, this park is a favourite destination for families looking to spend a day outside. The place features two distinct playgrounds: Train Place and Pirate Place, both guaranteed to provide kids with hours of entertainment—not to mention the cottonwood trees dotting the area which are all perfect for climbing. Recently, the management added a new attraction situated within a short distance from one of the parks—the Jumping Pillow is a fully fenced area with seating for parents while they watch over the kids. The area is also fitted with picnic tables with nearby cafes within its vicinity.
Bee Gees Way
Additionally, Redcliffe Parade provides access to Bee Gees Way. The street known as Bee Gees Way is named after the well-known band founded in Redcliffe. Fans of the Bee Gees of all ages will enjoy going back in time and learning the story of the three brothers and their ascent to fame. A bronze statue portraying the group in their youth is prominently displayed at the very end of the promenade. The Bee Gees Way is a must-visit location for all ardent fans and makes for the ideal photo opportunity.
Sutton's Beach
Situated beside Redcliffe's Marine Parade is Sutton's Beach. This scenic location is considered one of the best by locals and tourists alike, because it always has something for everyone. Families can hop over to the beach park and enjoy BBQ eats and activities by the sea, couples can enjoy romantic walks, and everyone can watch millions of soldier crabs in amazement as the critters run around the beach during sunset.
Redcliffe Artisan and Farmers Markets
This authentic retail experience has boomed in popularity for the past couple of years, and Redcliffe Parade has been a gracious host for these stalls with interesting finds. From foods and produce to arts and crafts, clothing and unique gift items, you'll be spoiled for choice. To add to the atmosphere, regular live music almost never stops in this location.
Places to Eat
Yabbey Road
Morgans Seafood Market & Takeaway
Tempest Seafood and Teppanyaki Restaurant
The Boat Shed
Suttons Beach Pavilion
What Our Customers Say About Us