 Loading, please do not refresh the page.
This could take a few minutes
Cheap Car Hire NSW Locations
Alpha Car Hire provides the ideal automobile for you, whether you're in town for business or pleasure. From fuel-efficient compacts to family-friendly SUVs, people movers, utes, and moving trucks, you can count on us to supply you with affordable rental cars that meet your needs.
We have excellent locations to meet your transportation needs, regardless of where you are flying into or out of. We've strategically positioned branches near major transportation hubs so that you, your coworkers, or your family can get there promptly.
We'll even provide free airport shuttle services from your terminal to our location. Don't waste time learning about local transit timetables and customizing your travel plans to fit them. With our budget car hire in NSW, you may go wherever you want, anytime you like.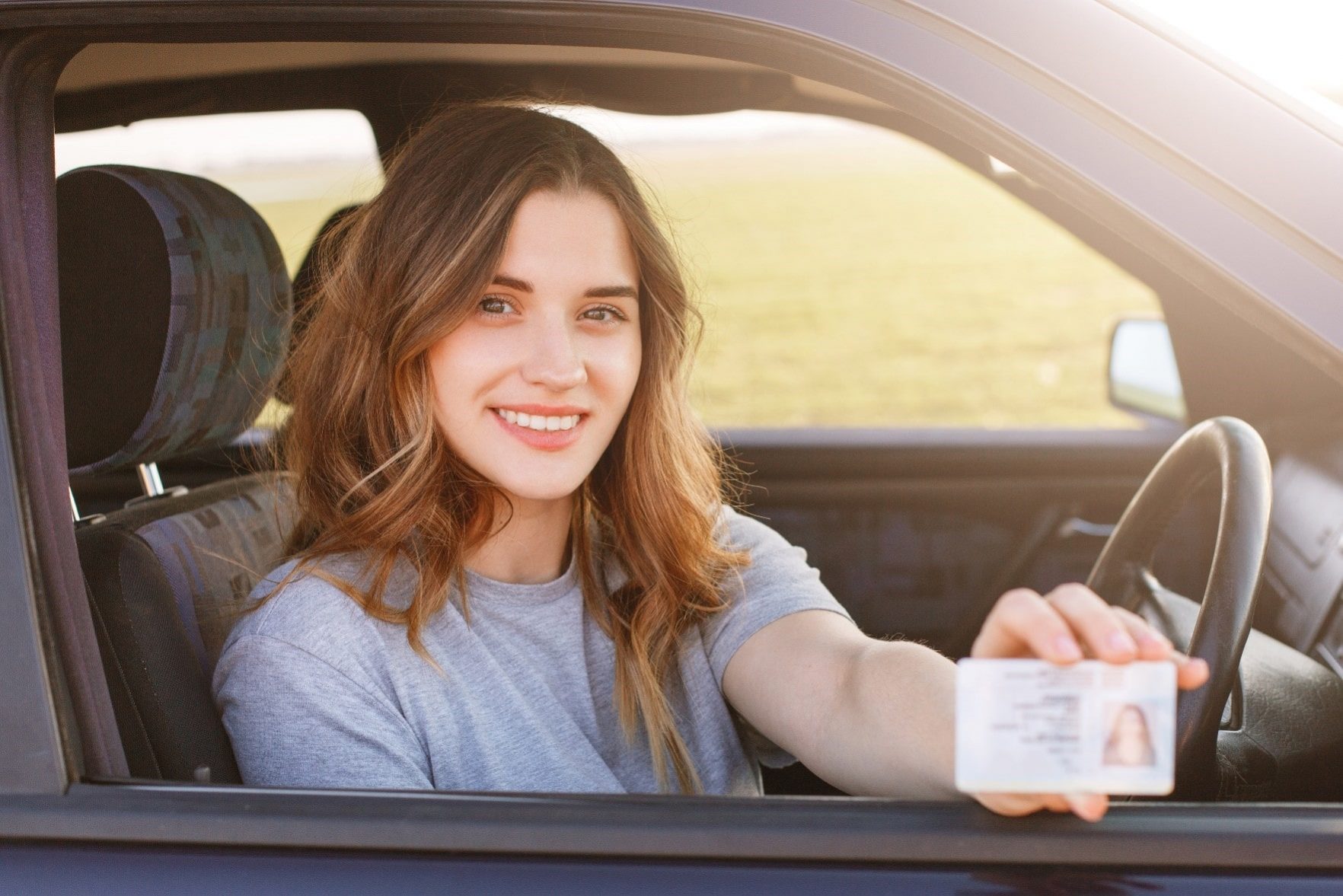 Budget Car Rental NSW
Whenever you need a dependable and cheap car hire in NSW, our friendly customer service team is just a phone call away to attend to your needs. Alternatively, you can fill out the form above and we'll get to you promptly.
Car Hire NSW Options
Whether you need a compact car to zip through the city or a people mover for friends and family, we can surely satisfy your needs and preferences.
Road Trips Ideas with your Car Rental in NSW
Take to the road and experience everything this magnificent state has to offer. There's a road trip for everyone in NSW, whether it's a traditional drive along the coast, a food and wine tour through the countryside, or an adventurous Outback experience.
Sydney to Canberra
This road journey between Sydney and Canberra is as delightful as diverse, with forest and coast, cuisine and wine, adventure and relaxation.
While you might spend weeks exploring this loop's historic villages, national parks, and marine reserves, five days is a tempting (and tasty) introduction to this postcard-perfect part of the state.
Sydney to Hunter Valley Loop
Welcome to the ideal foodie adventure, complete with leisurely meals, farm-gate trails, and world-famous wines.
This road adventure lets you sample your way from the Hawkesbury and Mudgee food bowls to the Hunter Valley's world-renowned wines.
Sydney Coastal Drive
The Sydney to Melbourne Coastal Drive is a journey of sheer magic and adventure, from the unspoiled coastline and ancient volcanoes to gorgeous beaches and abundant seafood. As you travel through rolling farmland, attractive seaside towns, and national parks, you will be treated to breathtaking ocean views.
Coast to Country
There's something for everyone from World Heritage-listed rainforests to marine reserves, smashing waves, and thundering waterfall cascades.
This five-day adventure not only showcases nature at its best but also delves into the state's indigenous and colonial history. In equal measure, expect historic hinterland communities and laid-back beach moods.
What Our Customers Say About Us