Car Hire Perth Airport
Nearly fully booked for Christmas and New Year, get in quick!
When you rent a car from Perth Airport with Alpha Car Hire, we aim to provide you with the best experience possible. We offer a large range of high quality vehicles at affordable rates so you can focus on your holiday. Our experienced team of friendly experts will help you pick out the best vehicle for your needs.
Hiring a car in Perth is often cheaper than a taxi and more convenient than public transport. What's more, with Alpha Car Hire Perth, visitors and residents can get 500km per day completely free! Plus, you can enjoy the ease of free pick up and drop off to and from Perth Airport.
Booking with us is easy; simply check availability, book your car rental and pick it up when the time arrives. We have the perfect vehicle for large families and solo travellers alike. Whether you're here on business or for a holiday, the perks of a car rental Perth-wide will help you reduce stress and fully immerse yourself in your trip.
Perth Domestic And International Airport Car Hire Services
Alpha Car Hire Perth provides all its customers with complimentary shuttle pickup and drop off to and from the depot. Conveniently located just outside, arriving and departing Perth airport is a breeze. Arranging collection is just as easy, and organised depending on your terminal.
T1- International and Virgin Domestic – Exit at the international end and make your way to Bus Shelter N, where the Skypark shuttle will pick you up and take you to Alpha Car Hire in Perth Airport.
T2 – Alliance, Tiger and Regional Flights – Make your way into Zone A. The Skypark shuttle will pick you up and take you to the car hire.
T3 and T4 – Qantas, International and Domestic and Jetstar Domestic – Cross to the middle lane and make your way to the Ride Share pick-up area. The Skypark shuttle will collect you and drop you off at our Alpha Car Hire Perth-based.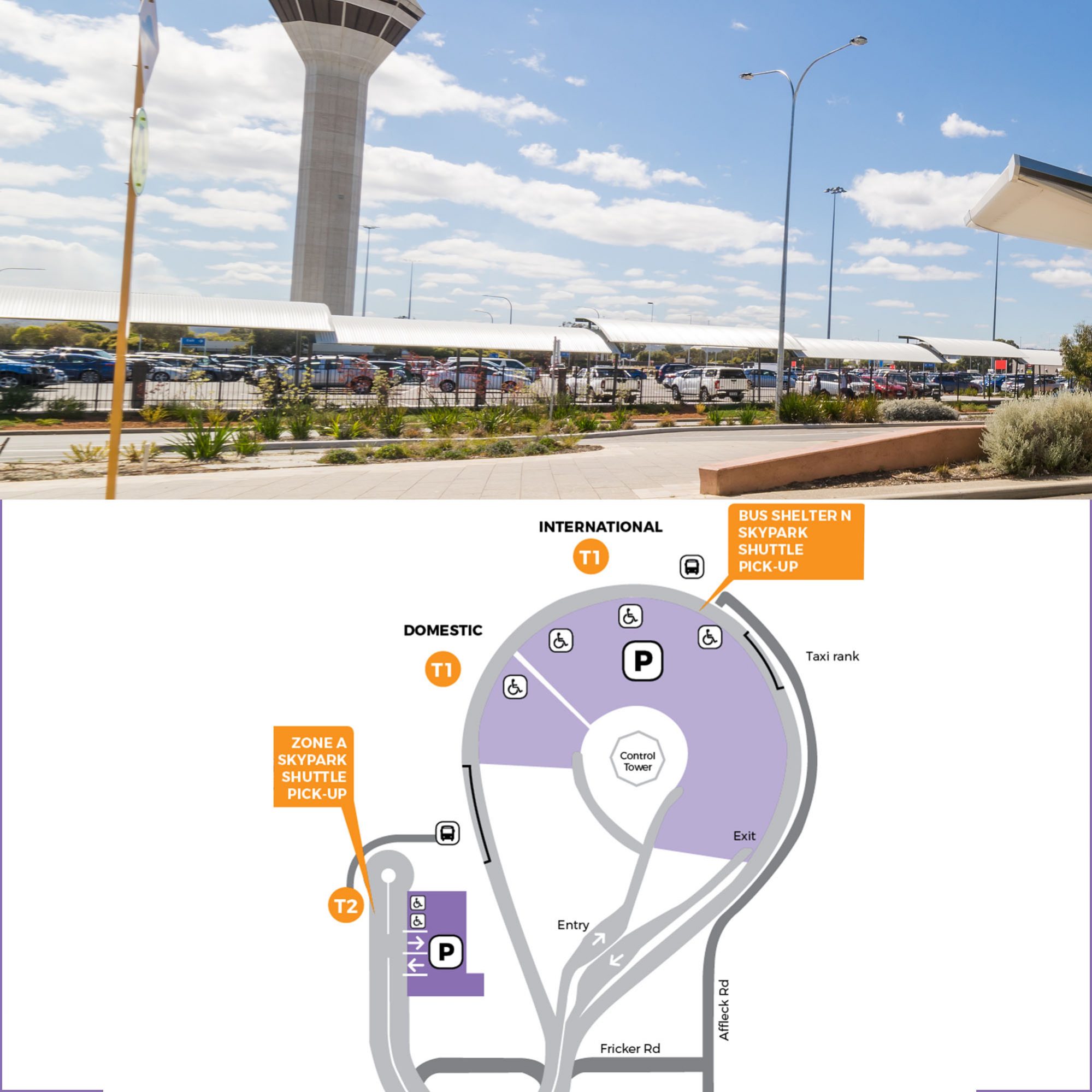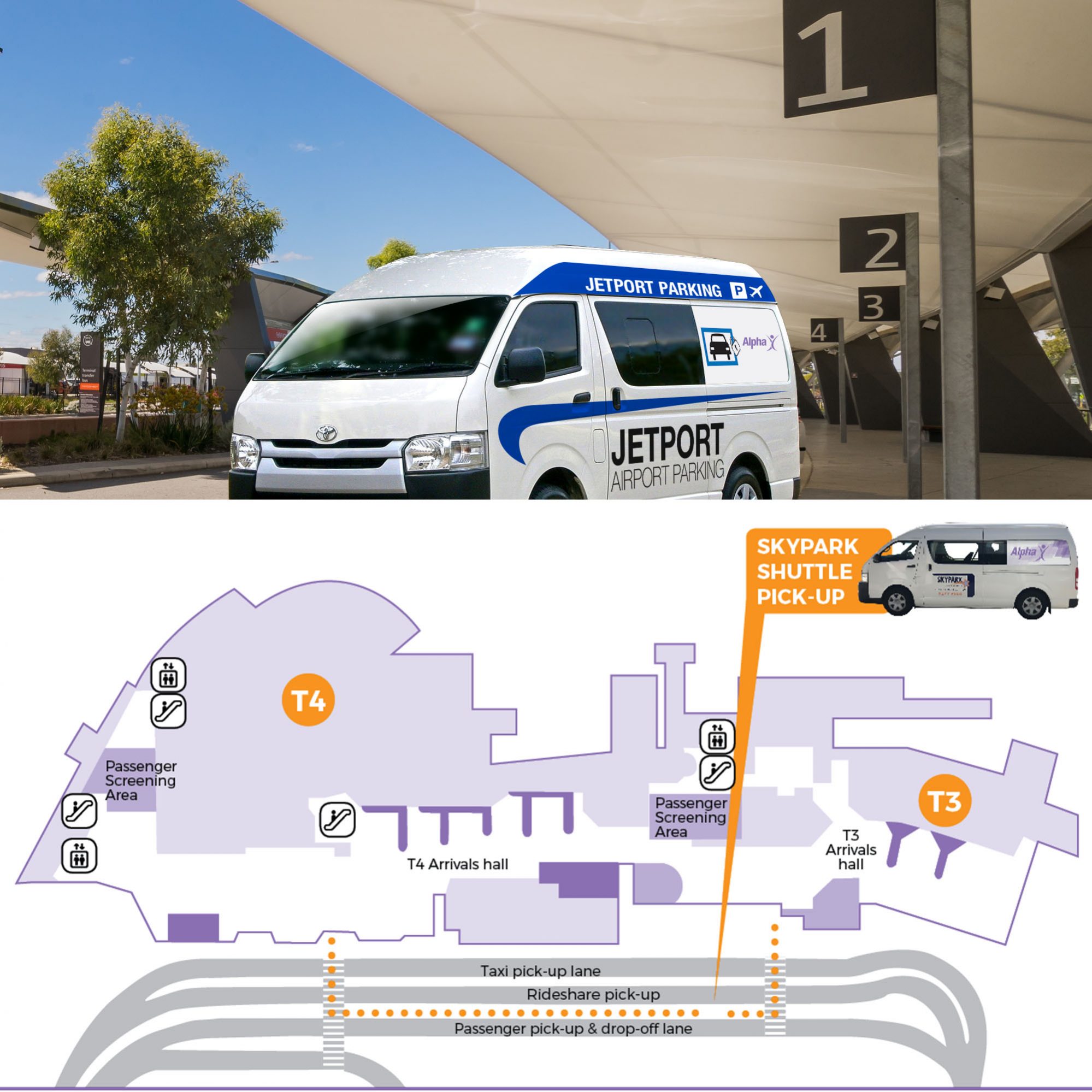 Why Rent A Car With Us From Our Perth Location
Perth city car rentals are not uncommon, and for a good reason too. Whilst a visit to Perth is always exciting, having a car will make your trip much more convenient. With Alpha Car Hire Perth, visitors don't need to waste time trying to understand the complicated public transport system. Additionally, the price to hire a car in Perth with us is usually cheaper than a taxi!
If you don't use a hire car whilst in Perth, you could run into some obstacles. Western Australia is widely known for its beautiful flora and fauna, unfortunately, much of this cannot be reached with public transport alone.
Perhaps the biggest advantage of using our Perth Airport car hire service is having the luxury to travel on your terms. Having a car during your trip gives you the flexibility to drive wherever you want, whenever you want. This means you can enjoy your holidays to the fullest without worrying about bus times or changing your plans.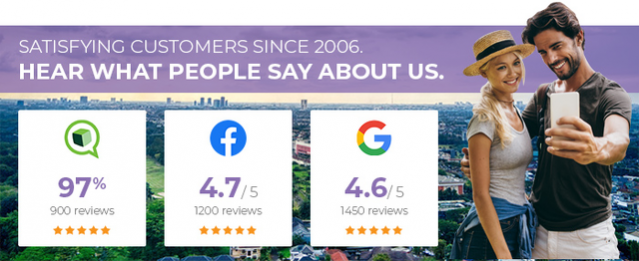 Places To Go From Perth Airport With Your New Car Rental
With a rental car, Perth tourists don't have to go far to begin exploring what the city has to offer. Close to Perth airport, you can indulge yourself at DFO, a new shopping centre with major retail outlets and a wide variety of food and beverage options. In the heart of the city, Murray Street and Hay Street are known for their stylish stores and outstanding restaurants. Lastly, science-lovers must visit Scitech, an interactive science museum for people of all ages.
Having a car is a must for nature lovers looking to visit historical landmarks and national parks. In Perth, you can find the famous King's Park, the perfect spot to go for a family walk and see native wildlife. Just a couple of hours away from the city you can find the Pinnacles, unique limestone columns protruding in the Australian desert. Likewise, the breath-taking Lesmurdie Falls in Mundy Regional Park is only a short drive away.
Contact Our Perth Airport Car Rental Team Today!
Don't miss your chance to see all that Perth has to offer. Alpha Car Hire is known for being a car rental Perth residents and visitors can count on! We can provide you with an affordable quality vehicle to make your holiday as enjoyable and convenient as possible. Contact us today to get a quote or make a booking online.