 Loading, please do not refresh the page.
This could take a few minutes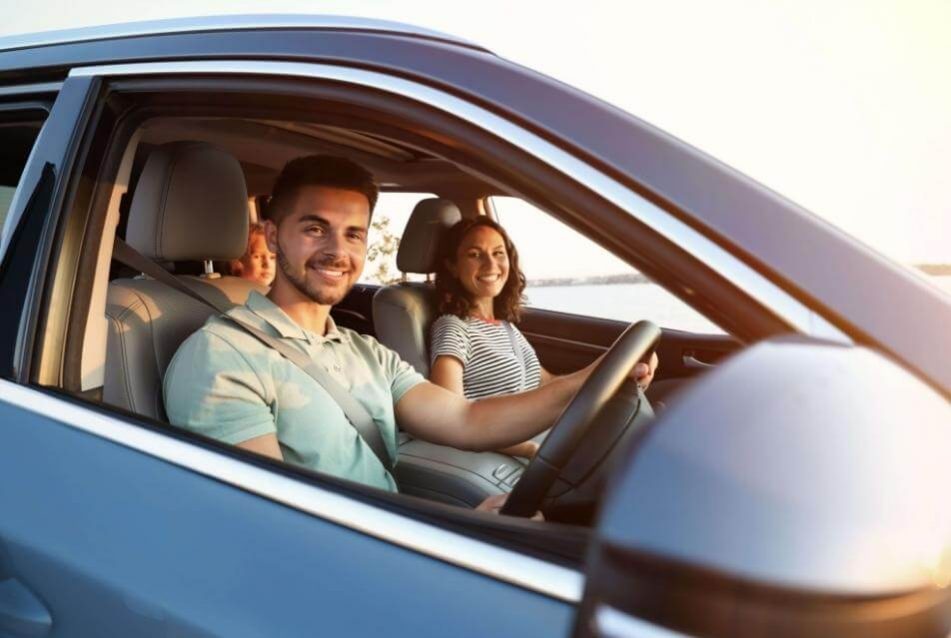 Car Hire Pyrmont Sydney
Give us a call if you're looking for an SUV, compact, economy or full-size car hire in Wollongong, we'd be more than happy to attend to your needs. Alternatively, you may proceed with your online booking and select the "Request a Call" option for your payment type so we can get back to you and assist you with paying over the phone.
Budget Car Hire Pyrmont
Your car hire in Wollongong comes in a range of options to satisfy all of your transportation needs.
Places to Visit with your Car Hire in Pyrmont
While there will be plenty of sights and activities in or near Pyrmont you can explore, the options can get pretty overwhelming. So, to help you make the most out of your car rental, we've curated a list of locations and attractions we think will be worth your while. 
The Star Sydney
The Star, Sydney's top entertainment venue, can be found on the waterfront of Sydney Harbour, just a short distance from Darling Harbour and the CBD. It is simple to understand why The Star has grown to be Sydney's favourite playground with its award-winning dining establishments, pubs, cafés, five-star lodgings, an opulent spa, nightclub, designer retail arcade, and world-class casino. 
Sydney Wine Centre
Corporate and private parties can be conducted practically anywhere in Sydney, while public events are held in a cozy tasting room in Pyrmont. Whether you are a novice drinker or a seasoned wine professional, there is an event option that is perfect for you with various formats, styles, and speakers. Since 2009, the Sydney Wine Centre has been the centre of Sydney's approachable and pleasurable wine enjoyment, providing regular wine and cheese tastings, courses and planning, as well as hosting public and private events. 
Cherry Bar
Move to the house, lounge, afro beats, electro-jazz, and reggae DJ mix stations at Cherry. Champagne drinks with a beautiful skyline as a background. Be anything you choose to be. The best ingredients are used to create cocktails, which are expertly crafted, beautifully presented, and meant to be sipped and savoured. 
Mister Percy
Mister Percy is a tribute to the wool classer who inscribed his name on one of the building's original sandstone bricks. It is housed in a former heritage wool store—a man who didn't mind having a glass (or several) of wine. The glass, quartino, or bottle proudly serves a selective selection of boutique and regional wines, and they were chosen for their significant character and quality. Join Mister Percy in partiality to a range of handmade cocktails made with craft spirits if something shaken or stirred is more to your taste. 
5 Star Cruises
They can offer all the options and packages required to help anyone create the perfect day on the water. They have a history of connections with all the most competent boat owners in and around Sydney. Whatever your needs or budget are, they can fulfil them for you. They specialize in this and like assisting clients in planning their special day out. Since its founding more than seven years ago, 5 Star Cruises has become Sydney's go-to company for planning corporate, hens' and bucks' parties and holiday and Christmas party cruises. 
Sydney Lyric Theatre
Some of Sydney's most well-known theatrical productions, including The Phantom of the Opera, Priscilla Queen of the Desert, Matilda the Musical, The Book of Mormon, and Hamilton, have been staged at the theatre as a part of The Star entertainment complex. Sydney Lyric, one of Sydney's top live entertainment venues, is where you can see musicals, theatres, concerts, opera, and ballet. 
What Our Customers Say About Us