 Loading, please do not refresh the page.
This could take a few minutes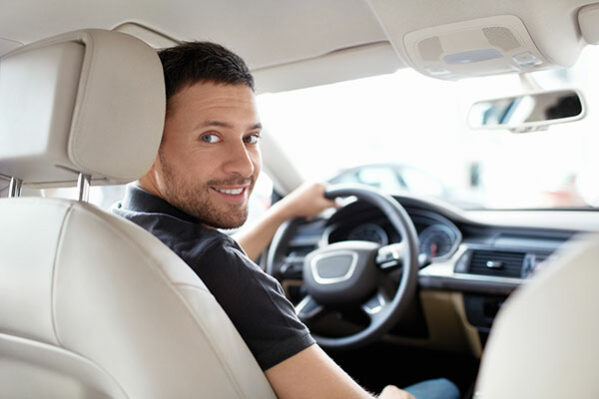 Gosford Car Hire
We have an amazing team of car hire experience specialists on standby to assist you with your car rental needs in Australia. Give us a call today to book your car or for any enquiries or clarifications. Alternatively, you may proceed with booking your Gosford car rental online and select "Request a Call" as your payment type, and we'll call you within a few minutes to process your payment over the phone and attend to your other needs.
Cheap Car Rental Gosford
Your car hire in Wollongong comes in a range of options to satisfy all of your transportation needs.
Places to Visit with your Car Hire in Gosford
If you're looking to spend the area around Central Coast, Gosford will be your perfect jump-off point. Less than half an hour's drive in any direction will take you to someplace worthwhile. From endless sandy beaches and pristine waterways to hip and happening coastal towns to adventure-packed national parks, you're in for a treat when visiting these parts. 
Brisbane Water National Park
Sitting on the central coast north of Sydney, this park offers a hefty range of memorable experiences, making it a must-see stop for anyone looking to spend some time away from the city. From spring wildflowers to Aboriginal engraving sites, all the way to scenic views and fishing spots, you'll be spoiled for choice when it comes to finding new experiences. 
Australian Reptile Park
Sitting one hour between either North of Sydney or south of Newcastle, this location will let you get up close and personal with iconic Australian wildlife, including kangaroos, Tasmanian devils, koalas and Elvis the saltwater crocodile, among countless others. The facility includes a complimentary barbecue area where you can bring your food and enjoy them while being surrounded by kangaroos. 
The Bon Pavillion
This foodie heaven is home to 5 drinking and dining dens meant to spoil visitors for choice. This purpose-built location houses an elegant espresso bar, the Bonfire Grill Restaurant, the ever so chic Bon Bon Bar, the more laid-back Public Bar and the Bon Vin cellar. From brunches to dinners and everything in between, this is one place you have to make sure not to miss. 
Somersby Falls Picnic Area
If you're looking for an escape from the bustling city, this rainforest park will let you enjoy some peace and quiet. This is the perfect place for weekenders opting for barbecues and picnics. There are free facilities for such, including plenty of space to setup your own mats and chairs.  
All Explored Best with an Airport Car Hire
Hit all these stops and more with a reliable vehicle from Alpha Car Hire. We have flexible payment terms, free standard liability options, roadside assistance services and additional extras, such as child seats and boosters. Book yours today and take advantage of our ongoing car hire deals and special discounts! 
What Our Customers Say About Us