Alpha Car Hire Moorooka
Hours
Mon – Sun: 5:30AM – 10:00PM
If your flight is running late or you are looking to pickup outside our normal business hours? We've got special instructions that make it super easy.
Give us a call to find out more.
Why rent with Alpha?
At Alpha Car Hire, we've made it our mission to provide premium-quality rental vehicles at very affordable rates. Our proximity to the airport makes us the convenient choice for tourists and business travelers alike. From compact cars to family SUVs, you can trust us to provide you with highly reliable vehicles and personable services.
Affordable Car Rentals
Our competitive pricing has never compromised the quality of our rental vehicles.
Reliable Car Hire
From hatchbacks to family cars to utes and moving trucks, we are your one-stop shop.
Professional and friendly
Our team puts people first. Let us know what you need, and we'll be more than eager to help you out.
Optional Extras
We offer a range of extras, including baby seats and boosters, to make your trip extra safe and comfortable.
Conveniently located
Our complimentary shuttles will ferry you between the airport and our nearby facility.
Additional benefits
With more free daily kilometres and 24-hour roadside assistance, we will be your most practical choice.
Contact Us Today
Our friendly customer service team is more than ready to answer all of your enquries.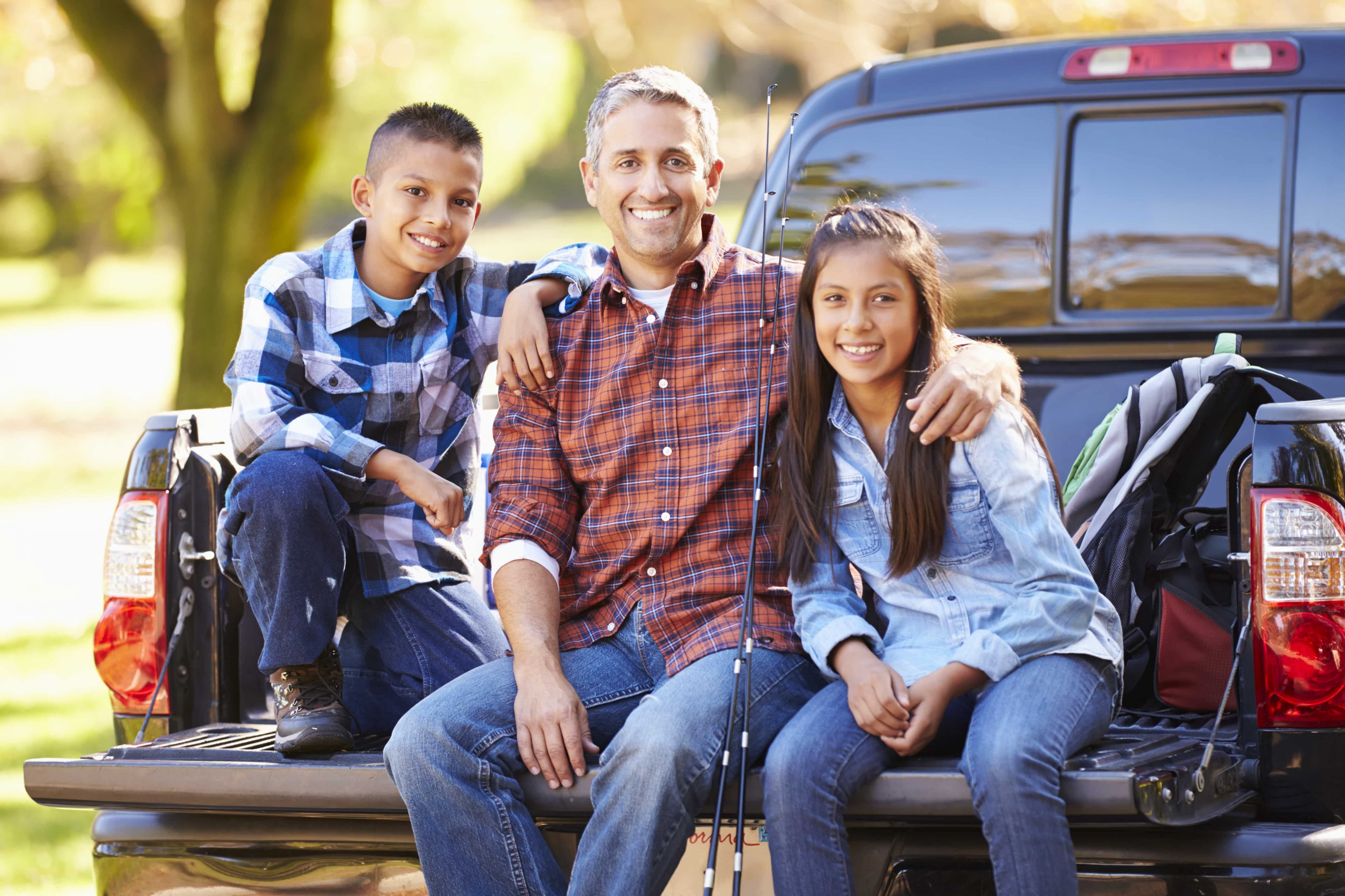 AFFORDABLE CAR HIRE IN AUSTRALIA
Cheap car rental to suit all needs and budgets
Rent a car in Moorooka with Alpha
A 10-minute drive south of the Brisbane CBD will take you to the suburb of Moorooka. If you're a tourist trying to make the most out of the region, you'd most definitely be visiting the numerous heritage listings and other attractions in and around the area. And what better way to maximise your trip than doing so in the comfort of your own rental vehicle. Don't waste any time studying the bus and train routes and schedules, and take complete control of your itinerary by driving yourself around.
For an affordable price, you can get hold of a premium-quality, budget car hire that can zip you back and forth across several locations. Alpha Car Hire has a wide variety of vehicles to choose from, all equipped with the latest safety features, standard liability coverage and 24-hour roadside assistance. Whether you need a compact car for you and a friend, an 8 seater van for all of your mates or a full-size SUV for the family, we've got you covered.
Additionally, if you're looking to move oversized cargo or furniture, you can turn to us for truck hire and ute hire services. Rest assured that we maintain a well-oiled fleet, ready to serve all of your transportation needs.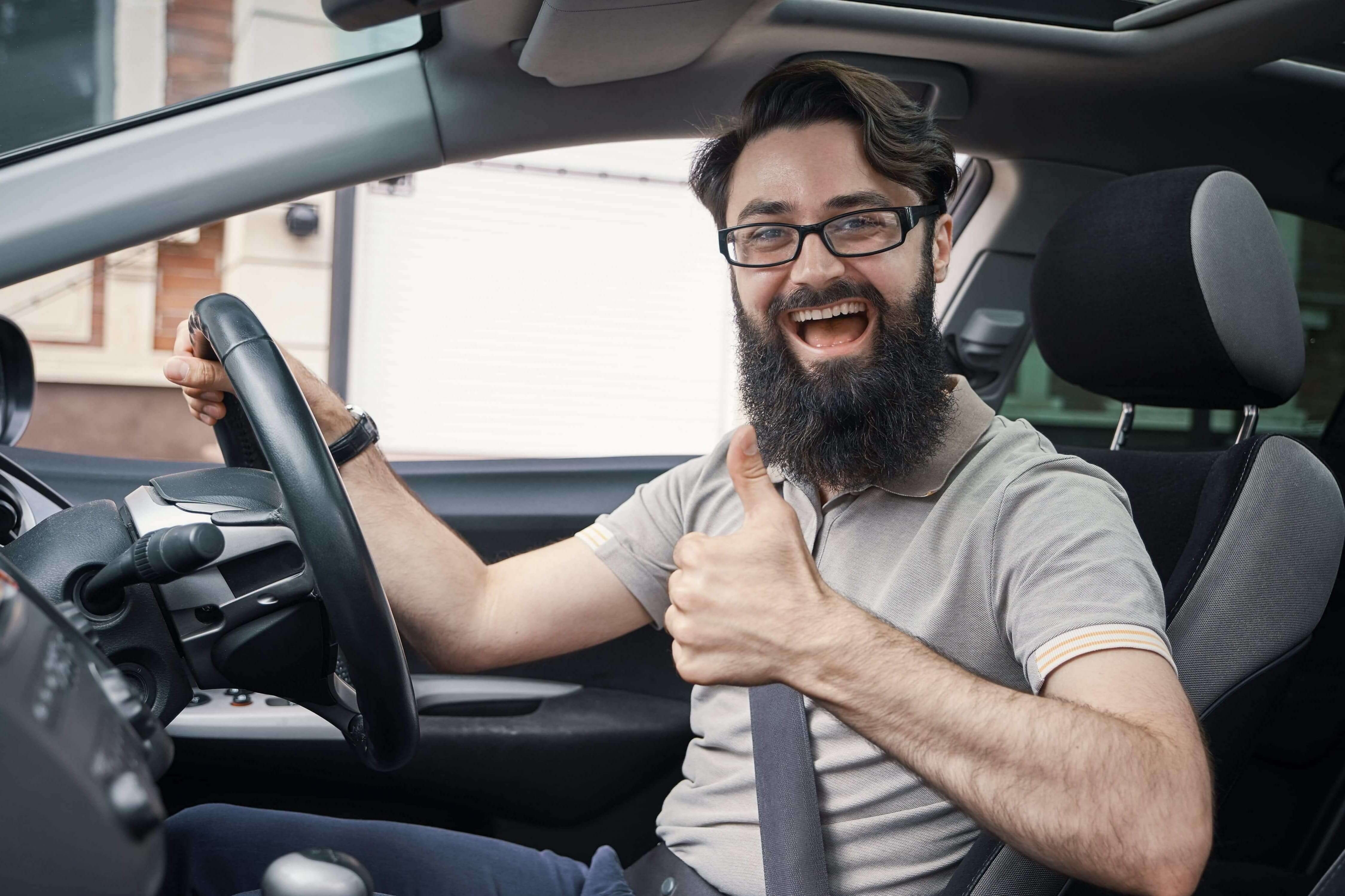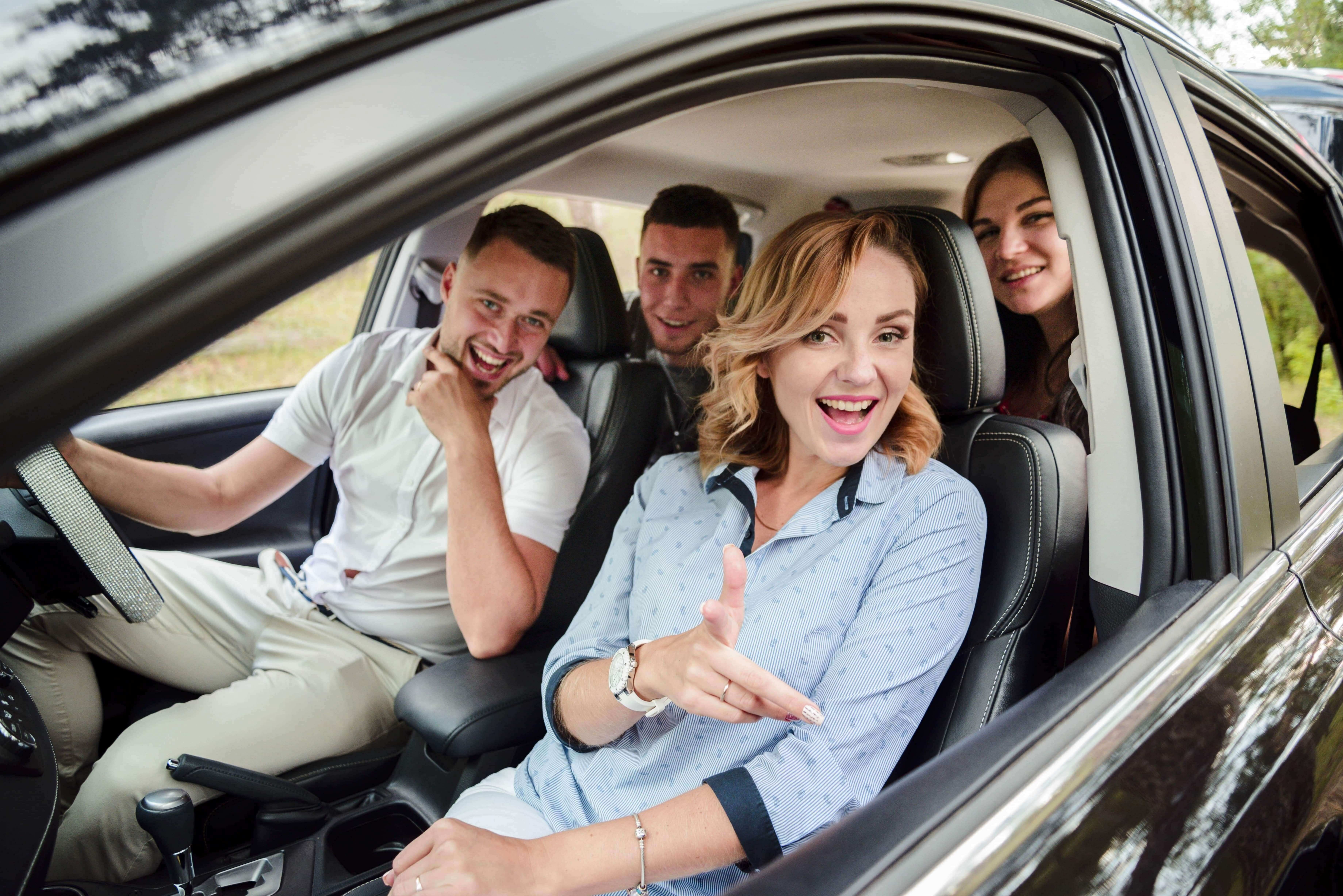 Places to Visit When You Hire a Car in Moorooka
If you like your craft beer, Moorooka is close to both Slipstream Brewing and Helios Brewing. Both offer food and local beers in a relaxing alfresco atmosphere, and you can also take tours around the facilities of Slipstream Brewing. We can apply multiple drivers to your Moorooka car rental to ensure you have a designated driver for the way back!
If you're looking to entertain the kids, visit the Moorooka Lions Bicentennial Picnic Ground Park. The play spaces are shaded by magnificent old trees and carefully placed shade sails so the kids can play all day. The playground is colourful and suits kids of all ages, and the nearby creek offers a great walking trail attraction.
Tonks Street Park in Moorooka also has a large, covered play area, picnic areas and BBQ facilities if you want to stay all day. Or visit the highly recommended fish and chip shop around the corner.
What Our Customers Say About Us