Car Hire Adelaide Airport
There is no better way to explore Adelaide than in a rental car that meets all your travel needs. Alpha Car Hire at Adelaide Airport has one of the largest rental fleets in the city, so we are sure to have a car suitable for you. Whether you're in town for a business trip, on a family vacation or heading for a weekend hiking in the hills, we've got you sorted.
All our rental cars at Adelaide Airport come complete with generous mileage allowances, giving you the freedom to tour this beautiful region without worrying about overages. And with prices starting at just $29 per day, hiring a car from us is often cheaper than getting a taxi. With FREE pick-up and drop-off available at the Airport terminal, it's more convenient too.
How To Collect Your Car Rental From Adelaide Airport
Hiring a car from Adelaide Airport with us couldn't be easier. This is what we offer:
competitive pricing and outstanding service
large range of modern hatchbacks, SUVs, people movers, handy utes and moving trucks
24-hour roadside assistance
free Airport shuttle pick-up and drop-off
Once you land, give our Adelaide Airport collections team a call on 08 7078 1818 and we'll send a shuttle to collect you from your airport terminal.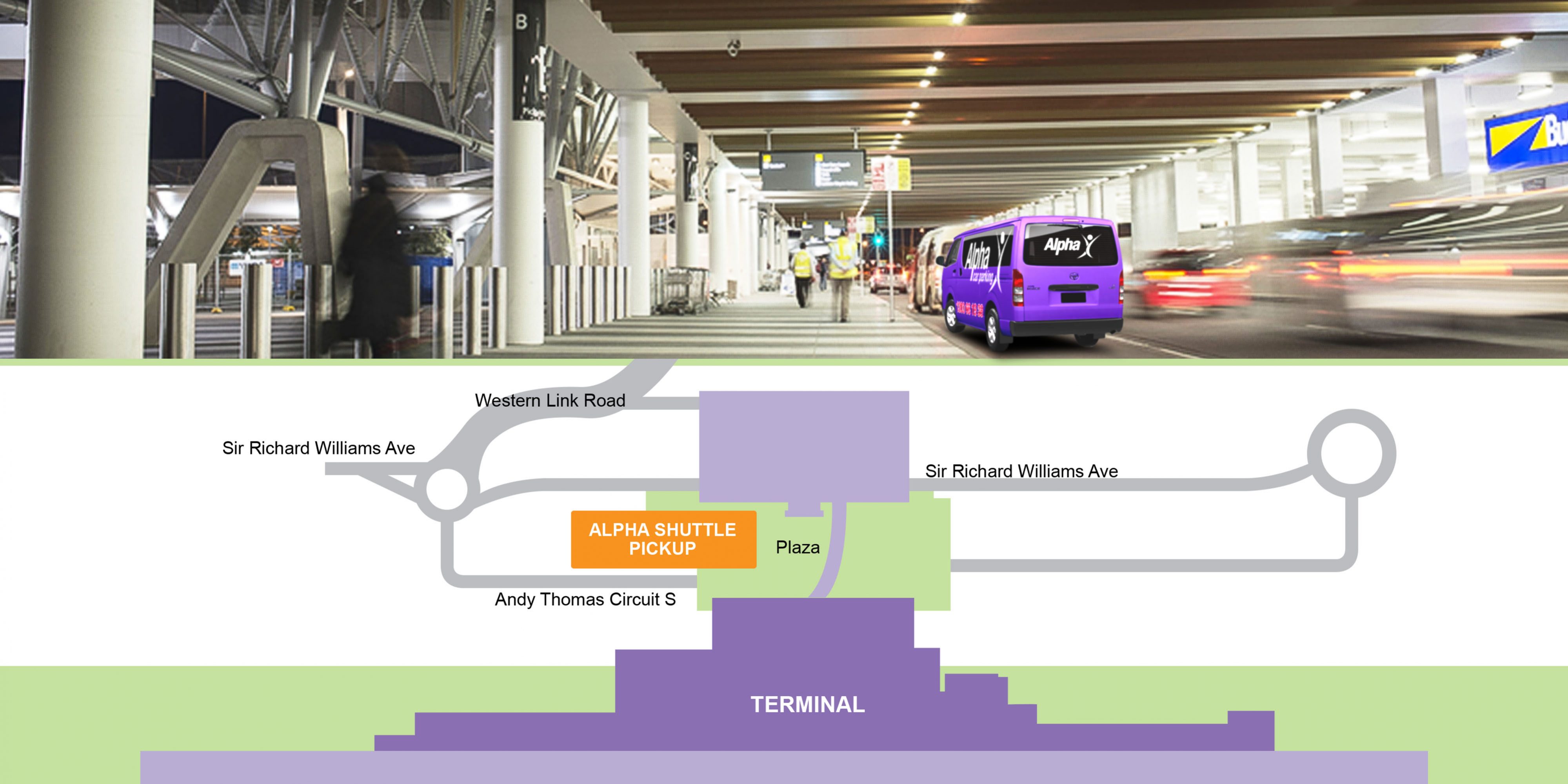 Why hire a car at Our Adelaide Airport Location
Adelaide "City of Churches" is one of Australia's most beautiful cities. But to see it in all its glory you need to have access to a vehicle. Taxis are expensive in Adelaide, especially if you want to travel into the Lofty Mountains, while busses are inconvenient and limit your ability to get around.
Hiring a car in Adelaide is often the most cost-effective way of getting around the city. With prices starting at just $29 per day (standard rates), the cost of a hire car in Adelaide is only slightly more than a taxi transfer from the airport to the Central Business District. But you will have the freedom of enjoying your car rental for the whole day.
Not having a hire car in Adelaide will also limit the places you can explore. There are many beautiful locations to visit around the city, such as the Cleland Conservation Park and the Barossa Valley wine region, which are not accessible by public transport. So to make the most of your visit to Adelaide car hire is highly recommended.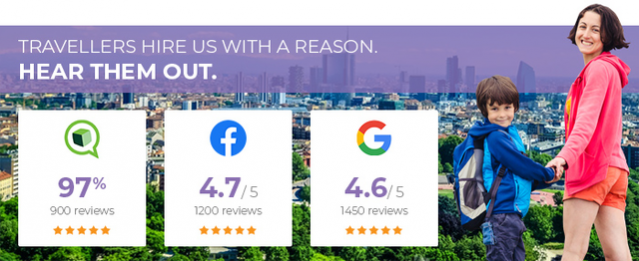 Places To Go From Adelaide Airport With Your New Car Rental
Visitors to Adelaide are spoilt for choice when it comes to beautiful architecture, stunning scenery and amazing visitor attractions. It would be almost impossible for us to mention them all here but no visit to Adelaide is complete without visiting these attractions.
Adelaide Botanic Gardens – An oasis of tranquillity in the heart of the city, Adelaide Botanic Gardens are perfect for a relaxing afternoon picnic. The gardens are free to enter and there is a nice cafe in the grounds which offers delightful afternoon tea.
Adelaide Zoo – A bit of fun for the family, Adelaide Zoo is the only place in the southern hemisphere where you can see giant pandas. The zoo also boasts lions, tigers, capybaras, meerkats and quokkas.
Mount Lofty is the highest point in South Australia and offers stunning panoramic views across the city and the Adelaide Plains. The area contains many national parks and is great for hiking. The south of the park is also home to the Barossa Valley wine region.
Cleland Conservation Park is an area of natural bushland which contains many popular tourist attractions including Waterfall Gully and the Aboriginal Trail. It also provides the opportunity to get up close and personal with some of Australia's natural species including Koalas, Kangaroos and Emus.
To arrange car hire for your next visit to Adelaide, contact our friendly customer service team today. We offer a personal service and the most competitive car hire rates in the city. So don't use one of the big chains, give us a call today on 1300 227 473. Our team are available from 7:00 am each day.