 Loading, please do not refresh the page.
This could take a few minutes
Cheap Truck Hire in Brisbane, Sunshine Coast, Logan and Gold Coast
Alpha is your go-to for reliable truck hire in Springwood, Brisbane, Gold Coast and Sunshine Coast. We take pride in our fleet of moving trucks and our capacity to assist customers with their DIY moving needs. 
Our Inclusions
At an affordable rate, you can take advantage of our trucks with generous inclusions:
1. 100km per day free (cumulative)
2. A Hydraulic Tail Lift with a Lifting Capacity of 600kg
3. Free Roadside Assistance and Standard Liability Protection
4. Automatic transmission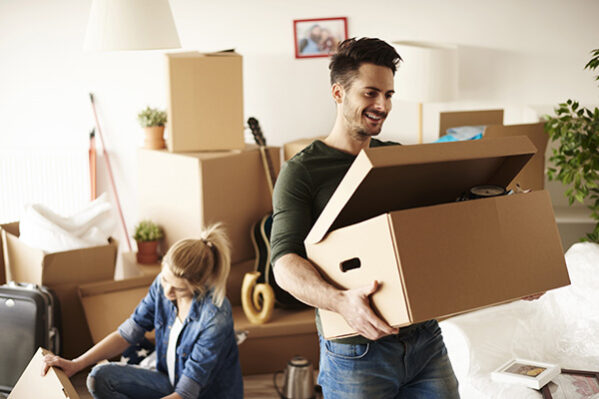 Drive an Alpha Truck Today
Make moving day hassle-free with our strategically located depots across the country. We have moving trucks coming from Brisbane, Melbourne, Gold Coast and Sunshine Coast.
If you're moving with your family, you'd be pleased to know that we also turn to us for Van Hire Brisbane, Sunshine Coast and Gold Coast.
Truck Hire Sunshine Coast, Gold Coast and Brisbane
Whenever you need to book a cheap but highly reliable truck hire in Logan, Brisbane, Gold Coast or Sunshine Coast, look no further than Alpha Car Hire. As a homegrown company, we will always be the answer to your "truck hire near me" concerns. Booking a truck from our strategically located branches near the airport will do well for your budget, as opposed to hiring third-party movers. The cost of opting for professional movers can be offset by the affordable price of our rental trucks.  
What Our Customers Say About Us