Cheap Car Rental Melbourne Airport
Due to the COVID-19 regulations we must ask every individual to wear a mask when entering our branch and to successfully sign in using the QR code provided.
Are you looking for a car to navigate around Melbourne? Alpha Car Hire Melbourne is the perfect solution for domestic and international travellers. We offer a wide range of vehicles to choose from, from small cars to large vans. Our brilliant booking system gives you access to a variety of rental cars at our Melbourne depot to use for your next trip.
At Alpha Car Hire Melbourne, we own a fleet with a wide array, ranging from compact cars to larger sedans and the increasingly popular SUVs. Our vehicles have enough space to accommodate you, even when you are travelling with your family and/or luggage. There are no hidden costs, so you don't have to worry about the price skyrocketing. In most instances, the costs of a hire car in Melbourne with Alpha Car Hire are lescars/ss compared to hiring taxis, saving you money for your trip.
Melbourne Aiport Car Rental Made Easy
Plus, the experience of hiring a car in Melbourne with Alpha is second to none. Our service is highly convenient and we offer a free pick up or drop off to and from Melbourne Airport. This offer helps travellers each day to make their journey less stressful. Travel up to 500km per day rom just $29. And payments are only made when you arrive at the depot.
Car Hire Melbourne Airport
Car hire in Melbourne can give you welcome advantages whether you need a vehicle for a day, a week or a month to run business errands. You may be on holiday and are looking for a car or perhaps you need a larger car rental to travel with a group. Additionally, when you book with Alpha Car Hire Melbourne, you enjoy free shuttle pick up and drop off from the airport.
After collecting your luggage:
Make your way to T2 at Melbourne Airport
Cross over to the 2nd lane opposite T2
Walk to the off airport shuttle bus pickup and drop off area
Once at the shuttle pick up area, look out for the JETPORT Parking Shuttle Bus (Blue & White)
This will deliver you directly to the Alpha Car Hire branch, located only 5-10 minutes from the Tullamarine airport.
If unsure please call our friendly staff on 03 8592 6377 for further instructions.
After-hours collection is also available, offering a level of convenience that many other Melbourne car hire companies can't. For pick up outside of our operation hours please call Jetport Shuttle Bus direct on 03 9999 2626 after you have collected your baggage.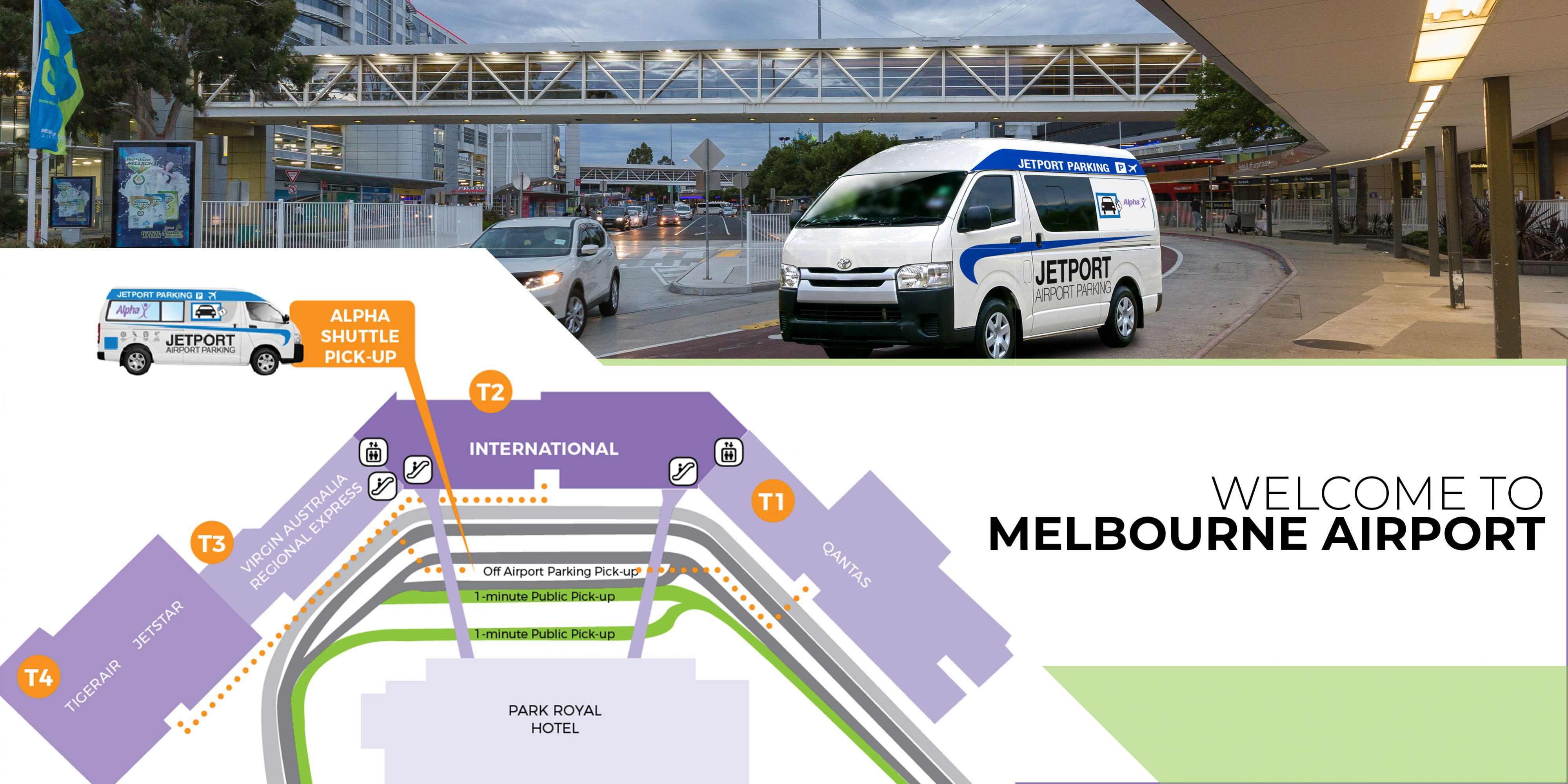 Why hire a car in Melbourne
Here are some benefits of hiring a car in Melbourne:
Price – The main advantage of car rental in Melbourne with Alpha is that it is a pocket-friendly way to get to your accommodation and start seeing the sights. The costs can be even lower if you take advantage of pre-booking and numerous offers and promotions.
Convenience – Whether you are in your home city or you are exploring a new one, rental cars give you the convenience of travelling wherever and whenever you want. You don't have to rely on public transport but rather have the freedom of going to your destination with ease.
Independence – You on longer have to ask your friends and family to drive you around when you visit them. You can explore sights and attractions without relying on others. If you are on holiday, you don't have to limit yourself on the locations that are offered on a group tour. You can visit so many others, and at your own pace.
Great choice of vehicles – There are myriad options to choose from, so you can find the car that best fits your requirement and budget. If you are alone, you can have a compact car that will save you fuel but still have enough room for your luggage. If you are with a group, you can hire a larger car to make the experience enjoyable for everyone.
Breakdown cover – In the unlikely event that the car breaks down in the middle of a long drive, you can call our Melbourne team to assist you. Because the cost will be covered, you can enjoy the peace of mind whenever you are on your trip to Melbourne that you won't be left out of pocket.
Of course, you will have to follow our terms and conditions, which ensures that our cars are returned condition in the same condition they were collected and that road safety precautions are observed. This also helps ensure our high reputation is maintained to suit future customers like you.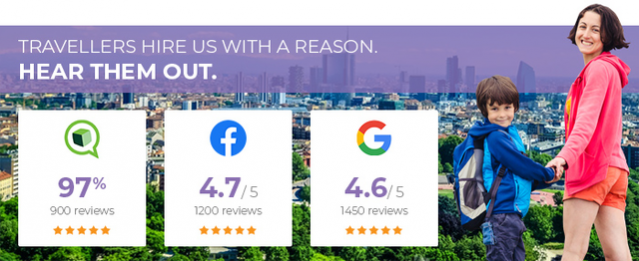 Places to visit when hiring a car at Melbourne Airport
Road trips are one of the best ways to enjoy Melbourne and ensure your experience of Victoria's capital is memorable. You can enjoy the beautiful scenery from the Great Ocean Road, Daylesford and Macedon Ranges, the Yarra Valley and the Mornington Peninsula. Or head into the city and enjoy the culinary delights and fantastic range of shops available.
To enjoy these fantastic benefits with a reliable company offering car hire from Melbourne Airport, contact Alpha Car Hire Melbourne today.
Rent a truck at Melbourne Airport
At Alpha Car Hire we offer affordable truck hire services available for both personal and commercial purposes. We understand how stressful moving house can be. Whether the job will be done and dusted in a day, or you need a truck for a longer period, we have the flexibility, expertise and vehicles for the task. Just pop in to one of our locations or give us a call to chat about the best solution for your moving needs. With a commitment to keeping our prices low, we're here to ensure you maintain a realistic budget for your next job requiring truck rental or ute rental in Australia.